INFO
Item Reviewed
Tales from the Dragon Mountain 2: The Lair
April 26, 2014
RELEASE DATE
April 17, 2014
FOR iOS

For iPad

For iPhone
Although we did not publish the review for the first Tales from the Dragon Mountain on our website, we have actually completed the game. Compared to the previous game which was nowhere near impressive, The Lair is much better. Still, there are many areas open for improvement.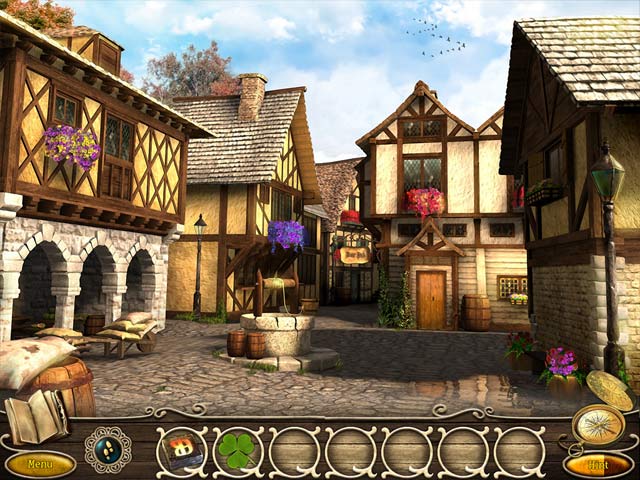 The Lair continues the conclusion of the previous game; just when Mina and her green-friend Malik thought they have already defeated the evil Lord Strix – he is back for revenge with badder and even bigger plans. Follow them both through obstacles and challenges and defeat Strix once again. The storyline in The Lair is nothing overly-exciting nor it does offer anything we have not seen before. There are many characters to meet and interact with, unfortunately, these characters have minimal background story makes it hard to distinguish between each of them. Their dialogues are awkward at times and are clearly not being written by native speakers.
As usual with Catetia Games, we do not like the visuals in The Lair. It probably does not mean that the graphics and artwork are not beautiful, maybe it is just our tastes. From our preferences, the locations look dull and ugly with boring colors and strange 3D effects. In spite of the fact that the amount of details and the quality and clarity of the graphics have improved significantly over the first game, we still could not fall in love with them. Luckily, the background music and ambiance sound are quite good which help lighten the mood a little bit; the voice overs are average, nothing wrong or spectacular.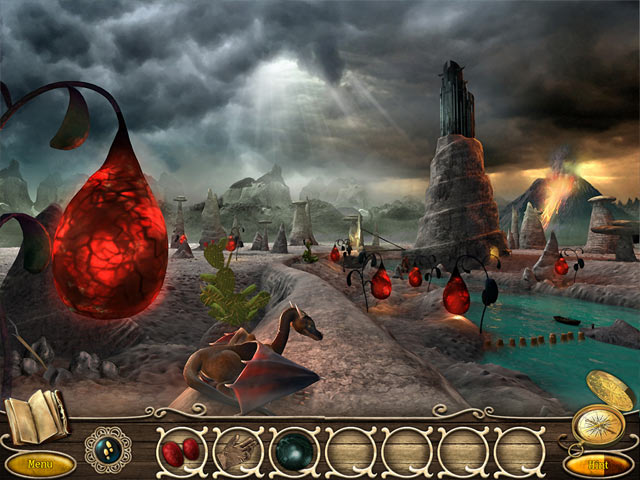 In relative to the first game, the gameplay in The Lair is a big step forward. The puzzles are much more complicated, innovative and difficult – even though they are nothing complete out of the box, they are entertaining to some extent. The hint button has also been redesigned, instead of the hint that always says 'There is nothing to do in this area' – this hint system is much more modern, guiding you towards available tasks.
What we dislike the most about The Lair is not its unpleasant graphics or uninspiring storyline, but it is its rush and incomplete ending. The Lair has one of the biggest, most annoying hangovers we have ever experienced in a HOPA. While it is clear that the developers intend to create the third game, the ending is such a disappointment that it actually made us feel like we have achieved nothing.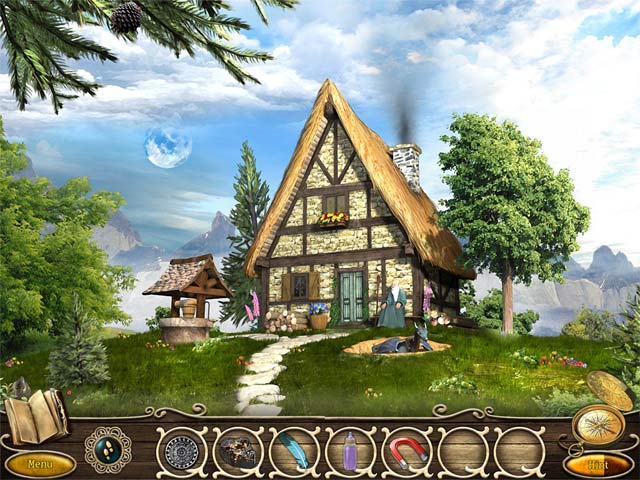 In this mystery puzzle adventure, explore the castle's hazardous shadow areas and assist the detective in stopping the evil that is attempting to rise from the grave with the help of a tremendous item.Last year, on January 24, 2020, Cateia Games launched Paranormal Hotel, a game in the Brightstone Mysteries series that is filled with […]
A young artist recently moved to Paris, the City of Love, to find new inspirations for his art. He quickly made a romantic connection with Sasha, a beautiful Parisian girl. One night, while he was painting Sasha's portrait, he received an unexpected visit from the Paris police force. Just as he was about to answer […]
From the creators of icious and its sister series, comes a new Time Management saga based on the hit 1980s TV sitcom. Can you help Captain Stubing satisfy the demanding customers of this luxury cruise ship and make this trip a memorable one? While we personally have never watched an episode of The Love Boat […]