INFO
Item Reviewed
Off the Record: The Italian Affair Collector's Edition
April 23, 2014
RELEASE DATE
April 18, 2014
DEVELOPER
Eipix Entertainment
FEATURES
Widescreen Support
Interactive Jump-Map
Voice Overs
3 Difficulties + Custom Mode
Diary
Tape Recorder
Camera
COLLECTORS EDITION
Exclusive Bonus Chapter
Integrated Strategy Guide
Wallpapers & Concept Art
Soundtracks & Cutscenes
Achievements & Collectibles
Souvenir Room & Photos
Making Of & Fox's Den
You headed off Venice in this sequel to the Off the Record series. As a famous journalist, you have to cover the news of Le Volpe or The Fox, the legendary thief who has just stolen an invaluable Marco Polo's artifact. Eipix has done another terrific job with Off the Record: The Italian Affair, which makes it another Hidden Object Adventure not to be missed!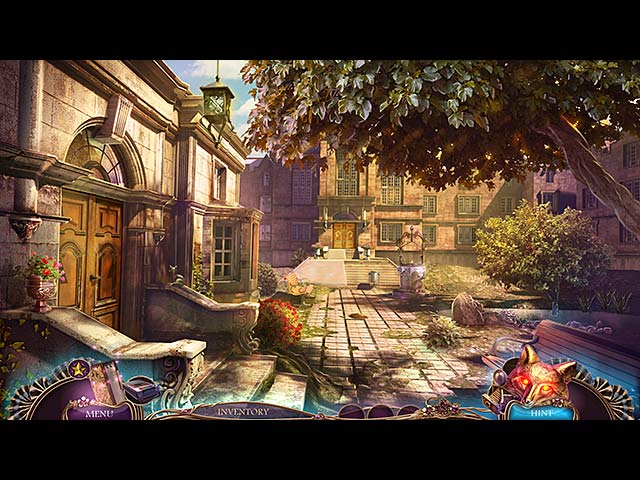 Off the Record 2 tells a captivating story which started out pretty basic but then it got complicated in no time. Eipix has thrown in some nice twists in the story as well as tons of secrets to be revealed. You will get to interact with several significant characters, and you probably will have a hard time figuring out who is the actual villain in the game. As the game is set in Italy, we are a little disappointed that most of the characters' voices are not very Italian.
Despite of the accent issue, most of the other details in the game are pretty accurate. The scenery and locations in Venice and throughout the game are just what can be expected. As usual, Eipix did an outstanding job on the visual aspect. With beautiful colors, in-depth dimensions and tremendous amount of details – The Italian Affair is a true eye-candy. The audio serves as a great also, the music is mainly calm and soothing but the pace races up during cutscenes and heart-racing moments.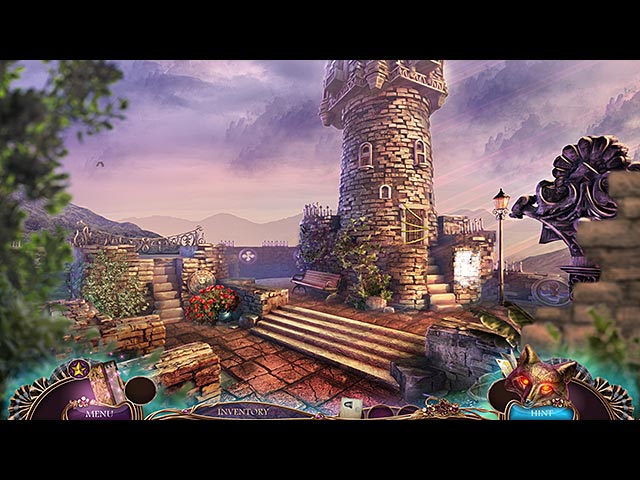 Unfortunately, The Italian Affair seems to have shared the same downside as the previous game, Linden Shades. While The Italian Affair might be gorgeous to look at, its gameplay is far too easy. Many of the objects you pick up along the way will be used almost immediately; moreover, the puzzles are also very easy no matter which mode you are in. Luckily, the way the Hidden Object scenes function in this game is very fascinating. Unlike previous Eipix games, there is no puzzle or matching mode to switch to during the searching scenes. This does not raise a concern as these scenes serve as some sort of mini-games themselves. The objects are cleverly placed with cool twists, nice interactions and remarkable scene movements.
The Italian Affair is very well worth of the Collector's Edition heavier price tag. Apart from the usual gallery extras, there are mini-games and hidden objects that can be replayed as well as a range of collectibles, notable achievements, behind-the-scenes clips, photo sessions, and a lot more extras and mini-games to be unlocked after the game is completed.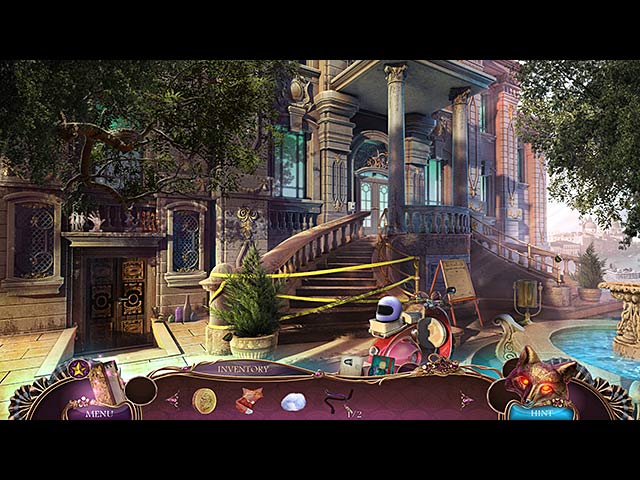 Br the InvestiGator will likely satisfy your needs for the foreseeable future if you're loing for a point-and-click adventure game with competent visuals, anthropomorphic animals, a respectable beat-'em-up minigame, and a respectable number of alternate paths that lead to various interactions with characters as you progress. In this hybrid of an Adventure game and a […]
A well-written drama with excellent acting, Telling Lies captures the essence of contemporary living. The characters go about their daily lives, which are centered on technology and social media. They use sites for video messaging to communicate. And practically every element of their lives is intertwined despite the distance between them. A series of one-sided […]
A classic whodunit, Tangle Tower has a vintage and contemporary feel to it. With clearly unrealistic puzzles, clever commentary, and a lot of click ticking, hunting for clues, and speaking to witnesses, it pays homage to classic point-and-click games. However, the game doesn't come across as a carbon ; rather, every design decision you come […]