INFO
Item Reviewed
New York Mysteries: Secrets of the Mafia Collector's Edition
April 27, 2014
RELEASE DATE
April 20, 2014
FEATURES
Widescreen Support
Interactive Jump-Map
Voice Overs
3 Difficulties + Custom Mode
Diary
COLLECTORS EDITION
Exclusive Bonus Chapter
Integrated Strategy Guide
Wallpapers & Concept Art
Soundtracks & Cutscenes
Achievements & Collectibles
Replayable Mini-Games
New York Mysteries will take you on a journey back to 1955, obviously, in New York. A supernatural force is getting out of control, with five mafia bosses disappeared with a strange liquid and a butterfly left at each scene. Matters got worse when children of the city have started disappearing as well, creepily, each of them drew a butterfly just before they have disappeared!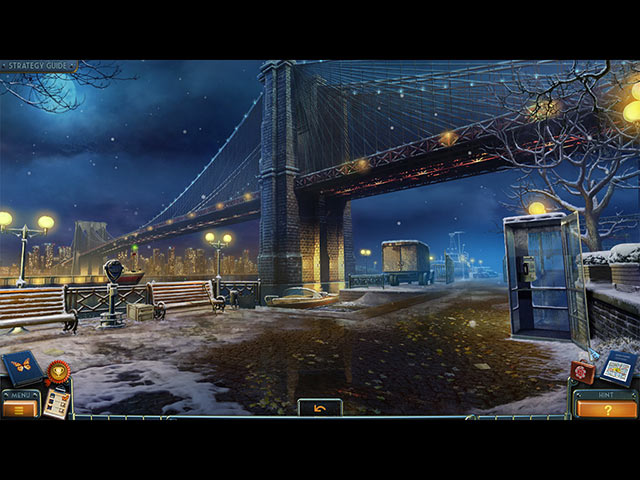 It feels great to leave all those fantasy and horror worlds and come back to this slightly more modern world, especially when it has a good storyline. New York Mysteries is a refreshing change for us, not only because the locations are much more current than most of the games lately but also because the storyline is very compelling.
New York Mysteries definitely has great production values; evident in its amazing and sharp graphics and epic cutscenes – even the introduction to the main menu screen shows a lot of potential. The music is gloomy, which is a perfect fit for the game; the voice overs are of nice quality, however, characters tend to speak very slowly.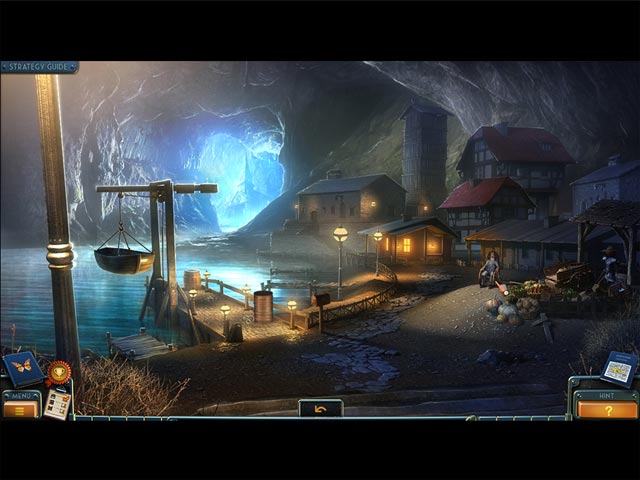 New York Mysteries featured a straightforward gameplay; you go from a location to another and using inventory items you have collected along the way. There are Hidden Object scenes to search and puzzles to play. Hidden Object scenes come in various formats from progressive interactions to standard list; many of them have mini-puzzles inside them to add some more fun to the searching. Disappointingly, the puzzles in New York Mysteries are not as challenging as we wish they would be, none of them is either mind-bending or totally unique.
The main game has a conclusive ending unlike the game's Bonus Chapter which has a relatively abrupt ending and only a few new locations to visit. Other Extra features are fairly standard for a HOPA game; nonetheless, the collectibles as well as morphing objects are extremely well hidden so if you like collecting them, this might be your game.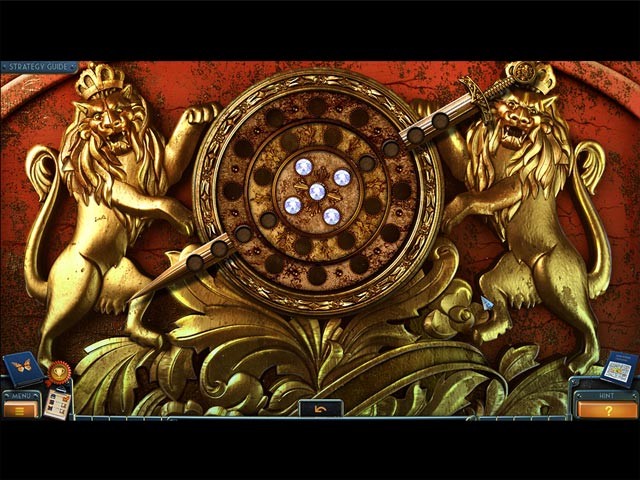 Br the InvestiGator will likely satisfy your needs for the foreseeable future if you're loing for a point-and-click adventure game with competent visuals, anthropomorphic animals, a respectable beat-'em-up minigame, and a respectable number of alternate paths that lead to various interactions with characters as you progress. In this hybrid of an Adventure game and a […]
A well-written drama with excellent acting, Telling Lies captures the essence of contemporary living. The characters go about their daily lives, which are centered on technology and social media. They use sites for video messaging to communicate. And practically every element of their lives is intertwined despite the distance between them. A series of one-sided […]
A classic whodunit, Tangle Tower has a vintage and contemporary feel to it. With clearly unrealistic puzzles, clever commentary, and a lot of click ticking, hunting for clues, and speaking to witnesses, it pays homage to classic point-and-click games. However, the game doesn't come across as a carbon ; rather, every design decision you come […]