INFO
Item Reviewed
Cadenza: Music, Betrayal and Death Collector's Edition
April 18, 2014
RELEASE DATE
April 13, 2014
FEATURES
Widescreen Support
Interactive Jump-Map
Voice Overs
5 Difficulty Settings
Diary
COLLECTORS EDITION
Exclusive Bonus Chapter
Integrated Strategy Guide
Wallpapers & Concept Art
Soundtracks
Achievements & Collectibles
Replayable Hidden Objects
Music Box
Briefcase
Awards
Best of 2014
Editor's Choice
Since the start of 2014, there have been so many great games – nonetheless, none of them had really totally blew our minds away. Then comes Cadenza, a brand new Hidden Object Adventure from the award-winning Mad Head Games. Cadenza perfectly tied in the theme of music with dark murder mysteries, what an unforgettable experience!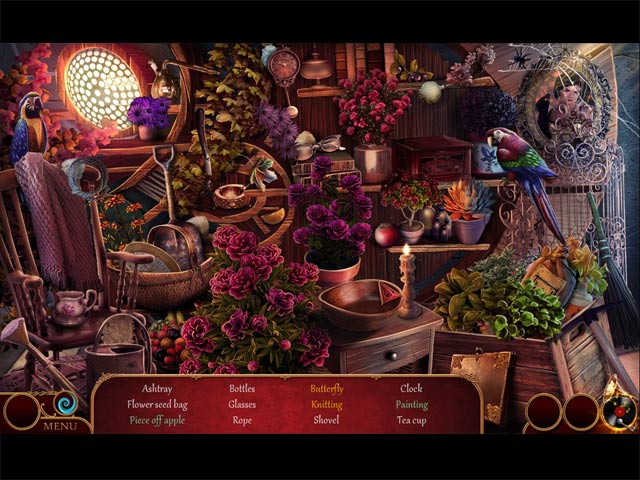 It's 1941 and you have just arrived at your father's Jazz Pepper Club. However, the scene that greeted you was not what you have expected – all of the customers and the staff in the club are frozen in place. You have to dig deep behind this mysterious case, hunt down the resurrected musician who is the figure behind all this madness while at the same time, surface all the secrets of the Dixie Peppers Band! Cadenza has this very unique and creative storyline centered around this person who uses music as his murder instrument. In addition to the strong main plot, there is also a handful of solid story twists.
As with all other games from Mad Head, Cadenza featured epic sights and sounds. The visuals are outstanding as usual, the scenes are well-lit and locations are expertly crafted. Characters look realistic with professional, not over-the-top voice overs. What is special about Cadenza is its jazz-vibe; all of the scores and soundtracks are original and very beautifully composed. The audio in Cadenza is perhaps the very best in the  casual games industry.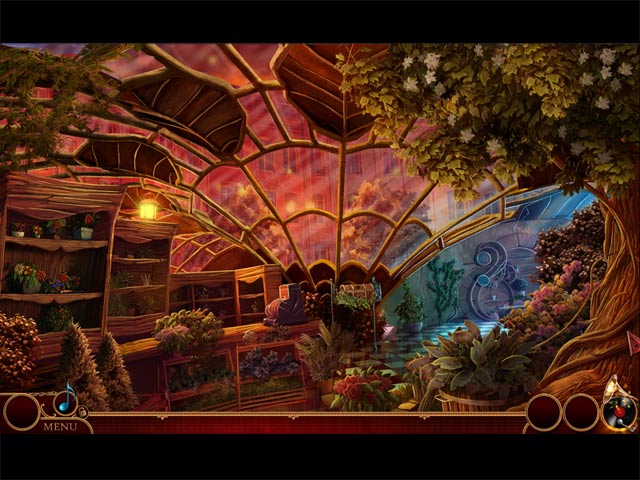 Moreover, Cadenza: Music, Betrayal and Death is an extremely innovative game. This does not mean that it is particularly challenging though because it is not. Despite that, Cadenza offers some unique tasks and interactions, cool scene-explorations and clever dialogues. The creativity is vivid even in the hidden object scenes; they come in different formats and some are a mix of all the formats so they never get boring. The puzzles are smart and fit in excellently with the storyline.
There is nothing to worry about Cadenza, even its length, is very long. The main game lasted 4 hours for us and the prequel Bonus Chapter which is equally awesome, lasted around an hour. Purchasing the Collector's Edition is certainly a wise decision since the extra content extends the game ever longer with good bonus puzzles and collectible-hunt. Throughout the game, there are also Musical Notes and Morphing Objects to keep your eyes out for, both are extremely well-hidden.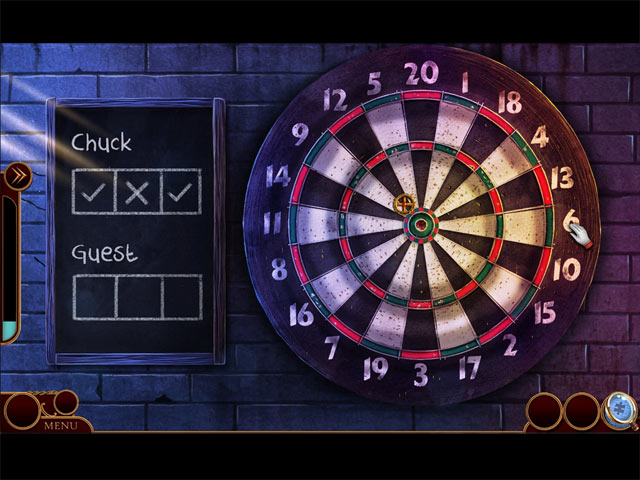 Set out on a journey into a long-forgotten past, complete with a deadly mystery. Inside this game by Mad Head Games, play a deadly game of hide and seek in one of the most popular Rite of Passage hidden-object puzzle adventure games, which was released on July 8, 2020. Take on the secrets and lost […]
Take a jump into another thrilling chapter of the acclaimed Nevertales series. This time, Mad Head Games' Nevertales: Creator's Spark, which was launched on November 20, 2020, will transport you to the heart of imagination and unbridled creativity.With some of the best-hidden object sequences you've ever seen, the game allows you to take on immersive […]
The Hearthbridge Cabinet, the renowned ninth sequel in Mad Head Games' Nevertales series, is an enticing voyage into creativity and peril in this bold fantasy adventure that was launched on January 18, 2021.With some of the most well-crafted hidden object scenes you've ever seen, this fantasy game allows you to take on immersive and fascinating […]