INFO
Item Reviewed
True Fear: Forsaken Souls Collector's Edition
March 8, 2014
RELEASE DATE
March 02, 2014
FEATURES
Widescreen Support
Interactive Jump-Map
Voice Overs
3 Difficulty Settings
Diary
COLLECTORS EDITION
Exclusive Bonus Chapter
Integrated Strategy Guide
Wallpapers & Concept Art
Soundtracks & Cutscenes
Achievements & Collectibles
Replayable HOs & Puzzles
Deleted Scenes
Sequel Preview
A strange man arrived at your front door to deliver your sister's invitation to visit her. The thing is, you have not seen your sister in 10 years and you just had a terrifying nightmare last night, as curious as you are, you decided to give it a shot. True Fear: Forsaken Souls from Goblinz is the first game from the True Fear trilogy, and this first part proves that this is going to be the most creepy HOPA franchise ever!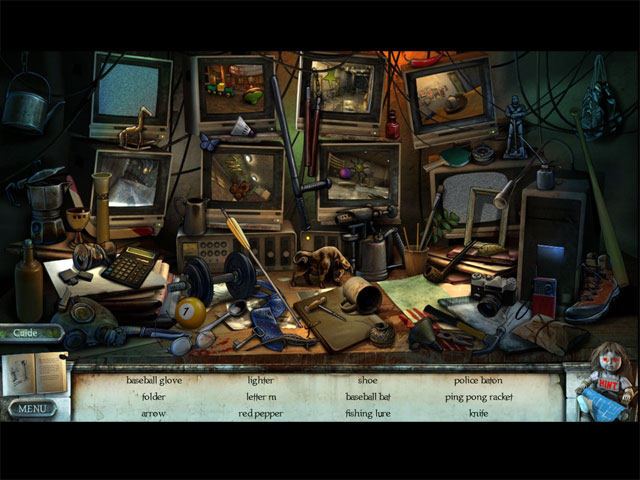 True Fear: Forsaken Souls is an intense psychological thriller intended for mature audiences. is what has been written on the game's page; we did not really took the warning seriously, and we quickly regretted that. True Fear: Forsaken Souls is a really terrifying game, full of jump scares and amazing but extremely creepy effects. The first cutscene is quite  horrifying, bloody and gruesome so if you do not like those aspects in a 'casual' game, True Fear is probably not for you.
We found True Fear to be a fresh breath of air though since none other HOPAs in the market is as terrifying as True Fear is. Despite that, True Fear is not a fast-paced game; the gameplay is simple and not very challenging – nonetheless, the story nicely develops through creepy notes and excellent cutscenes which makes the game interesting.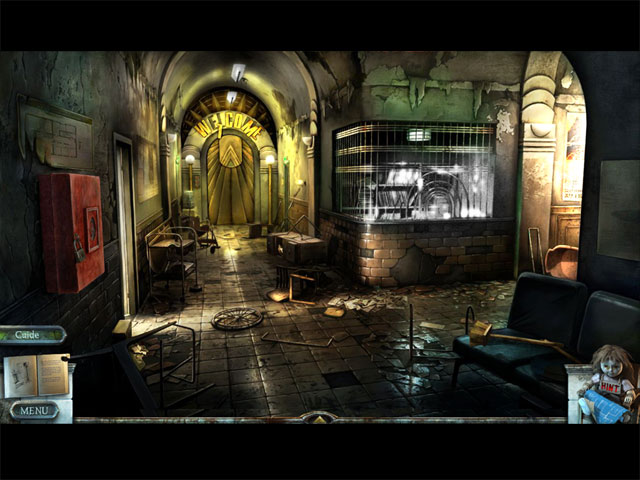 What really absorbs us into the game, however, is the game's super creepy atmosphere. Most of the scenes are relatively dark in terms of lighting, still, items and areas in the scenes are clear enough to investigate. The soundtracks are also fantastic, very chilling indeed; the voice overs are dramatic which really engage us into the game. The Hidden Object scenes are a bit out of place in our opinion, we think that True Fear would do a better job as a casual adventure game. Hidden Object scenes are bright compared to the adventure scenes, objects are big and easy to find. The puzzles are nothing really creative, but they are fun and tie in the storyline very well.
The main game abruptly ends after roughly 4 hours of gameplay, left us with a huge hangover and countless unanswered questions. To be honest, we are a bit annoyed by this but all it does is keep us impatiently waiting for the second game planned to release in Fall this year. As for the Collector's Edition features, they are very tightly-packed. The Bonus Chapter is as exciting as the main game is, and serves as a fascinating introduction to the second part of the series. Other extras are the usual stuff plus Deleted Scenes, Alternative Introduction video and some sneak peeks for the second game.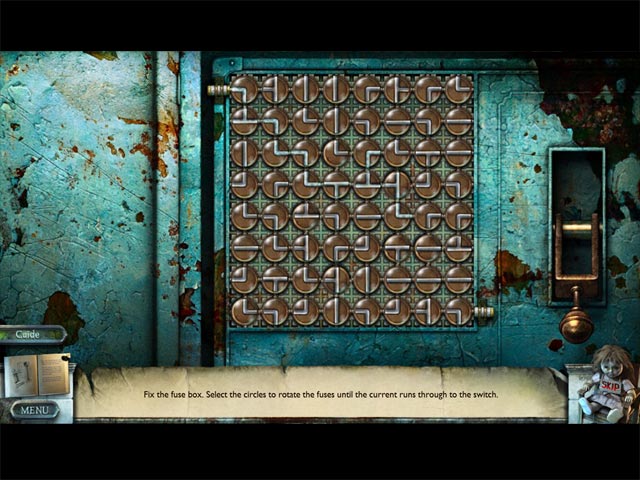 For the second chapter of the sensational True Fear saga,
click here
!
Back in 2014, Goblinz to the casual gaming world by storm with the still-so-brilliant first chapter of True Fear: Forsaken Souls. This second chapter in the horror adventure franchise takes off right after the cliffhanger ending, Holly Stonehouse has now arrived at the Dark Falls Asylum to continue her search into her ominous family history. […]