INFO
Item Reviewed
Rush for Gold: California
March 27, 2014
RELEASE DATE
March 19, 2014
FEATURES
Widescreen Support
Voice Overs
Relaxed Mode
FOR iOS

For iPad

For iPhone
Last year, Rainbow Games delivered us a fantastic Resource Management game;
Rush for Gold: Alaska
! In this second Rush for Gold game, travel to California during the Gold Rush and earn yourself some solid fortune.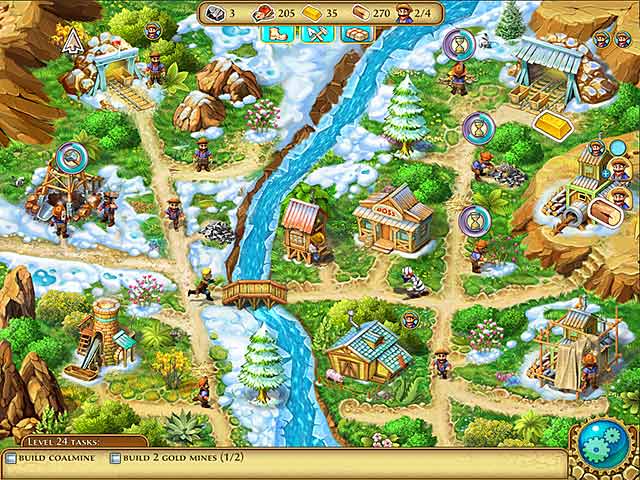 To start off, Rush for Gold 2 is not much of a difference from its predecessor. The artwork style is similar so does the gameplay. As with all resource-management games, the story is pretty thin in 'California'. The opening cutscene is cute with good voice-over, but that is basically all that it has.
As said, the look and feel of this sequel is very close to those of the first game – which is awesome! The artwork is exceptionally beautiful, super colorful and extremely detailed. The characters are funny and their animations are great. The game consists of 40 levels, and therefore, 40 scenes to admire. Each scene is different from each other which is what always keep the game interesting. The background music is lively and not distracting or repetitive.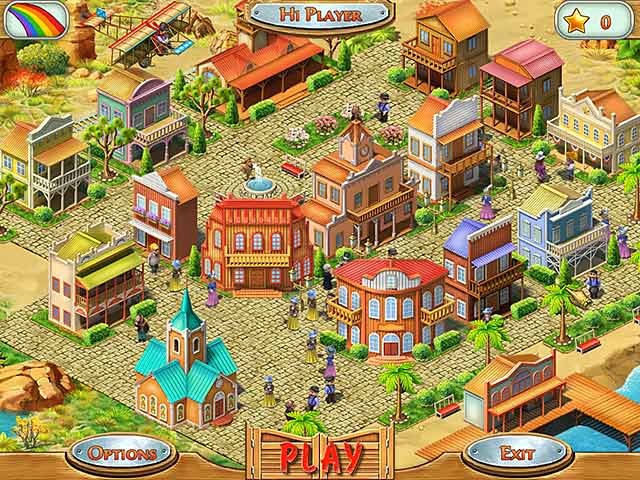 If you are an experienced gamer, you may find the gameplay in Rush for Gold 2 to be the 'same old'. All of the features are definitely what we have seen before in other games along this line. Still, they are well-implemented and the game is still entertaining as well as addicting. There are two modes in Rush for Gold 2, timed and untimed; it is challenging to get three stars in timed mode while the untimed mode is for those who want to relax a bit. At the end of each level, you can spend stars to clear grounds, build buildings and bring the town to prosper.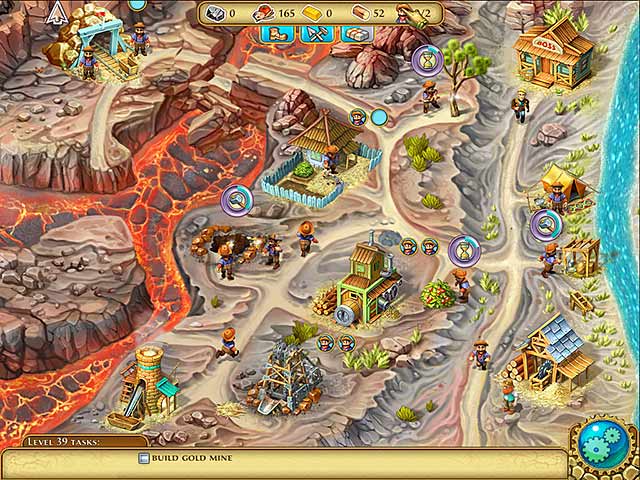 In this fifth installment of the fan-favorite Campgrounds series, Addie is in need of a vacation, but how could she leave her campgrounds lonely? She enlisted her trusted friend Tom to help lo over the campsites while she's away, but as a newbie, is Tom up to the task? all the previous games in […]
Whether it's fairy tale fantasy or medieval or Vikings or crime, the Time Management genre has gone through a wide range of themes – but very few have actually been set in a futuristic world. Faraway Planets takes you to the future when civilization is possible on another planet, when technology is so advanced and […]
General Flavius of Britons is up for a dangerous new journey! After ridding the land of Britons of the Filth in the first chapter, Flavius realized that he still needs to clear the source of the evil. Enter the Shadow Lands – the underworld for the dead souls of the Celts where the Filth has […]