INFO
Item Reviewed
Hello Venice 2: New York Adventure
March 23, 2014
RELEASE DATE
March 04, 2014
DEVELOPER
Seppia Interactive
Adda and Ciro somehow got teleported from Ravenna to the middle of New York City! Help them find the seeds of the Golden Tree in this Match 3 sequel.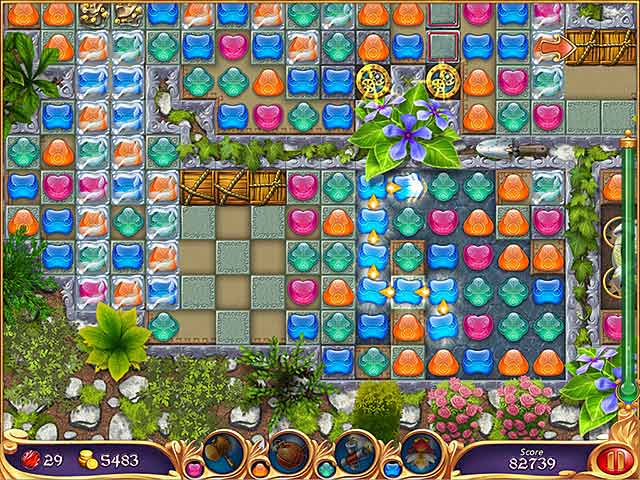 Hello Venice 2 plays just like the first game. It is not exactly a Match 3 game since all you really do is trying to connect tiles of the same color and clear the blocks to let the water flows and fill the fountain. If you are a fan of the famous 4 Elements series, this should be the one for you as almost every aspect of this game seem to be borrowed from that masterpiece, only that Hello Venice is lighter in terms of production.
It is not that Hello Venice 2 is not fun, because it is indeed very entertaining. There are even mini-games inside the fully-packed 80 levels to mix things up a bit – otherwise, this is going to be an extremely repetitive game.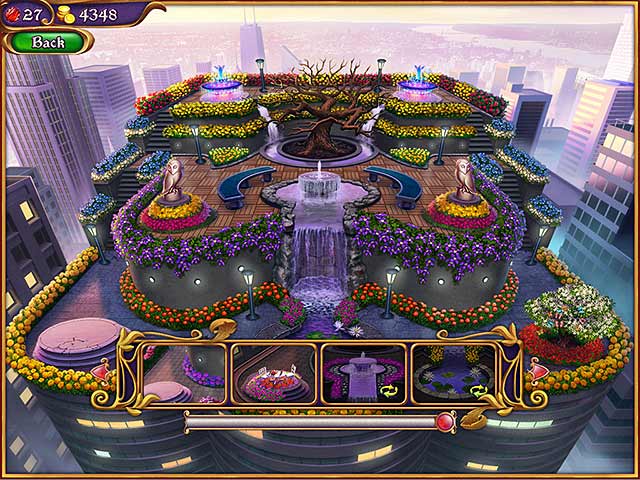 As for the graphics, they are bright and cheery. The tiles are colorful, the surroundings are beautiful and the whole presentation package is admirable. The music is charming and relaxing which suits the game well, there are no voice overs, but they are definitely not necessary due to the game's very weak  storyline.
Apart from connecting tiles and playing mini-games, you can also spend coins and spheres to decorate your house and garden. This feature has been done thousands of times before in other matching games, nonetheless, it is a pleasant addition to the game.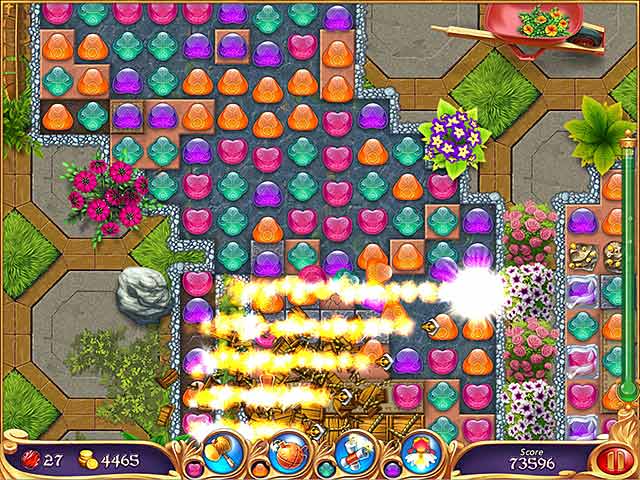 Your friend is having trouble in these searching games because her grandma has gone missing, and she believes something bad has happened.To become a true Fairy Godmother, you must travel to various locations in this hidden object game. Various HOPs and mini-games will assist you in immersing yourself in the enchanting story of a fairytale […]
Demon Slayer's massive success has catapulted it into the shonen major leagues, where anime such as Dragon Ball, One Piece, Hunter x Hunter, and Naruto have dominated for decades. Demon Slayer stands out from its action-adventure peer's thanks to its vibrant art, which includes both conventional 2D and spectacular 3D animations, sweeping/emotional combat themes, and […]
Over the years, the New Yankee series has gained quite a reputation among Time Management fans and built itself a loyal group of players. In this ninth installment, the series still has many tricks up its sleeves. When an evil spell bo plans to defeat the King and Queen and conquer Camelot, it is up […]