INFO
Item Reviewed
Final Cut: Homage Collector's Edition
March 27, 2014
RELEASE DATE
March 23, 2014
DEVELOPER
Eipix Entertainment
FEATURES
Widescreen Support
Interactive Jump-Map
Voice Overs
Hidden Objects Vs. Match 3
3 Difficulties + Custom Mode
Diary
COLLECTORS EDITION
Exclusive Bonus Chapter
Integrated Strategy Guide
Wallpapers & Concept Art
Soundtracks & Cutscenes
Achievements & Collectibles
Souvenir Room & Making Of
Replayable HOs & Puzzles
Clapperboards & Photos
In Final Cut: Homage, a serial killer named himself The Director played a dirty trick on you. As Ms. Wolf, explores crime scenes that are set up to match your father's films – hunt down this killer and save your friends and relatives!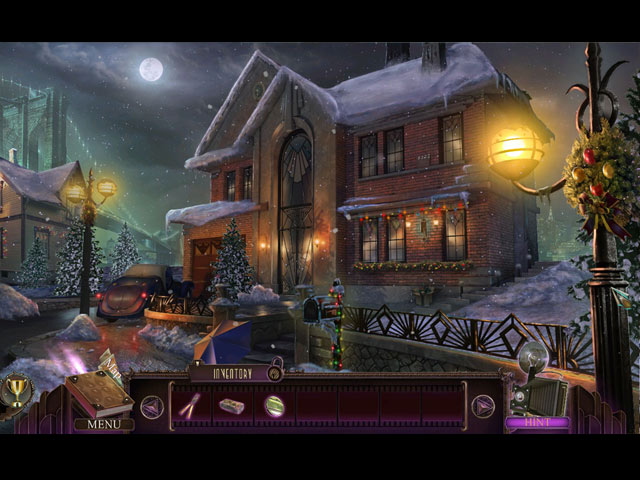 As the third game in the epic Final Cut series, Eipix brings the game up another level. The production in this third game is especially high in quality, the graphics are awesome with crisp and sharp quality. In addition, the characters are lifelike and they animate much more swiftly than before The soundtracks match the mood and the theme of the game so are the voice-overs. The opening cutscene is pure awesomeness, the same goes for the followed cutscenes in the game.
The main concept of the storyline is interesting, intriguing and creepy, basically a psychological thriller. However, we wish there would have been more plot twists like in the first two games of the series – it is fast-paced and the story logically develops but it is just too straightforward maybe?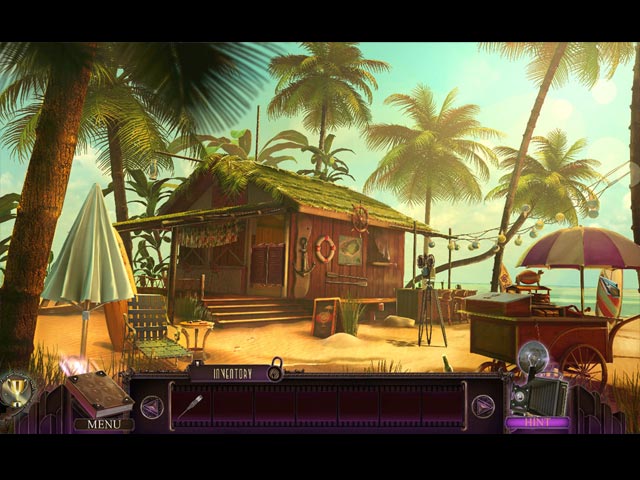 Final Cut 3 might be disappointing for those who seek challenges. Although we do enjoy searching scenes with varied environments, we totally agree with the others that the game is far too easy and there is nothing really new that sets this game apart. Anyways, the other aspects are all amazingly done such as the Hidden Object scenes and the puzzles. The hidden object scenes are very fun to play, there are morphing objects to look for. Plus, there are different object search mode in just a single scene! The puzzles require good memory or good logic, ranging from easy to difficult.
Some of the Collector's Edition extra content is only accessible after you have completed the game. Despite that, there are more than enough to keep you entertained during the game like the well-hidden clapperboards, nice achievements, a helpful strategy guide and gallery items. Final Cut: homage has a satisfying length of roughly 4 hours for fast players and a rock-solid Bonus Chapter.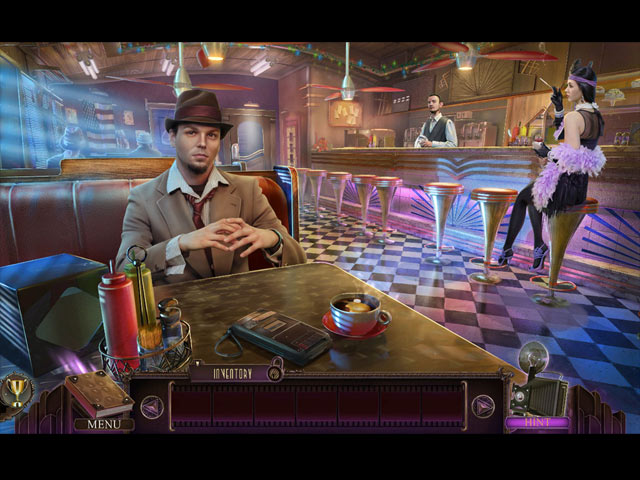 Experience the excitement of combat as you fight to save your innocent clients in a court of law like Phoenix Wright. In this beautiful compilation, you may play all 14 episodes from the first three games. Capcom has made one of the best visual-novel masterpieces named Phoenix Wright: Ace Attorney Trilogy, which was launched on […]
We have a fantastic opportunity to discover what Agent Brown was concealing and why he went on his own to investigate. Solve challenging riddles, travel through odd locations, and unravel the Restville mystery.Will it be easy for you to get to the end of "Detectives United: Phantoms of the Past" and solve the mystery?'Detectives United' […]
Starting off right where Mystery Case Files: The Harbinger ended, this twenty-second Mystery Case Files game takes the Master Detective through time hoops in an attempt to save the world! When the time is bren and existence as we know it is about to be destroyed, can rise to the occasion and save the day […]