INFO
Item Reviewed
Emberwing: Lost Legacy Collector's Edition
March 19, 2014
RELEASE DATE
March 16, 2014
DEVELOPER
Boomzap Entertainment
FEATURES
Widescreen Support
Interactive Jump-Map
Voice Overs
3 Difficulty Settings
Diary
COLLECTORS EDITION
Exclusive Bonus Chapter
Integrated Strategy Guide
Wallpapers & Concept Art
Soundtracks & Cutscenes
Achievements & Collectibles
Your son has always been interested in the stories of dragons, until one day, when he got kidnapped by an actual dragon. Follow his path, make friends and foes and learn the truth about the Emberwing!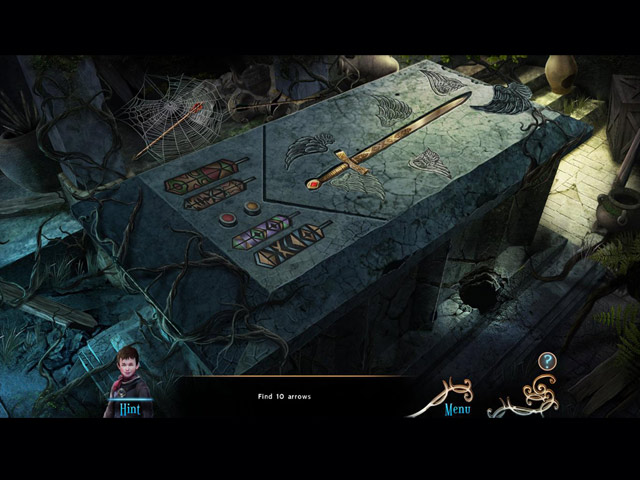 Emberwing is the latest Hidden Object Adventure series from the makers of big light-hearted franchises like Awakening, Botanica, Otherworld and Dana Knightstone. Emberwing is darker in the terms of theme compared to the past games from Boomzap, however, the rather joyful fantasy elements are still vivid and Emberwing is still suitable for family players. The presentation of Emberwing is remarkable, the locations are colorful and very elegant, especially towards the end of the game. The characters look great and their voice overs are of high quality and are very clear. The background music is subtle and fairly relaxing, although they get more enthusiastic during action scenes.
The theme of dragons is not yet overproduced by HOPA developers, thus, Emberwing is a very interesting game to play. The story of rescuing your son might not be the most unique plot ever, but there are plot twists and solid background stories to help develop that simple plot further.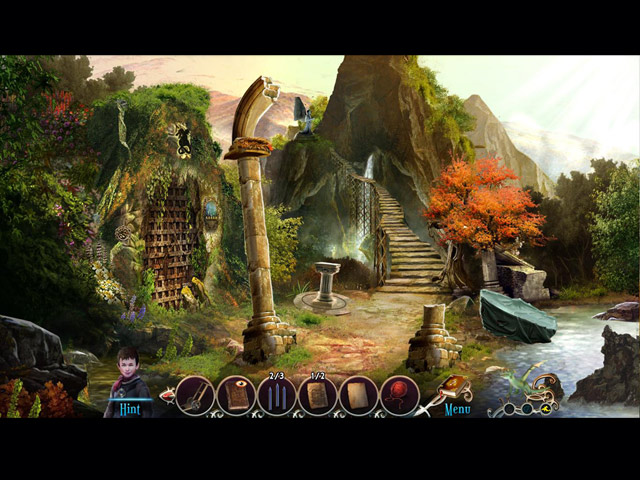 Emberwing has a straightforward gameplay, the tasks are not super innovative but at least they are fun. Nevertheless, there is a lot of running around which adds the challenge factor to the game; interactive map is also offered for those who prefer fast teleport. The Hidden Object scenes are not crowded and there are actually very few of them as most of the object-finding scenes are extremely interactive and act more like mini-games than hidden object scenes. Moreover, they are very entertaining and some of them are actually tied in with the story very well. The puzzles remain on the easy side, they are nothing we have not seen before, but they are presented with twists that bend them out from boredom.
The Collector's Edition of Emberwing is worth purchasing, it featured a great Epilogue Bonus Chapter in addition to its 4-hour long main game as well as wallpapers, concept art, soundtracks, cutscenes, cool achievements, collectibles and a strategy guide.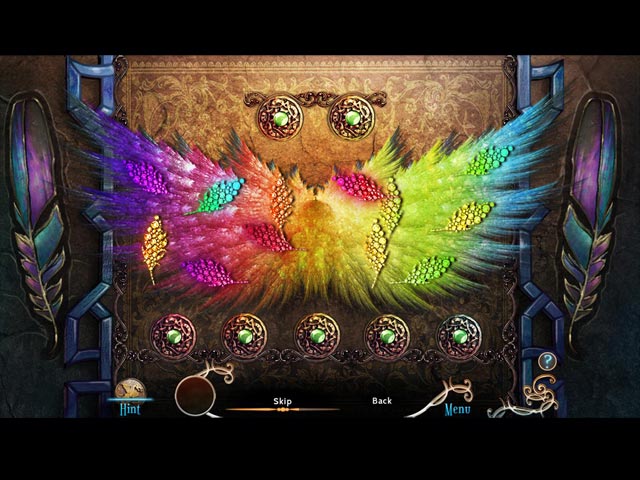 Boomzap is back! Yes, you read it right – Boomzap Entertainment, the once-prolific studio behind hidden object all-timers from Awakening to Dana Knightstone to Otherworld is back with a brand-new hidden object game. In Faircroft's Antiques: Treasures of Treffenburg, travel with Mia Faircroft to the beautiful Austrian city of Treffenburg as she embarks on her […]
Gamehouse Original Stories is back with a new Time Management sequel to the hit 80s TV sitcom of the same name. Guide Julie through a variety of exotic locations as she sets sail on the cruise of a lifetime from Los Angeles to Mexico! But what would happen when she has to deal with a […]
It has been six years since we got out last Sally's game. Now, Gamehouse has brought back this iconic Time Management and gave it a modern revamp. To the disappointment of long-time fans of the series, Sally's Salon: Beauty Secrets is very different from the Sally's games we were used to. Sally is now part […]