INFO
Item Reviewed
Through Andrea's Eyes
February 12, 2014
RELEASE DATE
February 06, 2014
FEATURES
Widescreen Support
Interactive Jump-Map
Voice Overs
3 Difficulty Settings
Diary
As Judith, you have to teleport into your daughter, Andrea's mind to free her thoughts from her fears and wake her from her coma! Surely this concept of HOPA has been done countless times, but none has been as creepy as this one.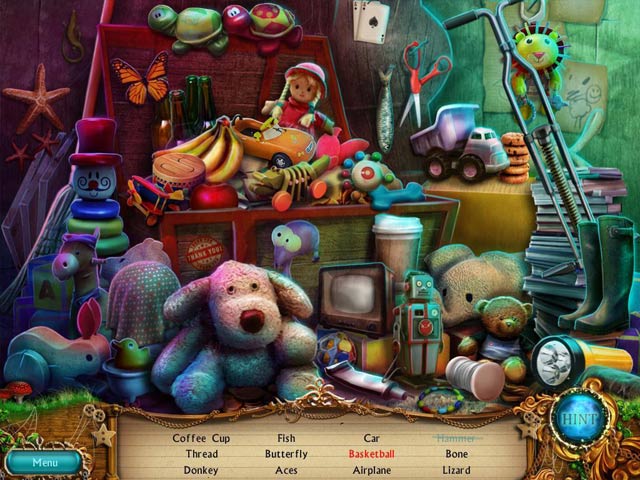 The aspect that makes Through Andrea's Eyes unexpectedly creepy are the game's graphics. Even though most of the scenes are brightly colored and beautifully drawn, the boldness of the graphics make them look strangely spooky. Moreover, the  professional created animations and the  visual effects and the soundtracks also help increase the creepiness of the game.
Through Andrea's Eyes is pretty simple to start with, standard cutscene, predictable hospital scenes et cetera. However, the game gets better after entering the first dream portal. The Hidden Object scenes are nicely cluttered, objects are not too difficult to spot and they are few and far between. The puzzles are more challenging, although nothing really spectacular – they are fun nonetheless.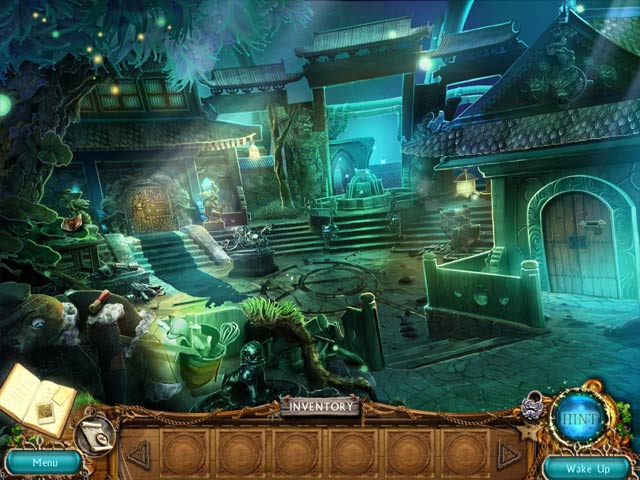 The team at Anino Games has also kindly included Collectibles which is a fantastic addition for a Standard Edition game. There is also an Interactive Map offered, with areas of objectives marked. Unfortunately, the gameplay in Through Andrea's Eyes is pretty straightforward, as a result, the game only lasts for under 3 hours for expert players.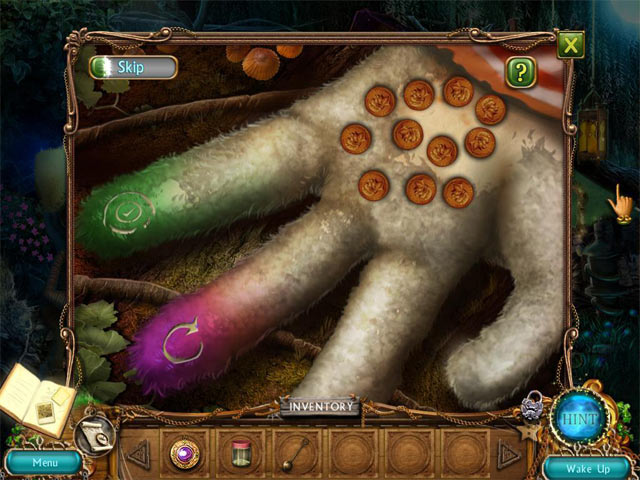 Your friend is having trouble in these searching games because her grandma has gone missing, and she believes something bad has happened.To become a true Fairy Godmother, you must travel to various locations in this hidden object game. Various HOPs and mini-games will assist you in immersing yourself in the enchanting story of a fairytale […]
Demon Slayer's massive success has catapulted it into the shonen major leagues, where anime such as Dragon Ball, One Piece, Hunter x Hunter, and Naruto have dominated for decades. Demon Slayer stands out from its action-adventure peer's thanks to its vibrant art, which includes both conventional 2D and spectacular 3D animations, sweeping/emotional combat themes, and […]
Over the years, the New Yankee series has gained quite a reputation among Time Management fans and built itself a loyal group of players. In this ninth installment, the series still has many tricks up its sleeves. When an evil spell bo plans to defeat the King and Queen and conquer Camelot, it is up […]