INFO
Item Reviewed
Midnight Castle
February 5, 2014
RELEASE DATE
January 22, 2014
Elephant Games is definitely no stranger to the Free-to-Play world, their first F2P Hidden Object Found probably already earned them a ton of money. Midnight Castle is a F2P hidden Object like no other, here's why…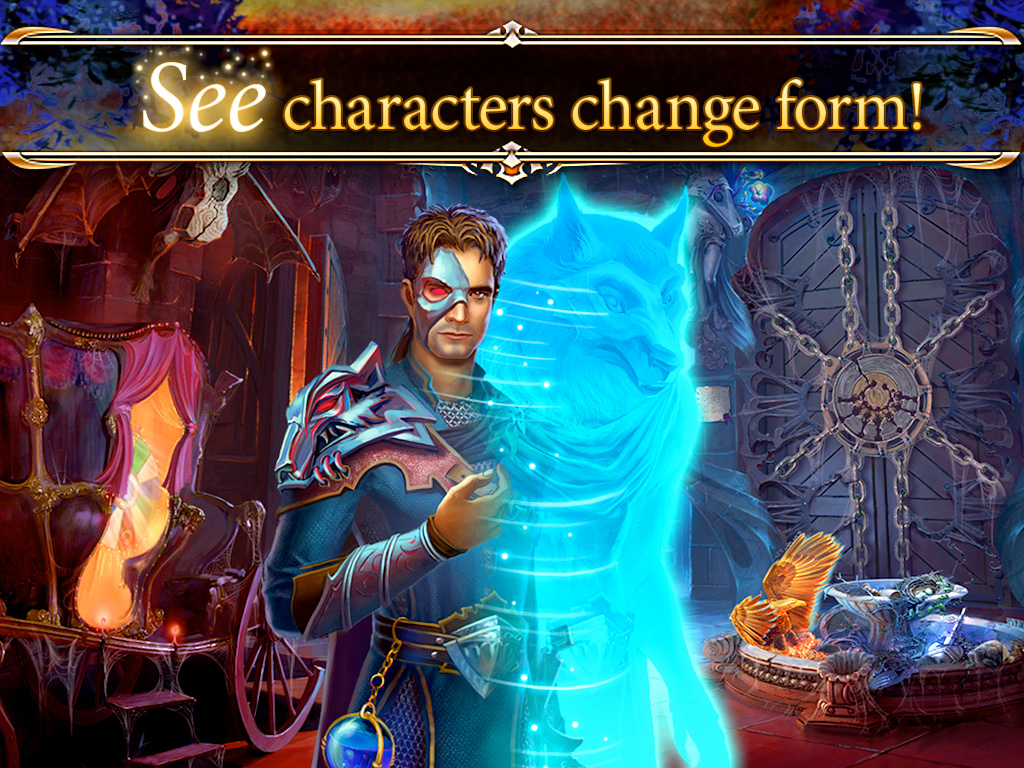 Before we get to the pros and cons of Midnight Castle, we must first say that Midnight Castle is not the most exciting game in terms of story. As the boring title of the game might have suggested, you are going to explore a midnight castle. Ironically, despite its name, you will have to spend most of the time in your first two or three weeks of playing 'outside' the castle as it takes literally forever to get inside.
It is a bad thing though, as all of the landscapes in Midnight Castle are absolutely stunning. Graphics quality are up to Elephant's standard in spite of the lack of widescreen. The visuals in the Hidden Object scenes are also as awesome as the adventure scenes, which make most of the objects fairly easy to spot. Furthermore, the music and the sound effects really helps enhance the experience; they are not too distracting and build up a creepy environment.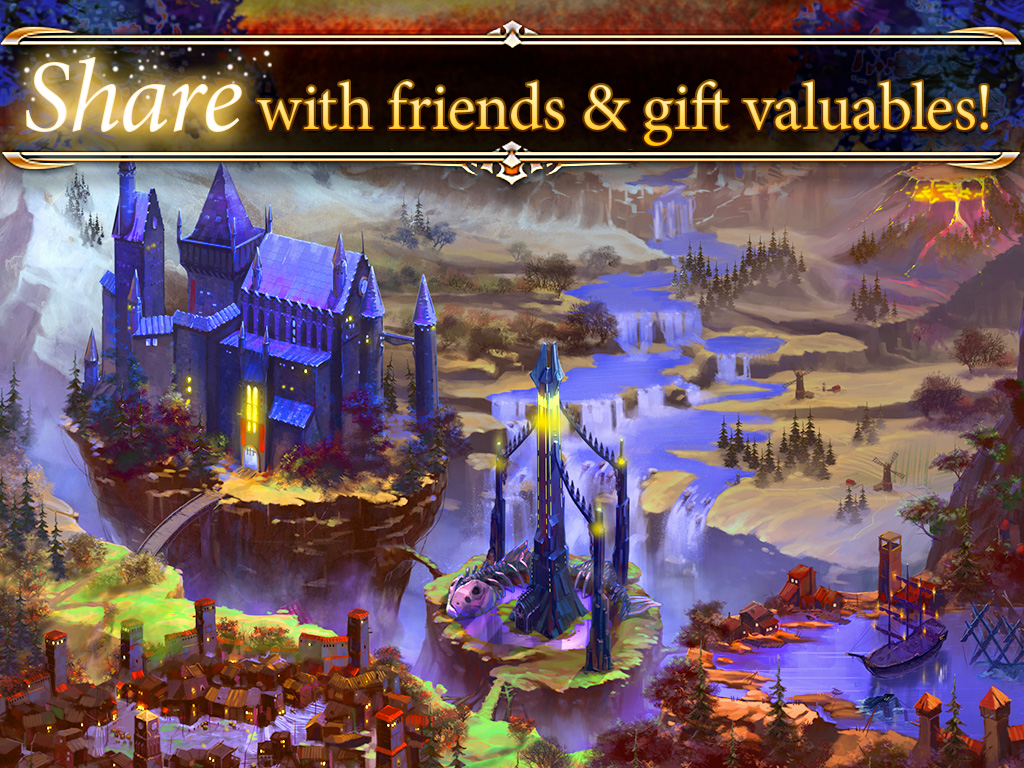 Unlike most of the other games in this F2P field, Midnight Castle focuses equally on the adventure part and hidden objects part of the game. It is basically the closest you can get to a HOPA in a F2P game, there are a lot of locations to explore with tasks in each scene. You still need to go through scene after scene of Hidden Objects though, to obtain useful items to complete quests. They are all standard types but what we like is that although the items are repeating, they actually keep switching places which take challenge to a new level. Plus, there a few unique features we never seen before in a HOG F2P such as the airship which you can load up items to earn prizes, an animal helper which will bring you luck and fortune as well as the feature to combine and make special objects.
The social element in Midnight Castle is also notable, anyways, it is not required. You can send and receive gifts from friends and there is also a wishlist, which is a fantastic idea as your friends can know exactly what to send to you. Fortunately, Midnight Castle is not expensive to pay and you can actually play it for free if you are patient enough. Yes, the Hidden Object scenes do take long time to recharge and they take longer as you level up but there are plenty of them to play through so each play session is not too short.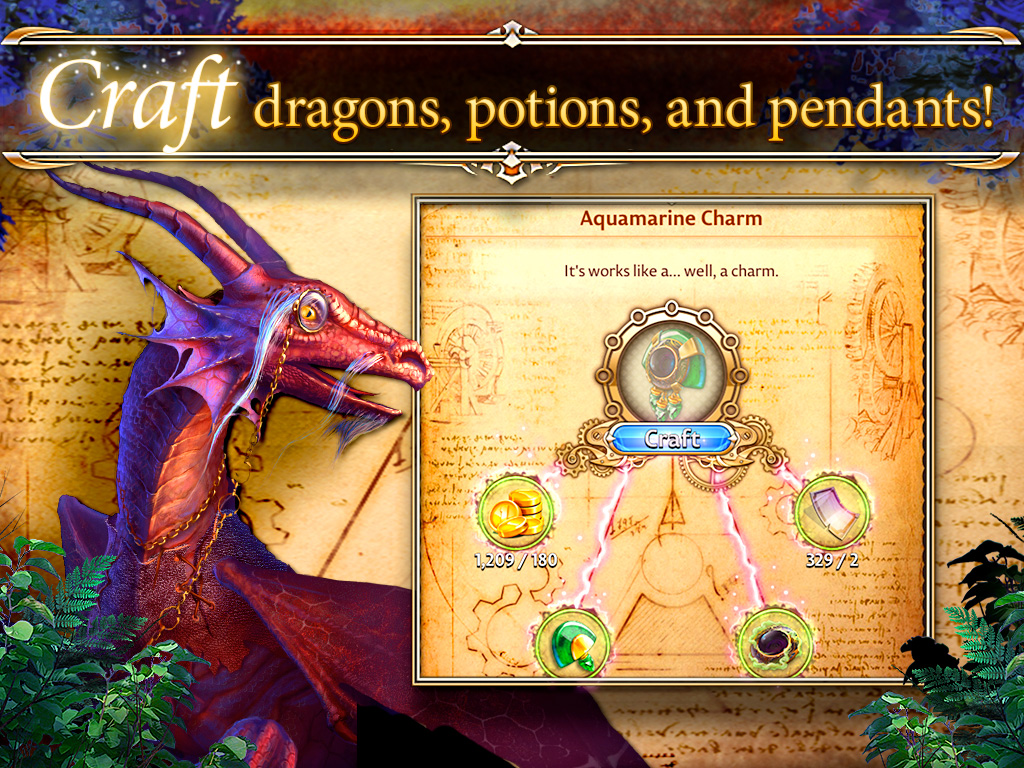 Christmas Stories- The Christmas Tree Forest will engage you in the unforgettable world of Haunted Hotel and put your skills to the test in thrilling hidden-object puzzles, fascinating locations, and uncovering the hotel's mystery that is robbing people of their years of life before it's too late. Will you be able to solve the puzzles […]
Solve challenging riddles, travel to odd locations, and uncover the secrets of the magical Halloween animals. Will you be able to solve Halloween Stories: The Neglected Dead's puzzles? You have a fantastic opportunity to learn about the surprises that the three world locations have in store for you. Neglected, a great puzzle adventure game from […]
In this detective adventure game from Elephant Games LLC, which was released on March 4, 2021, you can hunt for hidden things and solve puzzles and brain teasers.Your mission is to find unusual stuff in order to halt the murder. Can you solve the "Strange Investigations: Becoming" criminal case? Explore crime scenes, stop the perpetrator, […]