INFO
Item Reviewed
Lost Lands: Dark Overlord Collector's Edition
February 26, 2014
RELEASE DATE
February 23, 2014
FEATURES
Widescreen Support
Interactive Jump-Map
Voice Overs
3 Difficulties + Custom Mode
Diary
Owl Helper
COLLECTORS EDITION
Exclusive Bonus Chapter
Integrated Strategy Guide
Wallpapers & Concept Art
Soundtracks & Cutscenes
Achievements & Collectibles
Replayable Mini-Games
Jigsaw Puzzle
An evil tree dragged your son into a parallel world and you are more than eager to rescue him. Follow Jimmy into a strange, magical but dangerous world in Lost Lands: Dark Overlord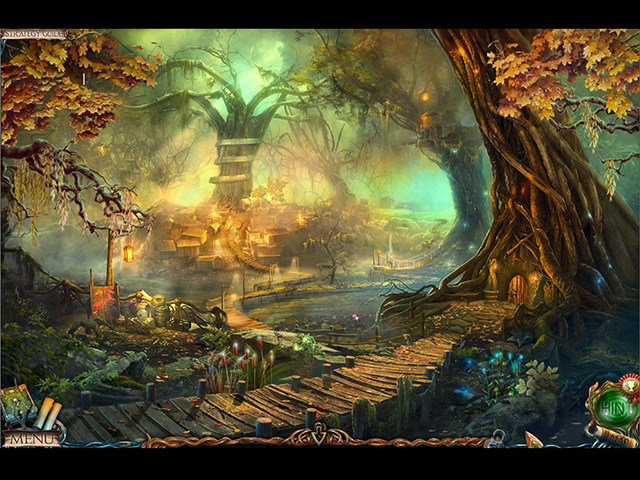 Lost Lands does not have the most interesting story for sure, rescue your son from an evil force in a strange world, it seems like we have done that hundred times. Anyway, Lost Lands is more enjoyable that we thought it would be as the other aspects of the game are extremely well done. Also, the characters you encounter in the game are interesting since they are mostly fairy-tale creatures.
The cutscenes in Lost Lands are top-notch with awesome animations and actions accompanied by epic music and perfect voice overs. The artwork is nothing but stunning, the use of lightning and colors are very clever, thus, all the scenes look glorious!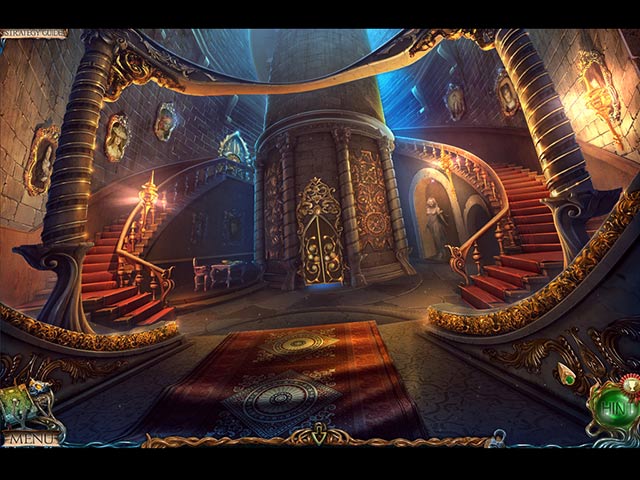 Despite all the beauty, Lost Lands brings nothing new to the HOPA genre. The gameplay is more adventure-centered and is pretty easy most of the times, hidden object scenes come in different types but they are the ordinary and the tasks to be completed are nothing specially interesting. The mini-games are nice and fun, although they could have been much more challenging.
All the other necessary features are there, 3 difficulties plus a custom mode even if the game does not say so, an interactive jump-map, achievements and various collectibles. For the Collector's Edition, all the usual gallery items are included as well as replayable Mini-Games and bonus jigsaw puzzles – the bonus chapter is up to the standard despite the fact that it is a tiny bit too short.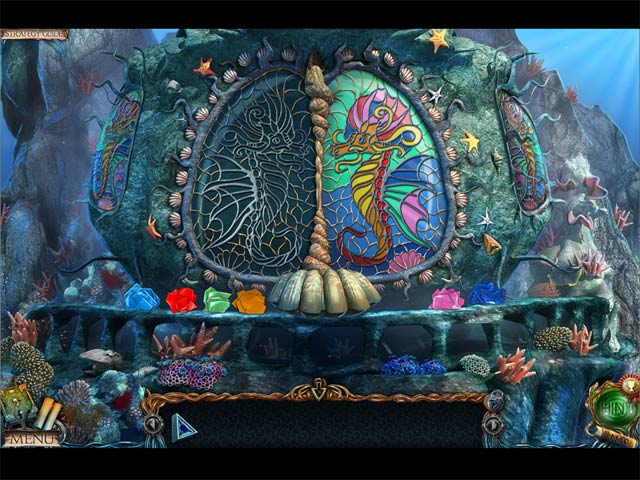 Greedfall, an expansive RPG by the French studio Spiders, offers players lush, opportunity-filled environments that are enhanced by a variety of customization options. Although a Greedfall sequel is in the works, Spiders does not intend to depart from that offering shortly, and the upcoming Steelrising is an action RPG instead, thus it will be […]
We've seen a lot of Daedalic's upcoming stealth adventure game gameplay. We've been waiting for further information about The Lord of the Rings: Gollum since it was ayed to 2022 at the start of 2021. Fortunately, developer Daedalic Entertainment is finally gearing up to iver this game into the hands of J.R.R. Tolkien enthusiasts after […]
Your friend is having trouble in these searching games because her grandma has gone missing, and she believes something bad has happened.To become a true Fairy Godmother, you must travel to various locations in this hidden object game. Various HOPs and mini-games will assist you in immersing yourself in the enchanting story of a fairytale […]