INFO
Item Reviewed
Fort Defenders: Seven Seas
February 2, 2014
RELEASE DATE
January 20, 2014
FOR iOS

For iPad

For iPhone
Fort Defenders: Seven Seas is the second game in the Fort Defense series from 8th Floor Games. The pirates are back, and this time they are more powerful than ever – protect your fort from the enemies and discover the secret of the seven seas!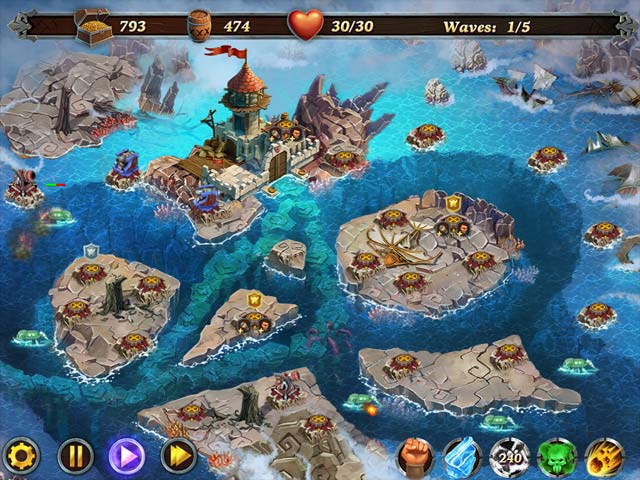 Fort Defenders: Seven Seas is a tower-defense game and it plays like one. In fact, there is nothing remarkably new about the game except the sea setting. There are four buildings to build and upgrade and five enemies to defeat. As always, your aim is to carefully place attack buildings, fight off waves of enemies and protect your fort. There are 25 lives given in each level so we would not say that Fort Defenders 2 is overly-challenging. However, there are still some challenges there – moreover, if you are an expert in this field, there are three difficulty modes you can select.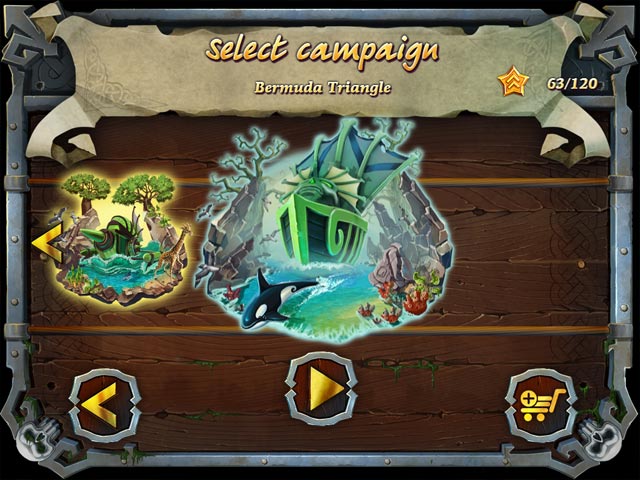 The game offers five different power-ups which is quite a lot compared to other tower-defenses; each one has its own ability and takes time to recharge after it is used. There is also a shop to buy upgrades, both for your power-ups and your buildings. Items and upgrades can be purchased using barrels which can be gained during each level, the prices are not too high.
On the visuals side, Fort Defenders 2 is bright and colorful. The colors are sparkling, and the buildings and the fort certainly look nice. Nonetheless, the water is as static as it could be which is fairly annoying since all of the actions take place in the sea. Similarly, the special effects are not at all spectacular, but still, not too bad.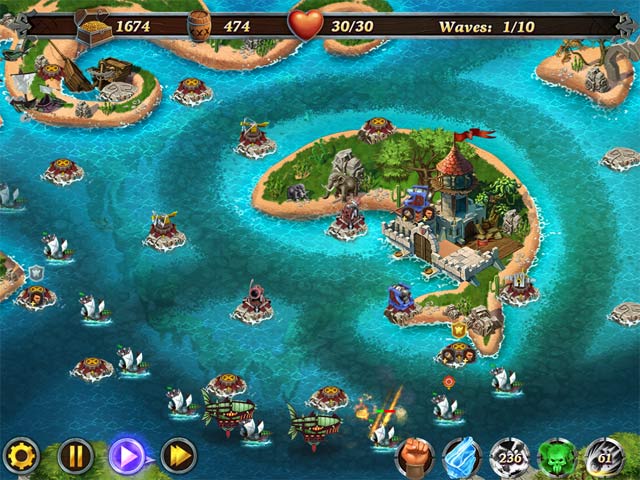 Assassinate your foes when defending your castle.In this amazing castle defense game, enjoy the strategic moments and excellent controls.GameEon has created one of the best defense games available, released on 12th August 2016. Castle Defense – Tower Defense Game is an old tower defense game set in a mystical kingdom age in which you must […]