INFO
Item Reviewed
Echoes of Sorrow II
February 7, 2014
RELEASE DATE
February 04, 2014
DEVELOPER
Alawar Stargaze
Karibu Games
FEATURES
Widescreen Support
Voice Overs
2 Difficulty Settings
Diary
The first Echoes of Sorrow game was such a blast to play at the time it was released, however, there seems to be not much improvement during the three years gap between the first game and this sequel.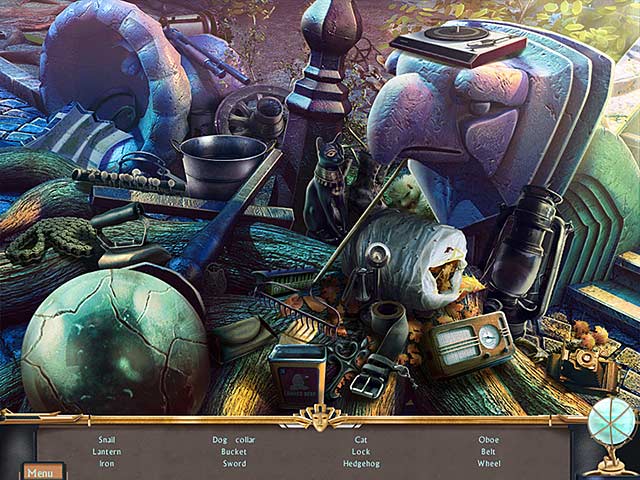 The story in Echoes of Sorrow II is all about love, betrayal and tragedy with a really interesting plotline. It begins when Luke, your previous lover shot your husband dead as well as killed your father and kidnapped your children. That seems like a lot isn't it? You then need to use the Mind Machine to teleport into your dead husband's mind and solve all the secrets and reveal all the truth behind this murderous plan.
No matter how exciting the story might sound, the production values of this game are fairly low. The game consists of both bright and dark scenes, the artwork is fine but the quality is not there. The graphics are grainy and look like the game has been put on the shelf for a little while. The soundtracks are good though, they are orchestral and have done a good job in building the excitement.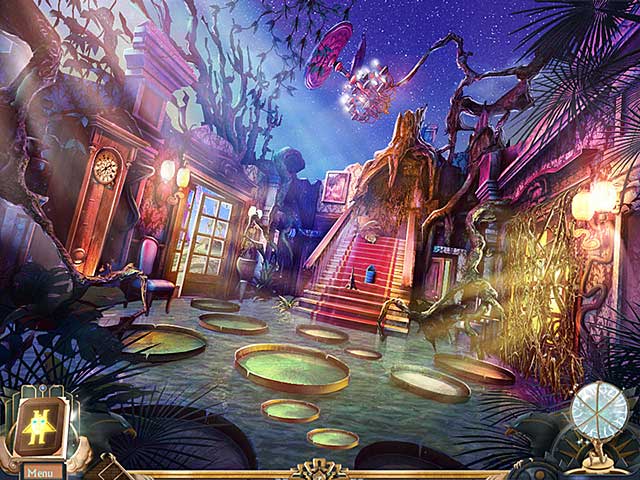 Echoes of Sorrow II has quite a simple but frustrating gameplay. It has all the basic features except a interactive jump-map, the gameplay is nothing special; straightforward and fairly easy. There are two modes of Hidden Object scenes, finding multiple items and the standard-list type – puzzles are nothing much, all of them are the same old. What bothered us are the sparkles which seem to appear everywhere no matter which of the two difficulty modes you choose to play – there are even sparkles on the areas that have no objectives whatsoever.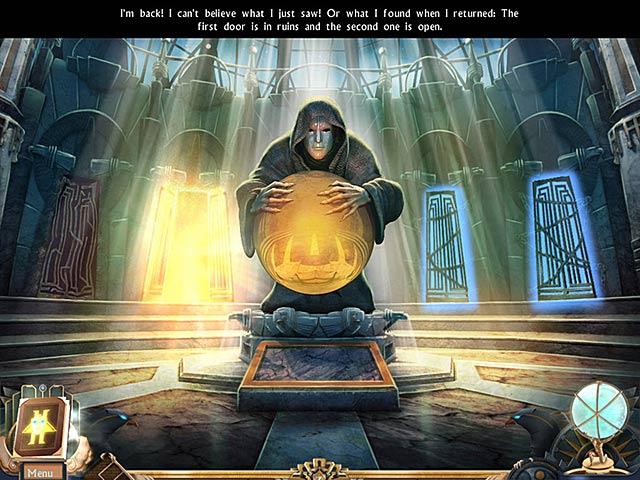 After Melesta was removed from the production of the classic Farm Frenzy series, things seemed to be going downhill. We can all agree that Farm Frenzy 4 was a total mess, and so we did not expect much from this new installment. Luckily, the developer has now been switched again to Alawar Stargaze – and […]
In a year full of fantasy and magic Hidden Object Adventure games, The Fog is definitely a nice adult-themed change. It is developed by Alawar Stargaze, a promising developer which is why The Fog is quite a huge disappointment compared to all the other great games from this developer in the past. The Fog featured […]
It seems to be a while now since we get a game by Alawar Stargaze, the last one was Twisted Lands: Origin around August last year. Unlike some other past works by the studio apart from the Snark Busters series, Forest Legends is not a dark or spoy game – it is a magical fantasy game. […]