INFO
Item Reviewed
Order of the Light: The Deathly Artisan Collector's Edition
January 23, 2014
RELEASE DATE
January 20, 2014
FEATURES
Interactive Jump-Map
Voice Overs
3 Difficulty Settings
Diary
Ghost Magnifier
COLLECTORS EDITION
Exclusive Bonus Chapter
Integrated Strategy Guide
Wallpapers & Concept Art
Soundtracks
Achievements & Collectibles
Replayable Mini-Games
Statistics
You, as the newbie of The Order of the Light has to travel to Smalltown to get on with your first case. Paintings have come alive and ghosts and spirits are haunting the town, discover all the reasons behind this madness and stop this chaos before it is too late!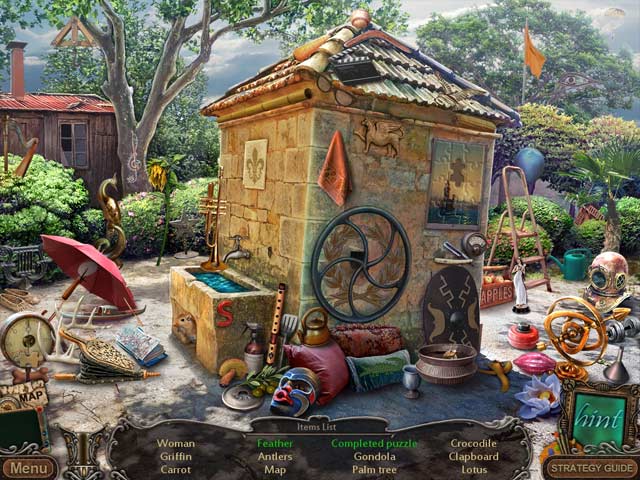 Order of the Light is the first trial from T1 Games in the HOPA genre, it is not a bad attempt, but not a CE-worthy one. Firstly, the title of the game does not stand out by any means – especially the franchise's name Order of the Light, sounds like we have heard this before from several other games. Secondly, the game looks and feels really old like a game dated several years back. The game opened up with an average opening cutscene, with an unoriginal but not yet over-produced storyline.
Most of the times, we are fascinated by games that involved the exploration of paintings' worlds. However, Order of the Light took us to no where but a rural small town with simplistic views and dull-looking landscapes. The visuals are not bad though, the colors are just too monotonous and locations are not creatively-designed – but they are still nice enough to look at. On the other hand, we found the looks of the characters to be extremely attractive, the men are handsome while the women are beautiful and their voice overs are also great.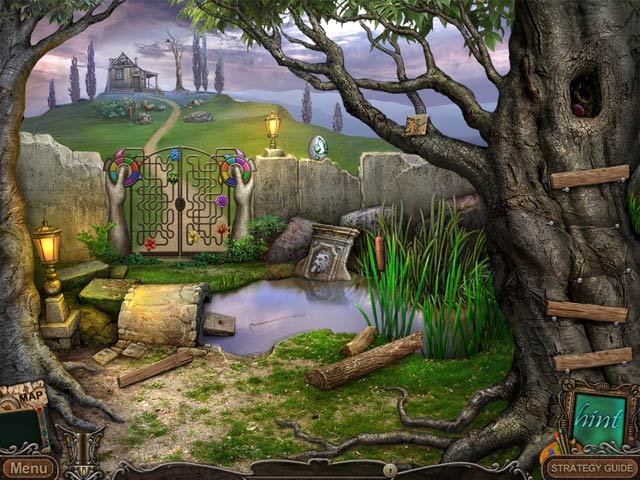 There is nothing really special in terms of the gameplay of Order of the Light. The pace of the story is definitely far too slow and all the tasks and interactions are just too predictable. There are a couple of interesting features though such as the Magnifier which you can use to hunt for ghostly spirits, a wide range of Collectibles which can form Collections and the Statistics page which comes with the Collector's Edition along with other usual bonuses; it is nothing much but provides a surprisingly detailed facts and figures relating to the game.
All other aspects of the game are standard, there are too many Hidden Object scenes and the puzzles are very typical. The map included has a plain, old-fashioned looking design although it is functional. Anyways, the length of the game is pretty solid – about three and a half hour for fast players.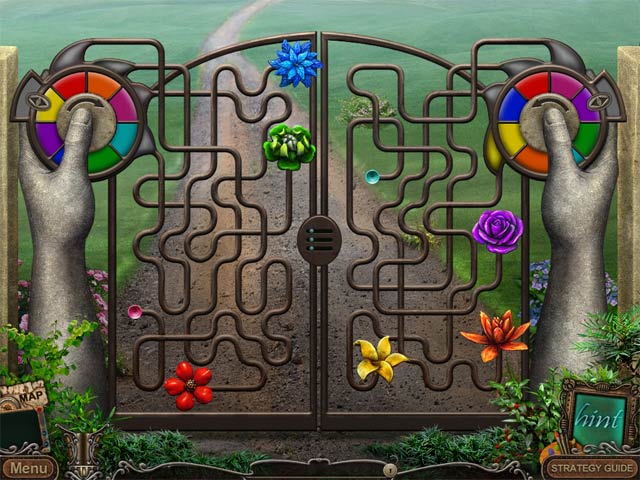 Your friend is having trouble in these searching games because her grandma has gone missing, and she believes something bad has happened.To become a true Fairy Godmother, you must travel to various locations in this hidden object game. Various HOPs and mini-games will assist you in immersing yourself in the enchanting story of a fairytale […]
Demon Slayer's massive success has catapulted it into the shonen major leagues, where anime such as Dragon Ball, One Piece, Hunter x Hunter, and Naruto have dominated for decades. Demon Slayer stands out from its action-adventure peer's thanks to its vibrant art, which includes both conventional 2D and spectacular 3D animations, sweeping/emotional combat themes, and […]
Over the years, the New Yankee series has gained quite a reputation among Time Management fans and built itself a loyal group of players. In this ninth installment, the series still has many tricks up its sleeves. When an evil spell bo plans to defeat the King and Queen and conquer Camelot, it is up […]