INFO
Item Reviewed
Mythic Wonders: The Philosopher's Stone Collector's Edition
January 9, 2014
RELEASE DATE
January 05, 2014
DEVELOPER
Organic 2 Digital
FEATURES
Widescreen Support
Interactive Jump-Map
Voice Overs
2 Difficulty Settings
Diary
Power Elements
COLLECTORS EDITION
Exclusive Bonus Chapter
Integrated Strategy Guide
Wallpapers & Concept Art
Soundtracks & Screensavers
Achievements & Collectibles
Mythic Wonders is a new fantasy adventure game by Organic 2 Digital, the same team who has brought us Vampire Legends last year. This game is completely opposite to their previous work though, Mythic Wonders is bright, magical and beautiful!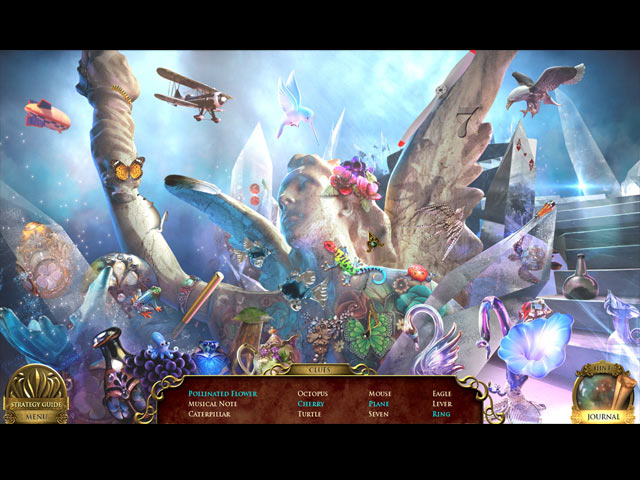 The base story in Mythic Wonders is nothing truly original to be excited about, travel to fantasy realms, we surely have done that before. However, the way the developer presents it in the game makes Mythic Wonders unexpectedly interesting to play.
The graphics are wonderful, they are very beautiful and cheerful. Still, they are not mind-blowing and are not the best we have seen in fantasy HOPAs, we feel like the colors can be a little faded and pale at times – anyways, the visuals are definitely lovely. There are a lot of dialogues in this game, especially the ones from our heroine – the voice overs are well done as well as the soundtracks.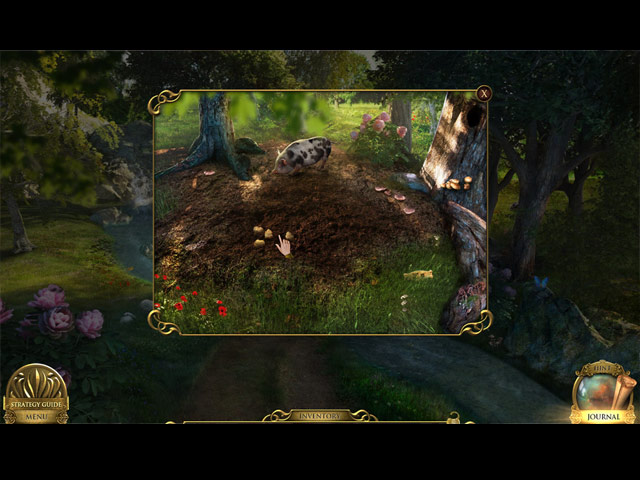 Mythic Wonders: The Philosopher's Stone is fun to play, offers us a little more challenge than some of the games lately. The Hidden Object scenes cone in various types, there is a jump map included, morphing objects to find and achievements to collect – all of the expected features are there as you can see. On the bottom left side of the screen, you also have the access to your power elements which can help you complete your quests along the way.
On the other hand, although the puzzles are nice – they do have problems. Most, if not, all of the puzzles do not have a Reset button. We occasionally stuck trying to complete the puzzles, you basically cannot make a single wrong move, which is pretty frustrating. Also, there are only two difficulty modes in this game – we probably got spoiled by three modes or the custom mode being offered recently.
As for the CE value, it depends how much you enjoy the game. All of the CE extras are very typical, and despite the solid Bonus Chapter, it is not necessary to complete the story. We still feel though, that Mythic Wonders lacks some bells and whistles.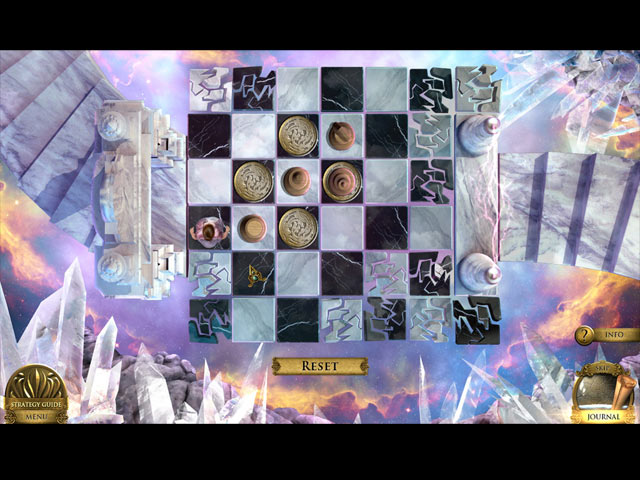 Greedfall, an expansive RPG by the French studio Spiders, offers players lush, opportunity-filled environments that are enhanced by a variety of customization options. Although a Greedfall sequel is in the works, Spiders does not intend to depart from that offering shortly, and the upcoming Steelrising is an action RPG instead, thus it will be […]
We've seen a lot of Daedalic's upcoming stealth adventure game gameplay. We've been waiting for further information about The Lord of the Rings: Gollum since it was ayed to 2022 at the start of 2021. Fortunately, developer Daedalic Entertainment is finally gearing up to iver this game into the hands of J.R.R. Tolkien enthusiasts after […]
Your friend is having trouble in these searching games because her grandma has gone missing, and she believes something bad has happened.To become a true Fairy Godmother, you must travel to various locations in this hidden object game. Various HOPs and mini-games will assist you in immersing yourself in the enchanting story of a fairytale […]