INFO
Item Reviewed
Mystery Tales: The Lost Hope Collector's Edition
January 30, 2014
RELEASE DATE
January 26, 2014
FEATURES
Widescreen Support
Interactive Jump-Map
Voice Overs
Hidden Objects Vs. Jigsaw/Match 3
3 Difficulties + Custom Mode
Diary
Crucible
COLLECTORS EDITION
Exclusive Bonus Chapter
Integrated Strategy Guide
Wallpapers & Concept Art
Soundtracks
Achievements & Collectibles
Replayable Mini-Games
Free Search Mode
Zoo & Shop
Domini Games has never been on the front line when it comes to HOPA developers, that is why our expectations were not high when we saw the release of Mystery Tales. However, when we started playing, Mystery Tales took us by surprise as it is so much better than the previous games from this developer.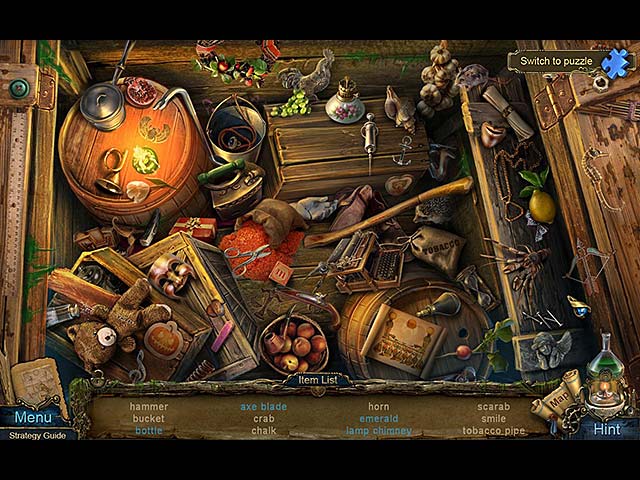 Mystery Tales opens up with a well-made but not very exciting cutscene introducing the story that we are about to witness. Your sister lived with her husband, Emmett in a small town named Reghin until she died five years ago; Emmett ran away from the town and no one has heard about him since. One day, you received an invitation from Emmett; who apparently is back in town again to offer you a chance to meet your sister. When you arrived at the town, townsfolk are behaving strangely and Emmett seems to be blamed for the cause. Discover secrets about your brother-in-law as well as the supernatural forces that cause chaotic in the town. Despite this promising story, we found the pace of the game to be rather slow, also, cutscenes could have been more exciting, more actions and more visual effects.
Nevertheless, the game redeems itself on the presentation side. The graphics are sharp and great looking even though they can be a little bit plain and dark on occasions. The voice overs and the soundtracks are also nicely done, fit the theme of the game smoothly.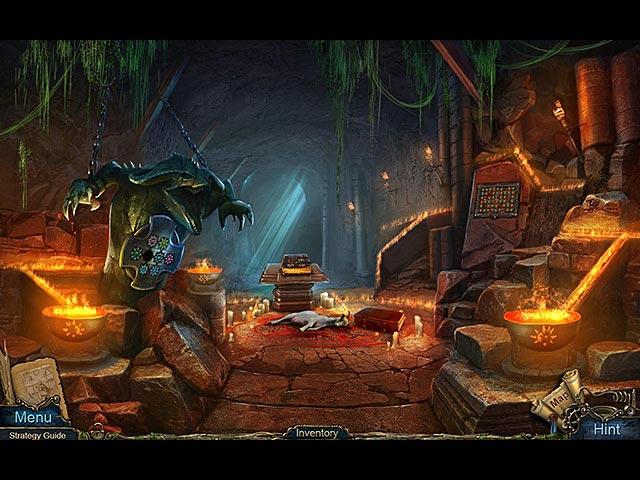 Moreover, we enjoyed the above-average challenges and the twists in the gameplay that Mystery Tales offers. The Hidden Object scenes come in two types with mode-switching feature; for the standard-list type, you can switch to Jigsaw mode while for the replacing-the-missing-items type, you can switch to Match 3 mode. This option is very fascinating and adds more variety to the gameplay. This game is not so heavy on HOGs but more on the adventure aspects and the puzzles. Luckily, both of these aspects of the game are also expertly crafted. The puzzles are nice and challenging with some totally new ones. The gameplay is not so straightforward or easy, there are many locations to visit and many tasks at hand.
For the Collector's Edition, Mystery Tales is filled with a bunch of cool extras. A collection of Achievements and three types of Collectibles; animals, coins and gems. Coins can be used to purchase new interface design for the game while gems can be used to revive the animals you collected in the zoo. Other extras are regular including a Free Search mode.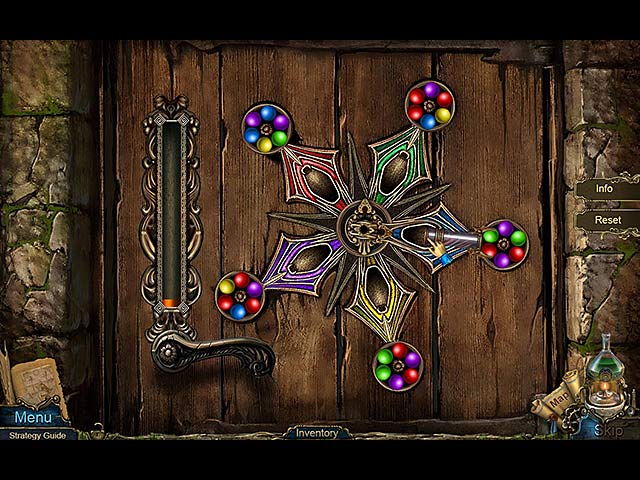 Enchanted Kingdom has beautiful wallpapers, soothing music, attractive concept art, and engaging movies abound in this mystery quest game, so rush to play to fully immerse yourself in the wonderful environment. Do you have any idea how to restore the Kingdom's magical power? You must solve riddles, mental teasers, and mini-games in the exciting adventure […]
Throughout this object-finding game, you'll get a sense of total immersion. Because every area of this game's universe is loaded with hidden objects, you can play as a true explorer.Domini Games has published "The Game," a brand new terrific game in the "Labyrinths of World" series, which was released on September 9, 2021. Simon and […]
Explore your favorite free hidden object games, logic puzzles, and brain teasers, again and again, loing for the items you need to get achievements. Are you up to the task? In these amusing locating object games, your goal is to seek out and uncover concealed objects to solve the case.Domini Games published another excellent game […]