INFO
Item Reviewed
Love Alchemy: A Heart In Winter
January 12, 2014
RELEASE DATE
January 01, 2014
DEVELOPER
Alawar Entertainment
ILving Studio
FEATURES
Widescreen Support
Interactive Jump-Map
2 Difficulty Settings
Diary
In Love Alchemy, You, as Ellie fell in love with Charles on the internet. He took you on a romantic dinner date and somehow you agreed to follow him to his castle. Once you arrived, you found out Charles' terrible, dark secret. Set free the seven women lovers from the castle's portraits and stop your lover from his disastrous plan.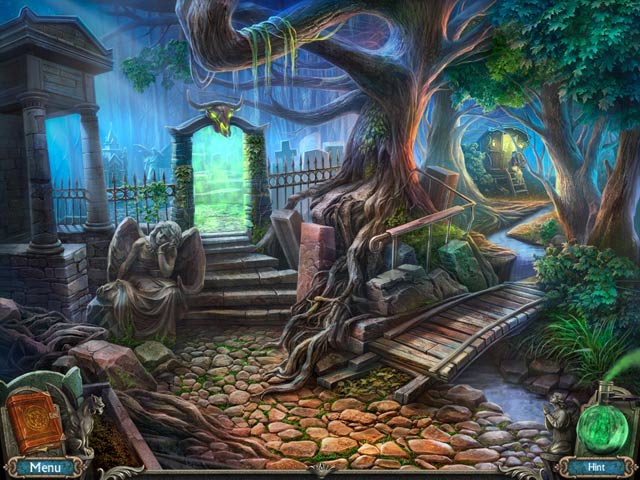 Love Alchemy starts off with an anticipating story, it sounds promising and of course, interesting. However, as the game develops, we feel like the story is being dragged out for too long – hard to follow and it gets boring after a while.
The gameplay in Love Alchemy is very straightforward, and old-dated some might say. It feels like the game is being dug out from the piles from the early age of HOPA. Everything is super simple, from HOG scenes to puzzles. There is an interactive map, but there no voice overs, no any other features and set this game apart from the others in the genre. The game is focused on the adventure side than the Hidden Object side, puzzles are very few and far between – they are not complex and are not original.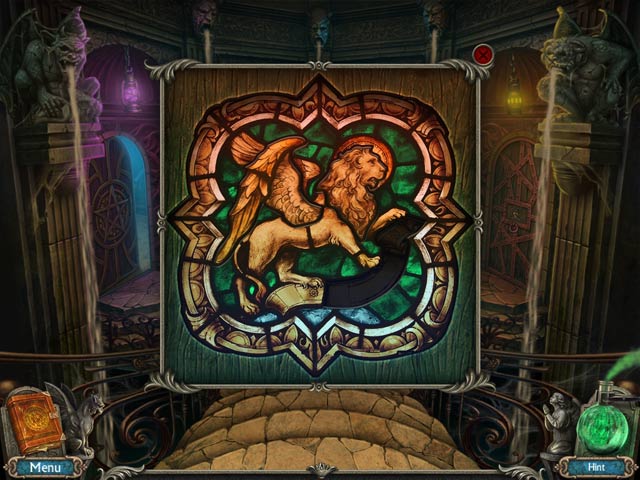 Moreover, despite the fact that there are up to seven portraits to investigate, the time spent inside each portrait is far too short. As a result, the overall game length is around 2 hour short for advanced players and can be slightly longer for slower players.
Nonetheless, Love Alchemy is visually impressive. The graphics are extremely well drawn, colors are nicely painted – even though they are not outstanding, they are beautiful to the eye. The music is okay, fits the game well.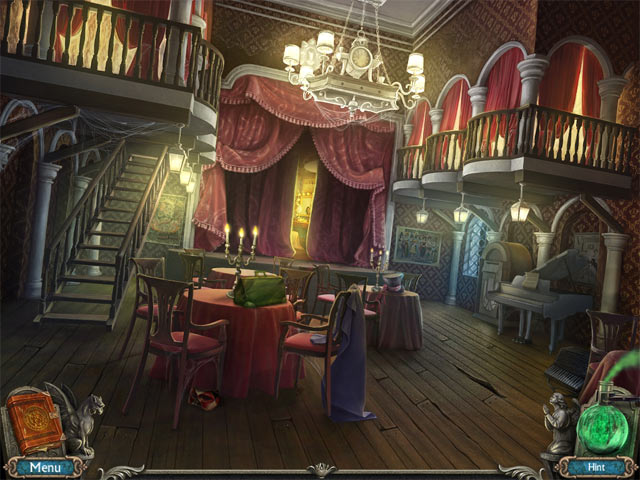 Over the years, the New Yankee series has gained quite a reputation among Time Management fans and built itself a loyal group of players. In this ninth installment, the series still has many tricks up its sleeves. When an evil spell bo plans to defeat the King and Queen and conquer Camelot, it is up […]
Claire always aspires to be a famous master chef, and her dream has a chance of becoming true this time. Join Claire on her cross-country adventure as she opens food trucks, serving icious dishes to the masses. Can you help her survive the chaos of running restaurants in Claire's Cruisin' Cafe? Is 2020 the resurgence […]
Join Ashley and Scott as they co their way across cuisines with the dream of launching their own successful eatery. GameOn Production presents a brand-new Time Management game sets in the world of food and icacy! Baking Bustle joins GameOn Production's growing portfolio of Time Management games, which consists of quality hits like Rescue Team […]