INFO
Item Reviewed
Fall of the New Age
January 14, 2014
RELEASE DATE
January 03, 2014
FEATURES
Widescreen Support
Interactive Jump-Map
Voice Overs
3 Difficulty Settings
Diary
Wardrobe
In Fall of the New Age, our heroine is not a princess, not a fighter, not a magic-user of any kinds but just a normal thief. She has stumbled upon a ritual sacrifice during one of her supposedly normal robberies, her partner is being kidnapped and minutes after, she falls into the same position. Take on the role of Marla, a brave robber as she, along with her friends go on an investigation to stop an evil cult from destroying all the city's advancement!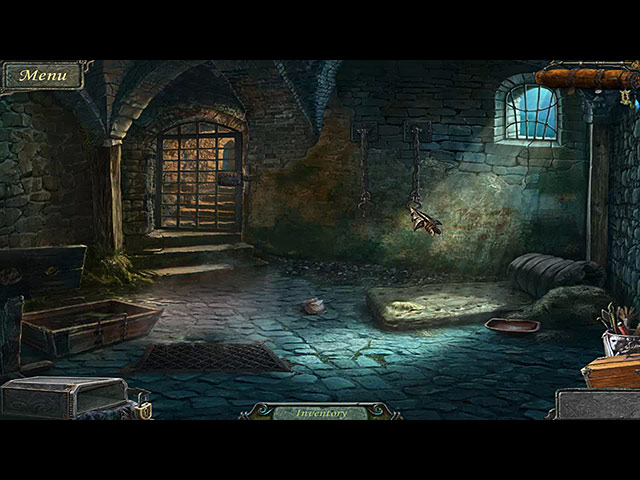 Right after the terrific opening sequence, we knew that Fall of the New Age is not going to be a childish, cute or colorful game. Fall of the New Age is a dark and eerie game sets in a gloomy city during medieval times.
We must say though, that even if the scenes are dark and ominous, the graphics are extremely impressive. They are top-notch in terms of production, clear and beautiful with a little of 3D elements in them. This quality goes along in cutscenes as well, where characters animate flawlessly and all of the actions are nothing short of awesomeness. Furthermore, the background music sets the mood of the game pretty well and the voice overs are professionally done.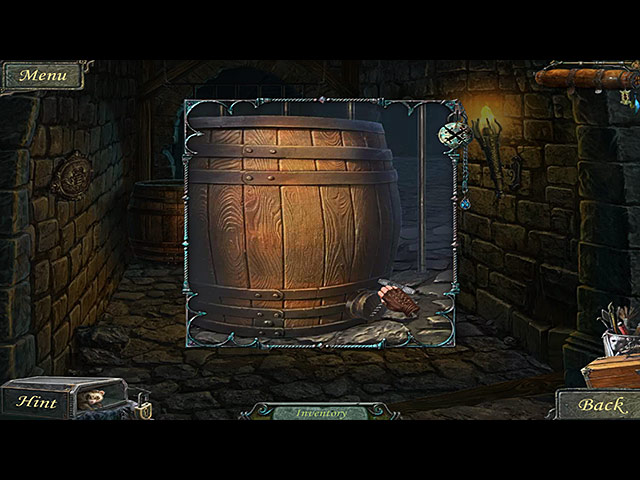 Fall of the New Age featured a really clever and fun story. There are twists and turns every once in a while, it is exciting as well as captivating and that excitement remains long after the introduction.
There is also one unique feature this game offers which is the Wardrobe we might call it. It is basically a space where your character can change and disguise into another person to trick your enemies; a really smart idea which flows really well with the story. With all these great aspects, we wish Fall of the New Age is a little bit more challenging. As for now, the game is quite linear with a few scenes to visit at a time and with the help of a jump map, the gameplay is pretty simple. There are not a lot of Hidden Object scenes implemented in the game, they are of good quality and are nicely cluttered. Puzzles are good too, some are interesting even though most of them are still on the easy side.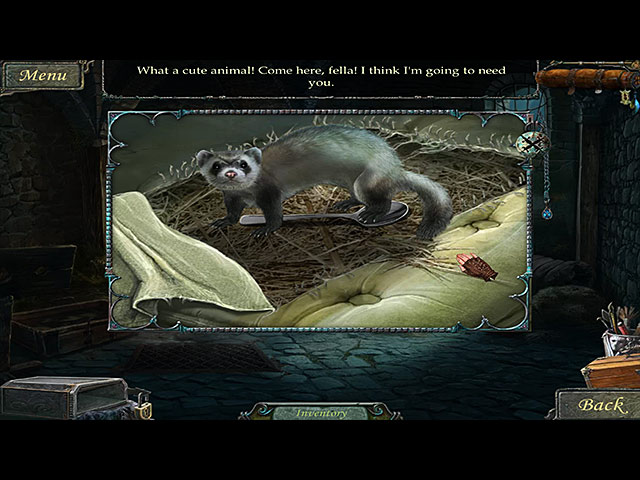 After a long break, the incredible Shaman Games is back with a brand-new game! 13 years ago, the Kingdom of Aurelia was attacked and the Royal family was imprisoned – only the Princess managed to escape from the grasps of the tyrants. Join Sam on an epic adventure to save his cousin, Princess Aurora and protect […]
From the standards of the previous works from Shaman Games, we expected Dreamscapes: Nightmare's Heir to impress us, just like its predecessor did. Unfortunately, Dreamscapes 2 turned out to be just another generic HOPA; in fact, it is the worst offering from Shaman Games to date. The Sandman is back for the revenge he had promised at […]
Shaman Games is definitely on the rise! Witch's Pranks: Frog's Fortune is the latest addition to the collection of HOPA developed by Shaman, and it is the best one yet! No matter how much we this game, we know that Witch's Pranks: Frog's Fortune is not for everyone. It is a cuteness overloaded type of fantasy […]