Big Fish Studios seems to be slowly handing out their franchises to other developers, with Azada already gone to ERS and Mystery Case Files taken over by Elephant Games, it is now time for another big series of theirs. Hidden Expedition: Smithsonian Hope Diamond is the sixth game in this Hidden Object series and this is the first time that it is being done by Eipix Entertainment, one of the top developers of HOPA these days – BFG is wise this time, as Eipix has taken the franchise to a whole new level!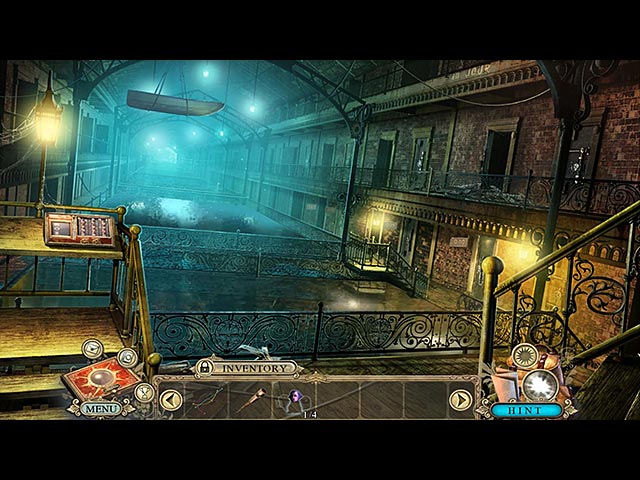 As always, Hidden Expedition games not only entertain you, but they educate you as well. Smithsonian Hope Diamond serves as some kind of an interactive documentary that is extremely entertaining, it features real facts and artifacts from the Smithsonian; in fact, it supports the institution's new show, Mystery of the Hope Diamond. Despite all the facts and figures, Hidden Expedition 6 is nothing near boring. The story developers in a very clever way, there are plenty of actions and excitement to keep you entertained from the first minute of the game and the story is real captivating.
Hidden Expedition: Smithsonian Hope Diamond probably is the best work from Eipix in terms of the artwork. The visuals are not fantasy kind of awesome but they are beautifully real. All of the scenes are high in detail and are stunning to look at. The music is a perfect match for the game and the voice overs are mostly fine, except for some moments that are a little too slow.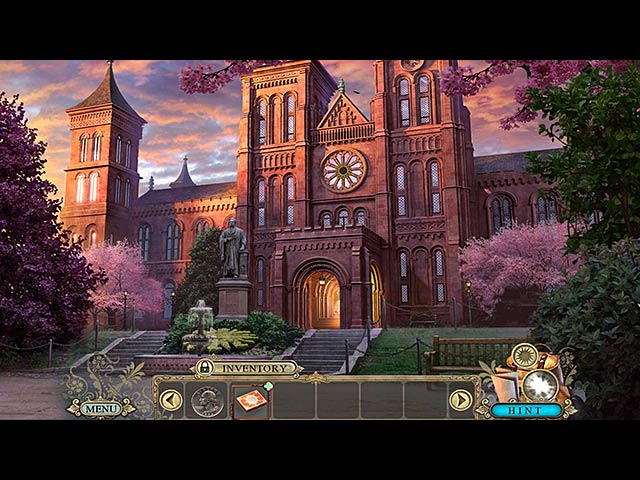 Smithsonian Hope Diamond has quite a linear gameplay but with a lot to do. There is no need for backtracking since you are only allowed to explore a set of areas at once and the interactive map is always right by your side. In contrast with the game's rather simplistic gameplay, the Hidden Object scenes are surprisingly complex. Many of these scenes have multi-mode for example,  silhouette mode, list mode, type mode and more which is really interesting. The puzzles are nice as well, even though a lot of them are on the easy side, they are fun to play and tie in with the theme and the situation in the game seamlessly.
No matter how easy the game is, the length is not as short as some might expect. It should last roughly around 3 to 4 hours for fast players and longer for beginners plus another 50 minutes or so of an equally awesome Bonus Chapter. Moreover, the Collector's Edition is as well full of extras; cool achievements, three huge sets of collectibles, replayable hidden objects and puzzles, movies, gallery, wallpapers, soundtracks, strategy guide and a Souvenir Room which is a mini searching adventure at the end of the game. What we also like is that each section of the Extras required some sort of mini games completion to unlock; although this is nothing much, it shows how much attention and effort the developers have been putting in and we certainly appreciate that.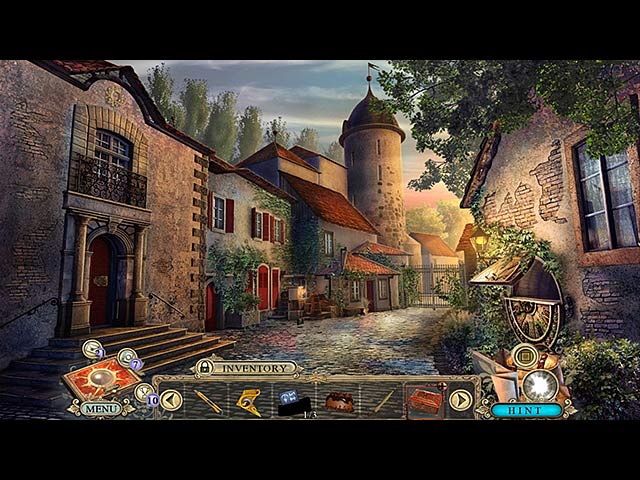 Happy Thanksgiving and get ready for another epic Mystery Case Files adventure! In this twentieth installment of the iconic Hidden Object series from Big Fish Games and Eipix Entertainment, you are tasked to investigate an urgent call from the infamous Manchester Asylum for the mentally insane. A mysterious patient from room 11 suddenly begins drawing a […]
Dreadful Tales: The Space Between was a revelation earlier this year and so, I had high expectations going into this new creepy Hidden Object sequel. In Dreadful Tales: The Fire Within, the legend has it that unnatural, ghostly things happened in the eerily quiet Coldfell Forest. Jill Weaver witnessed this firsthand when her family-bonding time […]
When an inmate at the Manchester Asylum draws a huge crown covering the walls of her cell, you're sent to learn what, if anything, it has to do with your past. But when the inmates escape, there's only one way for you to regain control — find the Black Crown before they do. You'll need […]