INFO
Item Reviewed
Dark Angels: Masquerade of Shadows
December 29, 2013
RELEASE DATE
December 27, 2013
DEVELOPER
Alawar Games
Skyewind Games
FEATURES
Widescreen Support
Interactive Jump-Map
Voice Overs
Three Difficulty Settings
Chakram & Potion
Diary
Achievements
FOR iOS

For iPad

For iPhone
We do not understand why this game is being released as a Soft-Release, because Dark Angels is truly a great game. It is one of the very best Standard Edition games we can expect for in this period, it is even better than some of the CE games. Why is that? let's begin…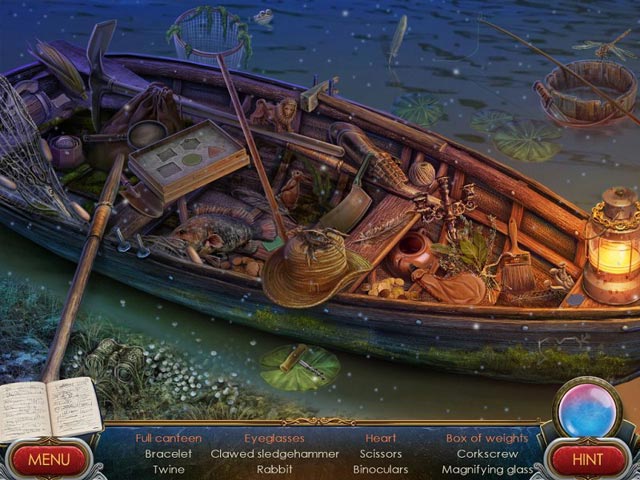 The game starts off in a modern today's world at a psychological clinic where you went to consult a doctor about your nightmares. As you walked out from the clinic, you started hallucinating and demon's faces seem to appear all over the place. Shortly after you arrived home, you discovered secrets about your parents' history and your destiny on becoming one of the Keepers. You need to travel back in time, rescue your fellow Keepers and defeat the demonic forces!
There are a lot of things that amuse us in Dark Angels. Firstly, the game sets in two totally different time periods, modern and medieval. Moreover, the story develops super fast with a lot of things going on – you can also make choices on what your character is going to speak, it is nothing big but it keeps the game interesting.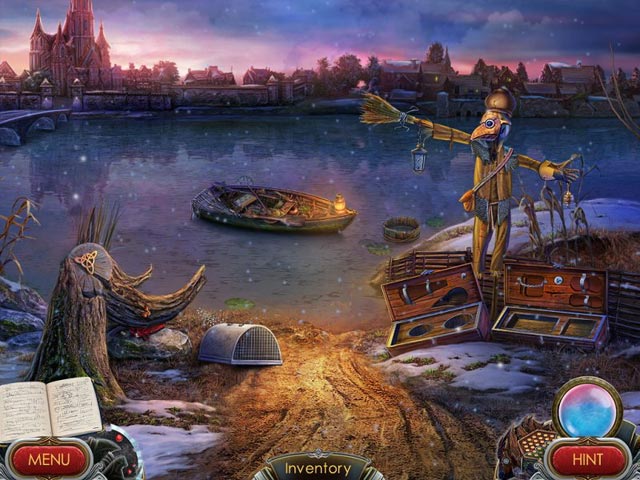 Dark Angels is visually satisfying, the sharpness is stunning, colors are bright and the whole package looks wonderful. The music is really great, voice overs are top-notch and sound effects are impressive.
Not just that, Dark Angels is a really entertaining game. It contains several extra features such as cool Achievements to collect, Chakram where you can use to fight off enemies or perform useful tasks and three kinds of potions to strengthen your abilities. There is only one flaw in the game which are the game's puzzles, they are nice and integrates with the story seamlessly but sometimes they can be frustrating and a few of them are quite annoying. Dark Angels has a good game length, with ending and tied in every loose endings plus a little bit of a hangover for the next game to keep you wanting for more.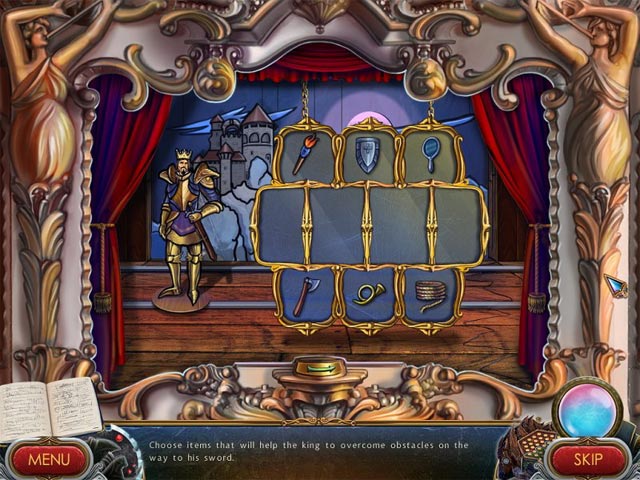 Over the years, the New Yankee series has gained quite a reputation among Time Management fans and built itself a loyal group of players. In this ninth installment, the series still has many tricks up its sleeves. When an evil spell bo plans to defeat the King and Queen and conquer Camelot, it is up […]
Claire always aspires to be a famous master chef, and her dream has a chance of becoming true this time. Join Claire on her cross-country adventure as she opens food trucks, serving icious dishes to the masses. Can you help her survive the chaos of running restaurants in Claire's Cruisin' Cafe? Is 2020 the resurgence […]
Join Ashley and Scott as they co their way across cuisines with the dream of launching their own successful eatery. GameOn Production presents a brand-new Time Management game sets in the world of food and icacy! Baking Bustle joins GameOn Production's growing portfolio of Time Management games, which consists of quality hits like Rescue Team […]