INFO
Item Reviewed
Botanica: Earthbound Collector's Edition
December 19, 2013
RELEASE DATE
December 15, 2013
DEVELOPER
Boomzap Entertainment
FEATURES
Widescreen Support
Interactive Jump-Map
Voice Overs
Three Difficulty Settings
Diary
Botanist Kit
COLLECTORS EDITION
Exclusive Bonus Chapter
Integrated Strategy Guide
Wallpapers & Cutscenes
Concept Art & Soundtracks
Achievement & Collectibles
A volcano erupts on the land of Botanica, our heroine, Ellie Wright must find her missing father before the disaster strikes. Joined with her friend, Ian Garrett, together they must find the portal and find their way back to Earth!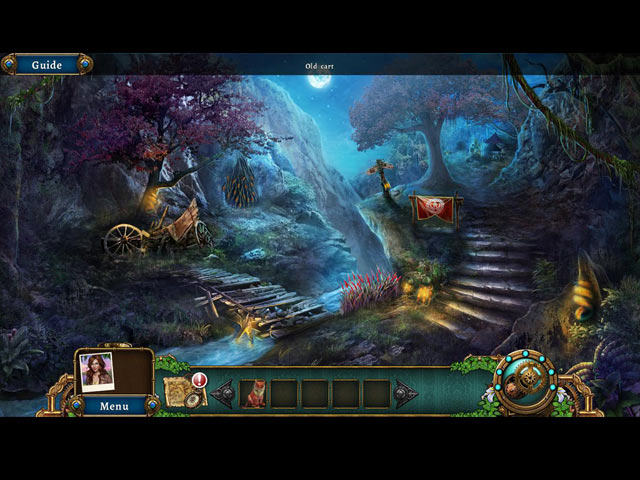 The story in Earthbound continues directly from the ending of the first game with a mini recap of the story at the start. The visual presentation in this game is well done, with detailed artwork and splendid colors in many locations. However, the game feels slight off on the cutscenes as they are not as exciting as we expected them to be; characters are extremely static which make the cutscenes look very flat. The audio side is nice though, with good voice overs and soothing soundtracks.
Similar to the first game, Botanica 2 sets in a world full of exotic plants and animals except that in this sequel, the game focuses less on the botanical theme of the game and more on the storytelling. This is when the comes interesting, in Earthbound, you get to play as two characters, Ellie and Ian. There is a total of six chapters, so basically three of them are Ellie's and another three are Ian's. Each character will encounter different situations and will have separate inventory list – it might not make much difference but it is certainly a concept worth of mentioning.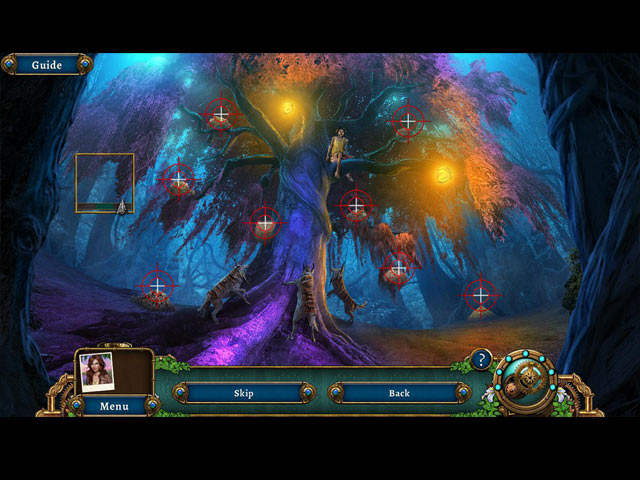 The Hidden Object scenes and mini-games are exceptionally creative. Many hidden object scenes come with mini puzzles inside them, they never get boring and they are extremely entertaining at the same time. The puzzles come in a huge variety, some of them are what we are used to while a handful of them are imaginatively original. You also have a Botanist/Chemist kit to help with your exploration, where you can play mini-games to make potions and medicines to help other characters in need according to the objectives.
The length of the main game is reasonably long and the bonus chapter where you can get a chance to play as Cassandra, also has a satisfying length. In Collector's Edition, Strategy Guide, Collectibles, Achievements, Soundtracks, Wallpapers, Movies and Concept Art are included – pretty standard these days.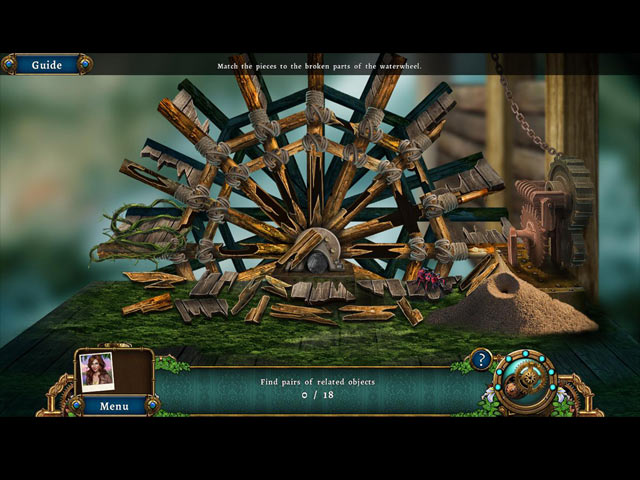 Boomzap is back! Yes, you read it right – Boomzap Entertainment, the once-prolific studio behind hidden object all-timers from Awakening to Dana Knightstone to Otherworld is back with a brand-new hidden object game. In Faircroft's Antiques: Treasures of Treffenburg, travel with Mia Faircroft to the beautiful Austrian city of Treffenburg as she embarks on her […]
Gamehouse Original Stories is back with a new Time Management sequel to the hit 80s TV sitcom of the same name. Guide Julie through a variety of exotic locations as she sets sail on the cruise of a lifetime from Los Angeles to Mexico! But what would happen when she has to deal with a […]
It has been six years since we got out last Sally's game. Now, Gamehouse has brought back this iconic Time Management and gave it a modern revamp. To the disappointment of long-time fans of the series, Sally's Salon: Beauty Secrets is very different from the Sally's games we were used to. Sally is now part […]