INFO
Item Reviewed
Alex Hunter: Lord of the Mind
December 25, 2013
RELEASE DATE
December 18, 2013
DEVELOPER
Epic Star
Alawar Games
FEATURES
Widescreen Support
Interactive Jump-Map
Voice Overs
Two Difficulty Settings
Diary
Collectibles
FOR iOS

For iPad

For iPhone
It has been a while since we came across a real-solid standard edition Hidden Object Adventure game. Alex Hunter from Alawar and Epic Star is a dark theme HOPA inspired by a classic detective story.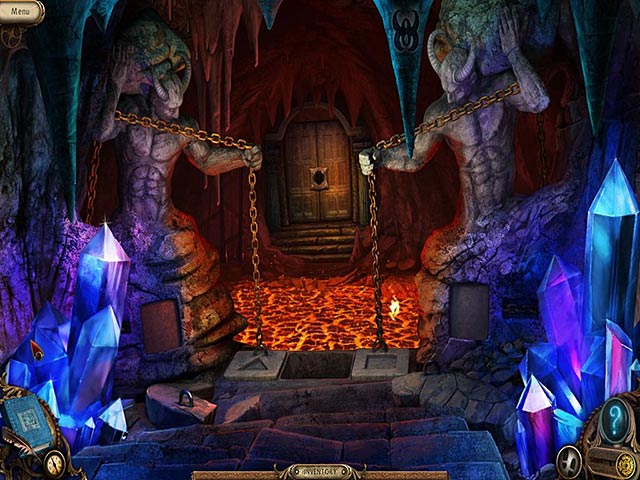 In Lord of the Mind, you play as Alex Hunter, a famous detective which takes on the case of a missing professor. The story is not specially exciting or captivating but it sets a nice base for what to follow. There are no cute animals, fantasy creatures, fairies or magic spells – Alex Hunter is one mature game with dark and gloomy environment which should be appreciated by fans of this genre.
The game is visually impressive, although we think that the graphics are a little too muddy. The scenes are highly detailed with stunning shades and effects. The voice overs are nice as well as the music. We love the 3D elements Alex Hunter has from 3D characters and dimensional environment.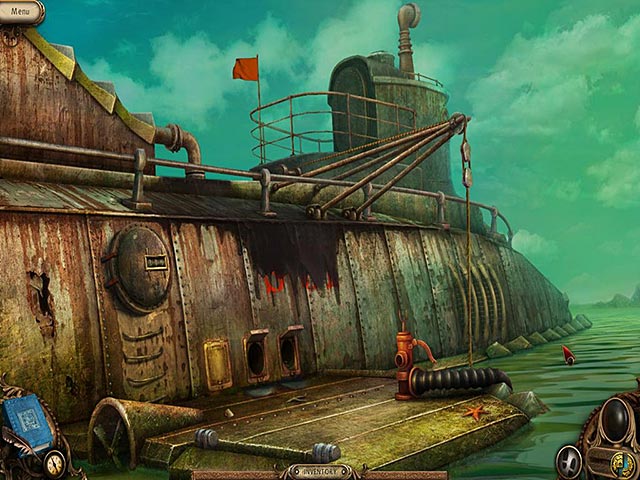 There is nothing special about the gameplay of Alex Hunter, it plays like other HOPAs but being done in a good way. It is not really a straightforward game, which makes it fairly challenging to play. Puzzles are fun and tricky while Hidden Object scenes are few and far between, they are standard and well-cluttered.
Being only a Standard Edition game, it is quite a surprise to see Collectibles and Strategy Guide included in the game – anyways, that is surely a big plus. Furthermore, it also has a long playtime which means that your 7 bucks spent on this game would not be wasted.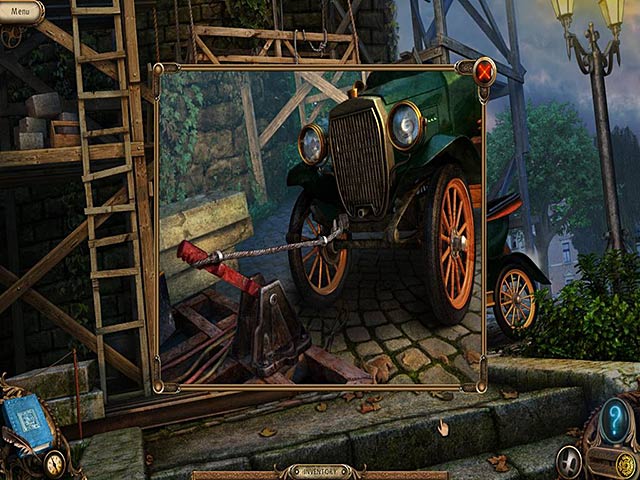 Over the years, the New Yankee series has gained quite a reputation among Time Management fans and built itself a loyal group of players. In this ninth installment, the series still has many tricks up its sleeves. When an evil spell bo plans to defeat the King and Queen and conquer Camelot, it is up […]
Claire always aspires to be a famous master chef, and her dream has a chance of becoming true this time. Join Claire on her cross-country adventure as she opens food trucks, serving icious dishes to the masses. Can you help her survive the chaos of running restaurants in Claire's Cruisin' Cafe? Is 2020 the resurgence […]
Join Ashley and Scott as they co their way across cuisines with the dream of launching their own successful eatery. GameOn Production presents a brand-new Time Management game sets in the world of food and icacy! Baking Bustle joins GameOn Production's growing portfolio of Time Management games, which consists of quality hits like Rescue Team […]