INFO
Item Reviewed
Queen's Tales: The Beast and the Nightingale Collector's Edition
November 4, 2013
RELEASE DATE
November 01, 2013
DEVELOPER
ERS Game Studios
FEATURES
Widescreen Support
Interactive Jump-Map
Voice Overs
3 Difficulties + Custom Mode
Nightingale Helper
Diary
Hidden Objects Vs. Puzzle
COLLECTORS EDITION
Exclusive Bonus Chapter
Integrated Strategy Guide
Wallpapers & Screensavers
Concept Art
Soundtracks & Cutscenes
Achievements & Collectibles
Replayable HOs & Puzzles
ERS, ERS, ERS – what can we say about this well-known game studio? Queen's Tales: The Beast and the Nightingale is the latest fantasy game from the studio, as always, Queen Tales has the usual ERS imprint, which could be a good or bad thing consider whether or not you are already getting tired of ERS's games.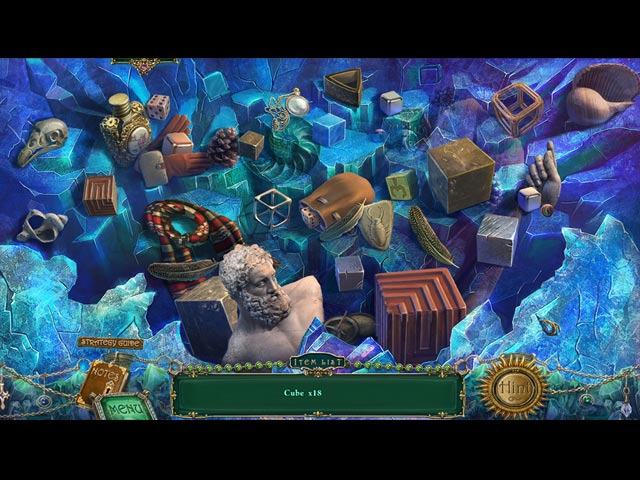 When you father returned home from a long journey, he brought a long a magical nightingale without knowing that this little nightingale will bring him big harm. The beast who owned the bird  demands you father to serve him in exchange for his stolen property, you decided to take a big risk and take pay the beast a visit! Queen's Tales has a premise to be a captivating, exciting adventure game but somehow the story gets complex too quickly which makes it difficult to follow. The characters are not very memorable, although they are out-of-this-world – there is nothing notable in this game that is different than the studio's previous fantasy titles. Moreover, the voices of the characters most of the times, do not fit the character of each character that well.
What fancies us about Queen's Tales is the game's attractive graphics. All the scenes are amazingly beautiful with a huge range of colors and shades. We actually appreciate the beauty in this game more than in Flights of Fancy or Reveries.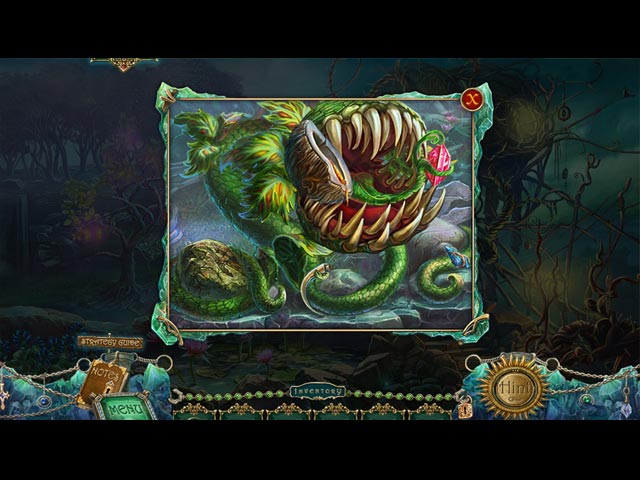 Other than that, Queen's Tales is basically a typical ERS game. It is not that the game is not well-made because the game is actually pretty solid on its own, it is just that it feels like we have done the same tasks, solved the same puzzles, played the same Hidden Object scenes for a countless time that we are starting to get tired of them. Queen's Tales is more suitable for children, as the game is very juvenile. The gameplay is dead easy, the puzzles are not very interesting as well as not challenging and the Hidden Object scenes are nothing specially exciting.
In terms of the value of the Collector's Edition, it is not a waste of money but you can easily wait for the Standard Edition if you are willing to wait. There are all types of Extras including Achievements and Collectibles which are beautifully displayed. The Bonus Chapter is good but is a bit of rush compared to the main game.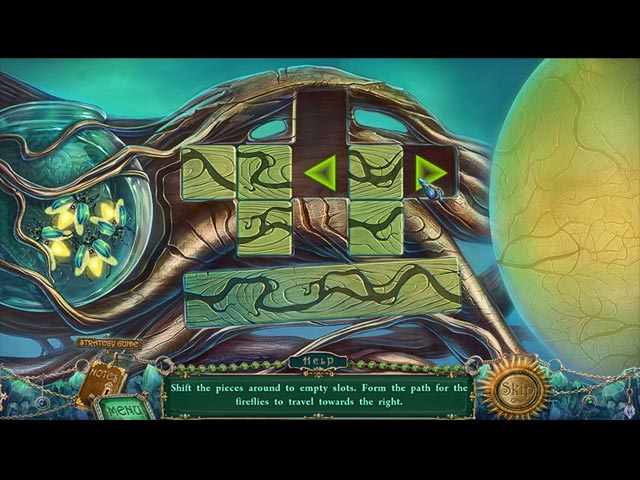 Grim Facade takes us back to Venice with this new installment, The Red Cat. Recently, a series of murders has been going on in town, with the killer announcing its victim by putting a Red Cat on the victim's front door. The Mayor has asked for your expertise when his son appears to be the […]
Marjory called for your help when her fiancé has been kidnapped by hooded figures in plague masks. As you dive deeper into the case, you discover something far sinister lies behind. PuppetShow has now come to the ninth installment, with little progress. First off, there is simply nothing innovative about the story in PuppetShow: Her Cruel Collection. […]
Here comes another Dark Tales game in this long-running series from ERS Game Studios. In this ninth installment, you are asked to travel to Hungary to solve another gloomy case, based on the famous Allan Poe's short story Metzengerstein. Despite Metzengerstein being one of our personal favorite Allan Poe's works, we found this installment […]