INFO
Item Reviewed
Paranormal State: Poison Spring
November 1, 2013
RELEASE DATE
October 30, 2013
DEVELOPER
Teyon
Legacy Games
FEATURES
Widescreen Support
Voice Overs
Three Difficulty Modes
Diary
EMF Meter
Paranormal State: Poison Spring is the latest addition to Legacy's line of TV-inspired Hidden Object Adventure game. If you love the TV series, Paranormal State – this game would not disappoint you!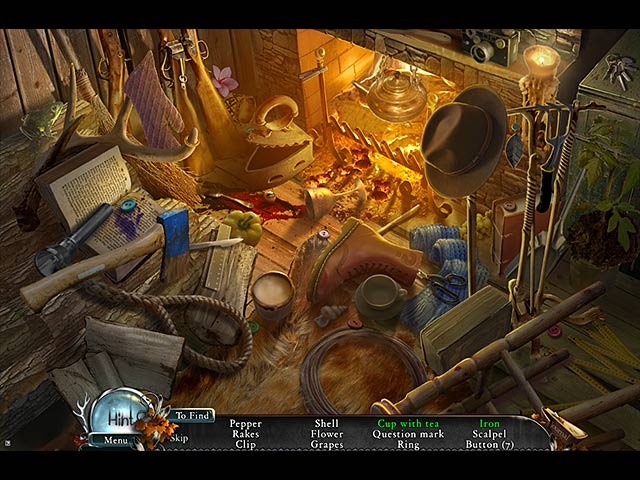 We have never watched the show ourselves so we do not know how similar the game feels compared to the original series. However, we think the developer did a pretty good job on the setting, design and storyline since the characters look exactly the same as the actors in the series and the creepy atmosphere is there in the game. You and your detective folks are being called to Poison Spring Park, an eerie place haunted by spirits from an ancient Civil War. Paranormal State: Poison Spring knows how to play with people's nerves, there are few jump-scares but the most important thing is that the game feels really real and the setting is very eerie. The storyline is very exciting with thrilling actions to keep our hearts pumping.
The graphics are clear and realistic, many scenes are a little dark and foggy though. The music is spooky as it should be and the sound effects are off to a good use. However, we found the voice overs to be pretty cheesy and too slow sometimes; characters do not move their lips when they speak which annoyed us time to time.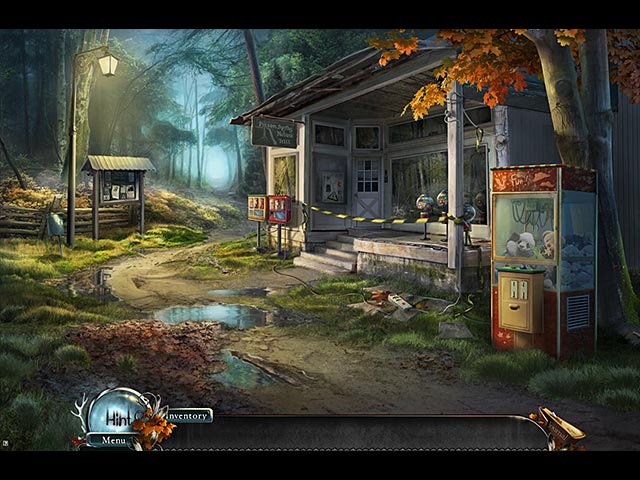 One major problem that drags this game down is the game's way-too-easy gameplay. All the tasks are nothing to be excited about and the whole game is too straightforward most of the times. The Hidden Object scenes are junk-piles and are pretty dull, puzzles are nothing original, in fact, they are all fairly easy. There is a map offered, it shows you where to go next but it does not allow you to travel directly to that location so you must rely on your feet. It is quite a pain as the game's control is not very good, the cursor is far too tiny that misclicking comes to problem very often. There is one interesting feature though, which is the EMF meter or basically, a spirit detector which will occasionally pops up for you to use.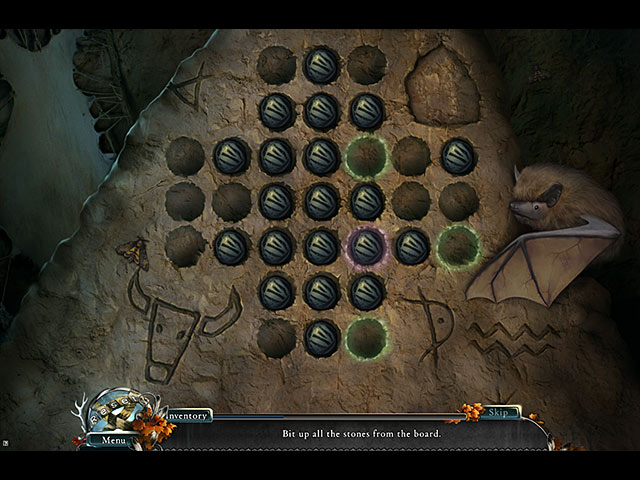 Experience the excitement of combat as you fight to save your innocent clients in a court of law like Phoenix Wright. In this beautiful compilation, you may play all 14 episodes from the first three games. Capcom has made one of the best visual-novel masterpieces named Phoenix Wright: Ace Attorney Trilogy, which was launched on […]
We have a fantastic opportunity to discover what Agent Brown was concealing and why he went on his own to investigate. Solve challenging riddles, travel through odd locations, and unravel the Restville mystery.Will it be easy for you to get to the end of "Detectives United: Phantoms of the Past" and solve the mystery?'Detectives United' […]
Starting off right where Mystery Case Files: The Harbinger ended, this twenty-second Mystery Case Files game takes the Master Detective through time hoops in an attempt to save the world! When the time is bren and existence as we know it is about to be destroyed, can rise to the occasion and save the day […]