Sets in Ancient Greek, help Hercules break the way to rescue his wife from the evil Hades! This is the first time that JetDogs has developed a Time Management game, to be honest, they have done well.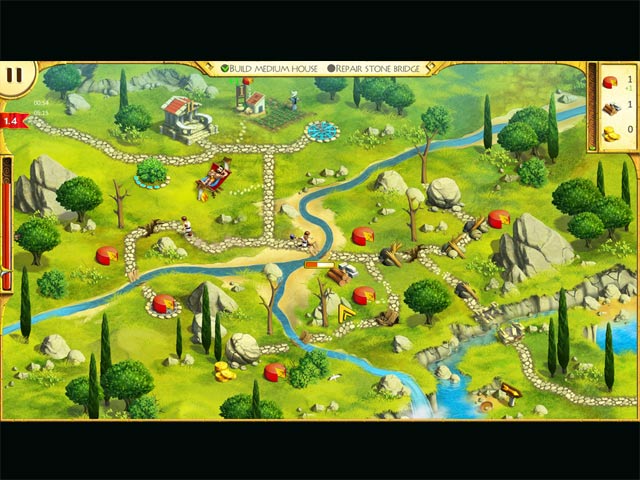 If you are a hardcore Resource/Time Management player, you would feel like you have played this kind of game so many times. 12 Labours of Hercules is nothing out of the ordinary, with simple gameplay, simple quests and similar story. The visual design is very flat and the colors could have been much more colorful. Despite that, the graphics are very sharp and quite calm to look at.
12 Labours of Hercules is not a challenging game, most of the levels are pretty easy even when the difficulty keeps increasing. It is a great game fro beginners as all the objectives are clear, the controls are nice and you also do not need to wait for your workers to come back before assign them with new tasks.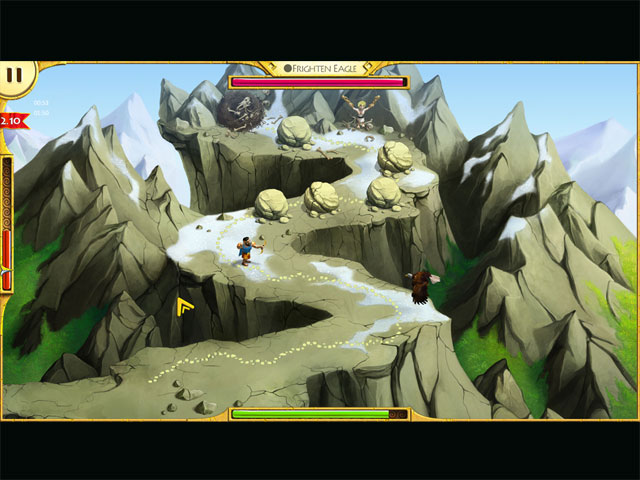 The game does have all the features required for a good game of this kind though. It has voice-overs, relaxed mode you can choose to play as well as pretty exciting Boss Battles every 10 levels. We also like the Achievements this game featured, it has some standard ones as well as some unique ones that require some work to achieve.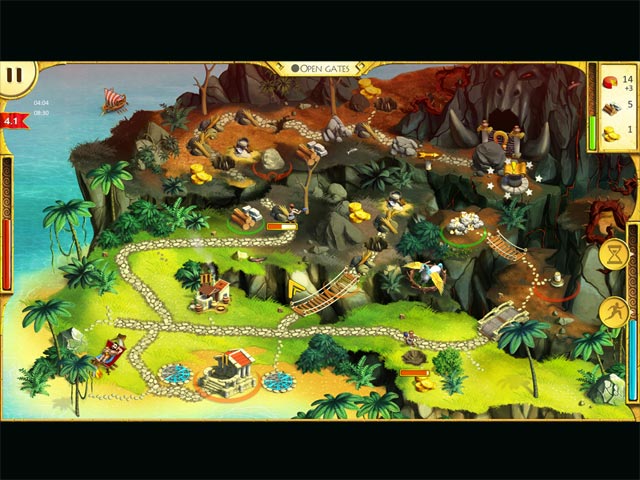 In this fifth installment of the fan-favorite Campgrounds series, Addie is in need of a vacation, but how could she leave her campgrounds lonely? She enlisted her trusted friend Tom to help lo over the campsites while she's away, but as a newbie, is Tom up to the task? all the previous games in […]
Whether it's fairy tale fantasy or medieval or Vikings or crime, the Time Management genre has gone through a wide range of themes – but very few have actually been set in a futuristic world. Faraway Planets takes you to the future when civilization is possible on another planet, when technology is so advanced and […]
General Flavius of Britons is up for a dangerous new journey! After ridding the land of Britons of the Filth in the first chapter, Flavius realized that he still needs to clear the source of the evil. Enter the Shadow Lands – the underworld for the dead souls of the Celts where the Filth has […]