INFO
Item Reviewed
The Torment of Mont Triste
October 16, 2013
RELEASE DATE
October 13, 2013
FEATURES
Widescreen Support
Interactive Jump-Map
Voice Overs
Three Difficulty Settings
Amulet of Dreams
COLLECTORS EDITION
Exclusive Bonus Chapter
Integrated Strategy Guide
Wallpapers & Cutscenes
Concept Art & Soundtracks
Replayable HOs & Puzzles
Achievements & Collectibles
Remember when you were young and used to afraid of nightmares? We believe many adults still do now, nobody likes nightmares. As a result of a failed scientific experiment, Lord of Nightmares is unleashed and went off scaring people in Mont Triste. Now the citizens are afraid to fall asleep, you have to go deep behind the case and crack this supernatural mystery!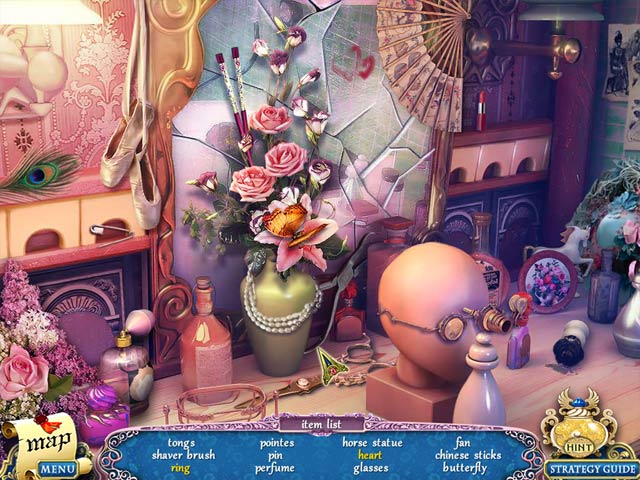 The Torment of Mont Triste is doubtlessly much, much better than The Torment of Whitewall. This sequel has an intriguing story, effective storytelling and various interesting characters to meet. The cutscenes are nice and the voice overs feel quite natural, not overly-cheesy.
Moreover, The Torment of Mont Triste is a beautiful games to play. The tone of the game is a lot lighter than in Whitewall, locations are cherish and despite the dark theme of the game, many of them are quite lively. There are flowers, decorations and beautiful views everywhere – great colors, great details and of course, great looking. However, we still feel like the graphics lack some depths and dimensions as they look a little flat here and there. The soundtracks are nice anyways, melodic without being distracting.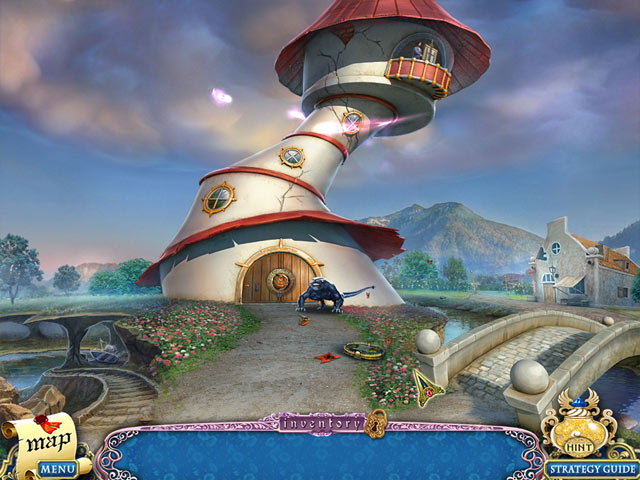 There is nothing stands out in The Torment of Mont Triste in terms of the gameplay and creativity apart from one feature which is the ability to access people's dreams using the Amulet of Dreams and try to get rid of the person's nightmare; basically, there will be another set of scenes in a different world. The adventure part of the game is quite typical and easy; plus, the Hidden Objects scenes are well-made and you have to search through each only once. In contrast, the puzzles are although not original, they are complicated and very challenging.
The Torment of Mont Triste features an interactive map, achievements as well as some collectibles. The length is a satisfying 3.5 hours for fast players with a 45 minute addition of a good Bonus Chapter.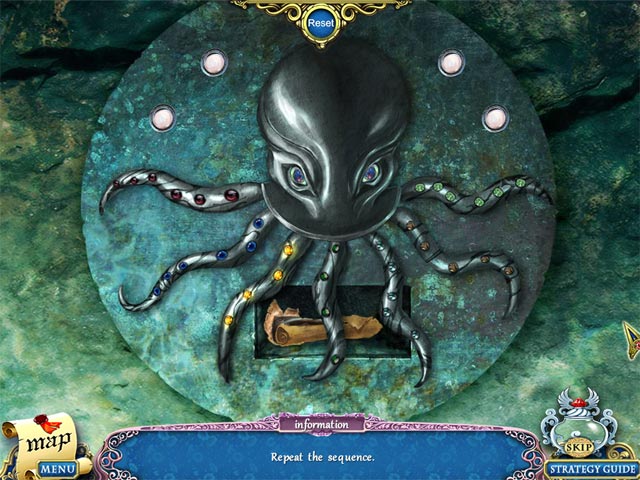 Tactical, beautiful, and wholly unique, the GOTY-winning sci-fi RTS returns with Homeworld 3. Assume control and battle through fleet combat in dazzling, fully 3D space while the award-winning story unfolds on a galactic scale. Strategic freedom is yours. Hulking space derelicts called megaliths bring 3D terrain into the classic Homeworld battlespace. Use the crumbling remains […]
Nine people are kidnapped and taken to an unknown location, where they Nine people are kidnapped and taken to an unknown location, where they are compelled to engage in a diabolical Nonary Game "Zero Escape" ​by a mysterious mastermind known only as Zero. What was their purpose in being there? Why have they been chosen […]
Heaven's Vault is a puzzle game with a linguistics theme. Players will take on the role of an archaeologist, deciphering a hieroglyphic language that drives the plot along. These hieroglyphics are based on "ancient Egyptian and Chinese writing systems," according to the game's website. But be careful; if you translate something incorrectly, you can wind […]