INFO
Item Reviewed
Stranded Dreamscapes: The Prisoner Collector's Edition
October 9, 2013
RELEASE DATE
October 6, 2013
DEVELOPER
Friendly Cactus Games
FEATURES
Widescreen Support
Interactive Jump-Map
Voice Overs
Two Difficulty Modes
COLLECTORS EDITION
Exclusive Bonus Chapter
Integrated Strategy Guide
Wallpapers & Concept Art
Soundtracks
Replayable HOs & Puzzles
Your niece, Emmy is in coma. You as Helen, has to travel deep inside her mind, get to the bottom of the case and wake her up before she is too far drifted off in her nightmares! Friendly Cactus Games is a newbie to the HOPA genre, Stranded Dreamscapes is well done as a whole but does it worth the CE price tag?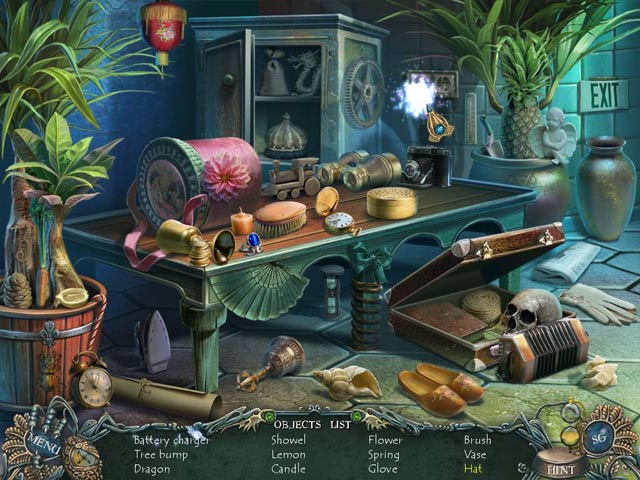 Stranded Dreamscapes is a very well-crafted game with all the typical features required for a HOPA. The story is not extremely original but the setting and the theme are fairly interesting. As you wonder inside Emmy's mind, you will stumble upon many fantasy objects and some weird scenes, these features make the game much more entertaining. One annoying thing about the story-telling is that the doctor keeps popping up every once in a while, this an be very distracting.
The graphics are sharp and high-quality, but they look a bit out-dated. The locations are beautiful, but not spectacular – the visual effects are good, but not great; Stranded Dreamscapes really need some extra WOW factors for it to be memorable. This trend goes along with the audio side, the music is pretty average and the voice overs are so-so although very clear.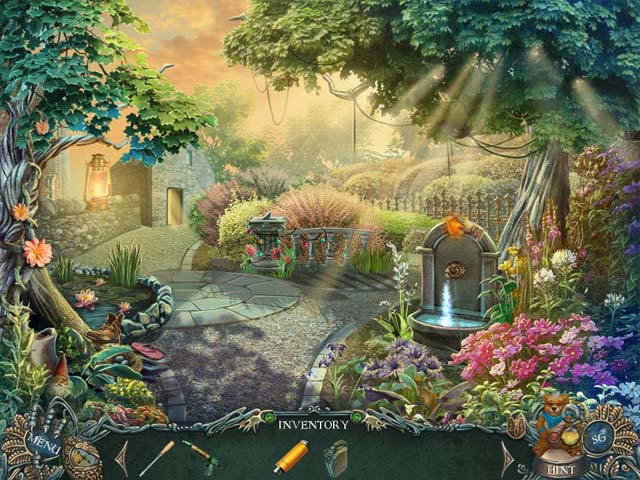 Stranded Dreamscapes is really a game for beginners or those who are new to the genre. The gameplay is very simple and no where near challenging. The Hidden Object scenes are average with clear items and very few interactive objects, you do have to play each scene twice. The mini-games are not awesome, they are not original and again, simple.
What Stranded Dreamscapes: The Prisoner lacks are also the bells and whistles for it to be worthy of a Collector's Edition title. We have an interactive map, but Achievements and Collectibles are nowhere to be found. The length of the main game is also comparatively short extended by an okay Bonus Chapter.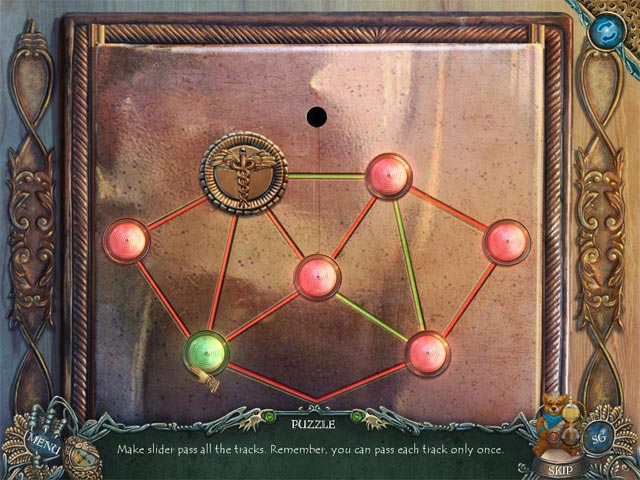 Greedfall, an expansive RPG by the French studio Spiders, offers players lush, opportunity-filled environments that are enhanced by a variety of customization options. Although a Greedfall sequel is in the works, Spiders does not intend to depart from that offering shortly, and the upcoming Steelrising is an action RPG instead, thus it will be […]
We've seen a lot of Daedalic's upcoming stealth adventure game gameplay. We've been waiting for further information about The Lord of the Rings: Gollum since it was ayed to 2022 at the start of 2021. Fortunately, developer Daedalic Entertainment is finally gearing up to iver this game into the hands of J.R.R. Tolkien enthusiasts after […]
Your friend is having trouble in these searching games because her grandma has gone missing, and she believes something bad has happened.To become a true Fairy Godmother, you must travel to various locations in this hidden object game. Various HOPs and mini-games will assist you in immersing yourself in the enchanting story of a fairytale […]