INFO
Item Reviewed
Fairy Tale Mysteries: The Beanstalk Collector's Edition
October 23, 2013
RELEASE DATE
October 20, 2013
FEATURES
Widescreen Support
Interactive Jump-Map
Voice Overs
3 Difficulties + Custom Mode
COLLECTORS EDITION
Exclusive Bonus Chapter
Integrated Strategy Guide
Wallpapers & Cutscnes
Concept Art & Soundtracks
Collectibles
Despite the fact that The Beanstalk serves as a sequel to 2012's HOPA Fairy Tale Mysteries: The Puppet Thief, although these two games are based on fairytales and Brothers Grimm – there is nothing similar between the two. The Puppet Thief was a very dark games with spooky plot and moody atmosphere, in contrast, The Beanstalk is very happy and cheerful!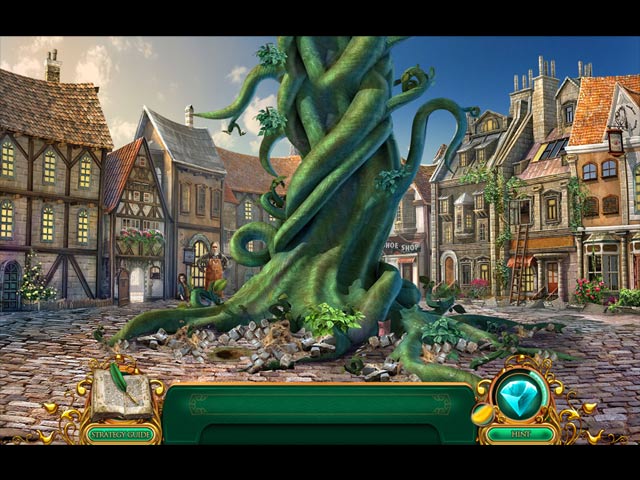 There are quite a few noticeable improvements upon the previous game. First, there is now an interactive jump-map offered, the widescreen mode is now supported and there are very well-hidden Collectibles to collect. The graphics are also brighter to suit the lively fantasy theme of the game, they are not spectacular but they are beautiful, colorful and very admirable. The character designs are nice and their voices fit their personality, however, the animations can be a little awkward.
Now, Fairy Tale Mysteries: The Beanstalk is a really innovative game – this might impress some players but can as well annoy some. We welcome the developer's effort to make this game different from other HOPAs in the market. Unlike other games, most of the objects in this game cannot be picked up directly from the scenes. Many of them will set you tasks to wonder off and hunt for fragmented pieces hidden around the town. Yes, this results in a huge amount of backtracking but luckily, the map is right by your side so this does not bother us much. We actually enjoy the different gameplay The Beanstalk has to offer, it is very refreshing and provide quite a nice change of pace. On the other hand, it can be confusing as you have to switch your inventory bar around to find the one with the object you want to assemble.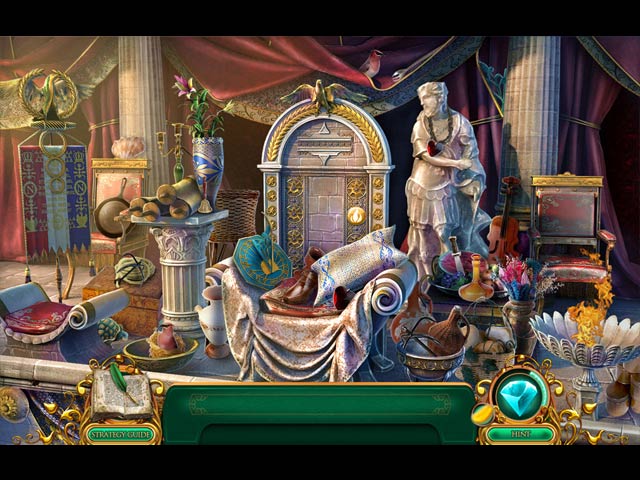 Still, there are several standard Hidden Object scenes in the game. These scenes contain some interactive items and are very well made, not too hard on the eyes like in the previous game. The mini-games are very creative and entertaining, unfortunately, they are very easy. We feel like The Beanstalk is targeting the younger audience as the gameplay is on the easy side and is very linear. Anyway, the length of the game is not as short as expected from a rather easy game like this, around 3 and a half to 4 hours for experienced players; the Bonus Chapter is equally fun.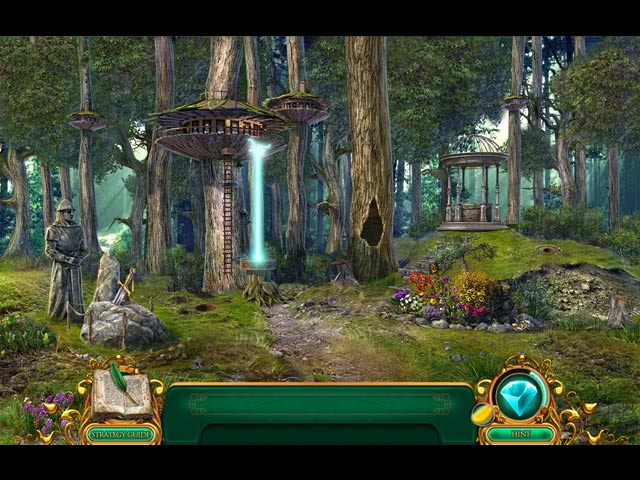 Vampire Legends: The True Story of Kisilova is a HOPA game that provides a fairly typical vampire experience. The elite in Vienna has heard reports of a string of murders following a deadly plague epidemic. The government has decided to act in response to the danger of the disease spreading as well as murmurs of […]
The young prince Fern vanishes with a mysterious female just before his coronation. The royal protectress and teacher have been tasked with finding him and bringing him home.In this new adventure game by Artifex Mundi named "Lost Grimoires 2: Shard of Mystery," which was released on April 19, 2017, she will encounter tricky hidden object […]
After defeating the army of the strange Elf Sylvanheir, King Raphael returns victorious. While the king's followers await his victorious entrance, his sister fears Raphael has been cursed and that a genuine war is about to break out, based on his unusual letters from the conflict.A fascinating hidden-object puzzle adventure game from the makers of […]