INFO
Item Reviewed
Mystery Age: Liberation of Souls
September 29, 2013
RELEASE DATE
September 24, 2013
FEATURES
Widescreen Support
Diary
From Shanghai, Quarter Digital delivers us their brand new game; the sequel to the well-known Hidden Object Adventure series "Mystery Age: Liberation of Souls"! You found yourself in a strange realm where the villagers are being turned into lifeless creatures, defeat the Chaos God and bring peace back to the world!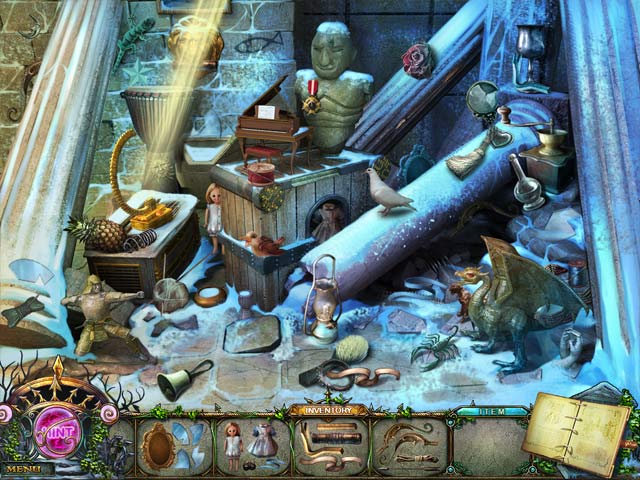 Mystery Age: The Dark Priests was considered a very good game in 2010. Now, three years later the Mystery Age does not seem to be progressing any further as the production of Liberation of Souls seems to be very out-dated compared to other current games in the genre. First off, we admired the Mystery Age series because of its wonderful, eye-candy graphics. Unfortunately, the visuals in this new game do not live up to the standard of the previous installments. They are very grainy and blurry, the colors are not that vivid and the environment is a little too simple; the visual effects look very cheap and sometimes, do not fit the events or actions very well.
The plot in Liberation of Souls is nothing really exciting, defeating the evil god and save the world kind of stuff with several characters to interact with. The characters do look very nice, however, there are no voice-overs in this game which is a 'must' for a good HOPA game, especially a sequel to the hit series like this game!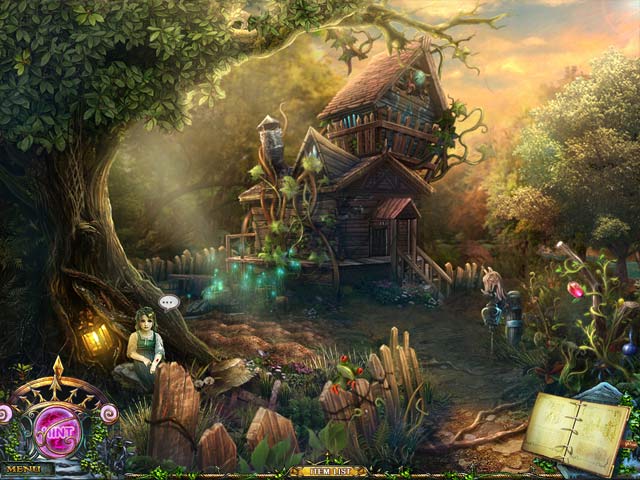 In addition, the gameplay Mystery Age: Liberation of Souls is as simple as its graphics. It is very  straightforward, been here done that kind of type. There is a map offered but it a pain to access since you have to click on the Journal first before viewing the map. Anyway, it is quite pointless having it since it cannot be used to jump to the location of desire. The puzzles are way too easy, although they come with no instructions or any help; most of them can easily be solved under a minute.
The best feature in Mystery Age: Liberation of Souls are that Hidden Object scenes. They come in Fragmented-Objects as well as the standard type. The FROGs are very smart and interactive and objects are not too difficult to spot.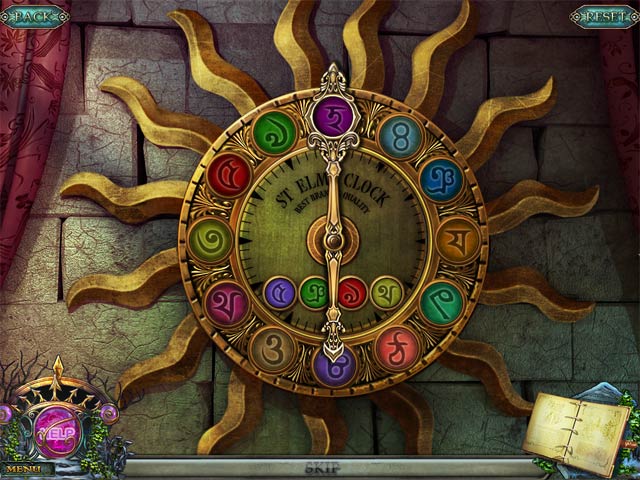 The Eternal Emperor has you embarked on the twelfth H.E.L.P. mission, this time to unearth the tomb of China's first Emperor – Qin Shi Huang. Can you and your associates avoid the deadly booby traps and successfully make this historical discovery? We the concept of The Eternal Emperor right from the start. The idea of getting […]
Take a journey to the exotic land of Sigiriya to locate the missing H.E.L.P. crew. Can you find the missing agents and stop the wicked Dario Sabas Aturnin before he lay his evil hands on the Fountain of Youth? Surely, Eipix has acquired the licenses to continue several original HOPA franchises, this one included. Still, we think the developer […]
Brave Giant Games is now ready to put out their first BFG Collector's Edition game, Tibetan Quest: Beyond the World's End. Your niece, Larisa, has gone missing in the Himalayan Mountains during her expedition. Travel to Lhasa, Tibet in search for your missing niece as you learn that this rescue mission might not be as easy as […]