INFO
Item Reviewed
Into the Haze
September 30, 2013
RELEASE DATE
September 26, 2013
DEVELOPER
Alawar Entertainment
Argali Entertainment
FEATURES
Widescreen Support
Voice Overs
Two Difficulty Settings
Diary
Rescue your niece and defeat the ancient demon is the main  plot-line in Into the Haze, a new Hidden Object Adventure from Argali Entertainment in co-operation with Alawar. Into the Haze gives us a little flashback of the very first HOPAs a few years back, it is not that this game is not good – it is just unoriginal.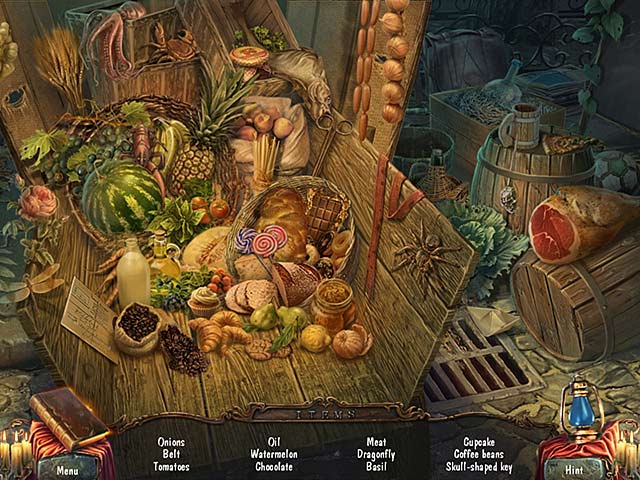 As mentioned above, the storyline in Into the Haze is nothing to be excited about unless you are very new to the genre. The plot of summoning demons and missing relatives have been reused countless times and Into the Haze did nothing to spice that up. Anyway, the dialouges of the characters are quite interesting to read and they are accompanied by good voice overs. The character's look and animations are also actually above our expectations.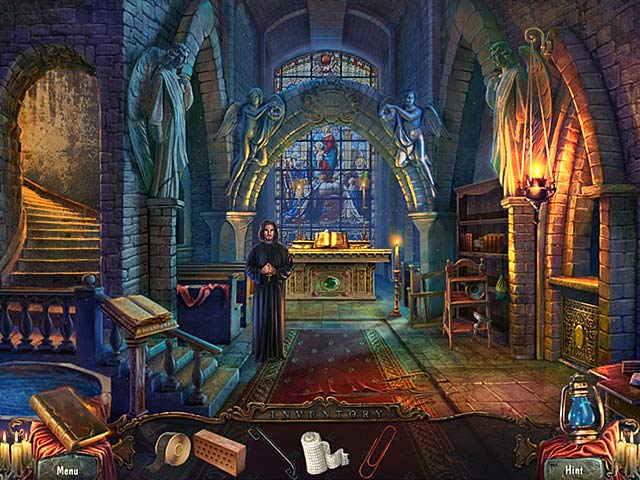 You might already know from what we have written, Into the Haze is as simple as a HOPA could be. The Hidden Object scenes are easy on the eyes and are very standard and easy to complete while the puzzles are not creative or challenging by any means, but that does not mean that they are not fun. The gameplay is nothing wonderful but another game full of running around collecting objects with no map offered. Even the locations in the game are not really innovative, they are all what we have seen before in some other games.
That being said, Into the Haze is quite a fun little game to enjoy. It has great graphics with good lightning, good quality and good details even though they might not be spectacular. The music is also super nice although some might argue that it is a little too cheerful for a deary game like this and sometimes the transition between soundtracks is odd.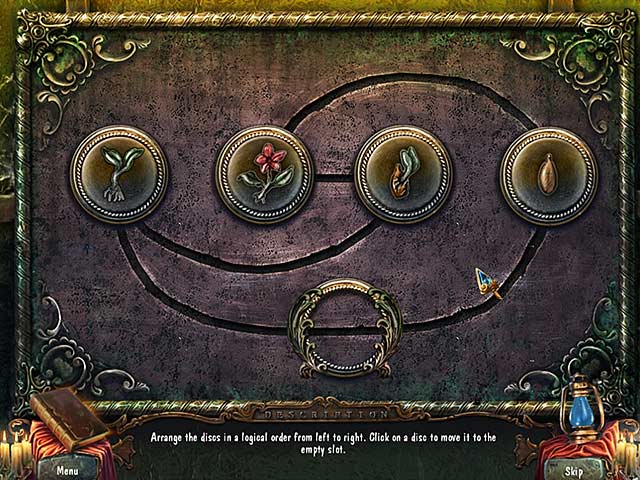 Over the years, the New Yankee series has gained quite a reputation among Time Management fans and built itself a loyal group of players. In this ninth installment, the series still has many tricks up its sleeves. When an evil spell bo plans to defeat the King and Queen and conquer Camelot, it is up […]
Claire always aspires to be a famous master chef, and her dream has a chance of becoming true this time. Join Claire on her cross-country adventure as she opens food trucks, serving icious dishes to the masses. Can you help her survive the chaos of running restaurants in Claire's Cruisin' Cafe? Is 2020 the resurgence […]
Join Ashley and Scott as they co their way across cuisines with the dream of launching their own successful eatery. GameOn Production presents a brand-new Time Management game sets in the world of food and icacy! Baking Bustle joins GameOn Production's growing portfolio of Time Management games, which consists of quality hits like Rescue Team […]