INFO
Item Reviewed
Dark Cases: The Blood Ruby Collector's Edition
September 17, 2013
RELEASE DATE
September 15, 2013
FEATURES
Widescreen Support
Interactive Jump-Map
Voice Overs
Three Difficulty Modes
Diary
COLLECTORS EDITION
Exclusive Bonus Chapter
Integrated Strategy Guide
Wallpapers & Cutscenes
Concept Art & Soundtracks
Replayable Mini-Games
Boolat Games seems to be specially fond playing with the theme of 'Time' as they are also the one who developed the well-known Timeless series. Dark Cases is a suspenseful HOPA game where you have to travel back in time to prevent the death of your father!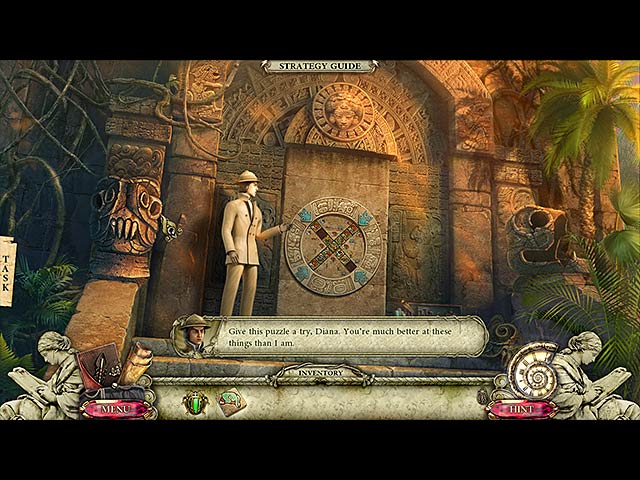 Dark Cases features a very exciting and engaging story which some might find it to be a little bit disturbing. There are a lot of murders right at the beginning of the game although no disturbing, violence images are shown – also, no signs of blood. It then gets more and more exciting as the game progresses and more secrets are revealed. The main storyline might not be the most original one, but it is indeed better than the ones used in HOPA games these days.
The presentation of Dark Cases is extremely impressive. The graphics are clear and detailed; scenes are beautifully created and the characters look natural with fine animations. Moreover, there is a perfect balance between the light and dark scenes. The music remains unnoticeable most of the times but it does a fantastic job when needed during action scenes.
The scene transition is smooth so as the gameplay. Dark Cases is a pretty straight-forward game, you simply move back and forth between locations either by feet or my the in-game map solving a handful of tasks. Dark Cases is not Hidden Objects focused, HO scenes are few and far between. However, they are very entertaining to play and you only need to go through each scene once. There is a nice mini-inventory in each hidden object scene where you can store items found and use them to interact with another object in the scene. We are totally in love with the puzzles in this game, not all of them are unique but a few of them are and they are awesome. All of the puzzles are also different from each other, most of them have some interesting  twists to fit the theme and the difficulty is just excellent!
One sizable flaw in Dark Cases is that it offers not enough Extras to be featured as a Collector's Edition. There are no Achievements, Collectibles or Morphing Objects; no special tools or any other kind of special features. Luckily, it has a satisfying length and the Bonus Chapter is a very solid prequel.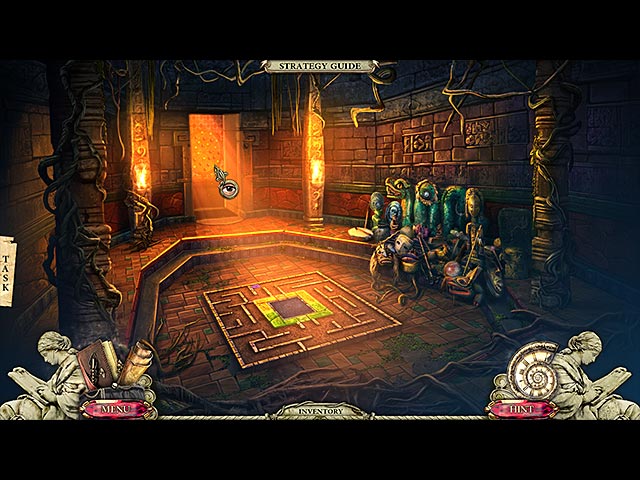 Big Fish Games teamed up with Boolat Games, the prolific developer behind favorites like Dreampath and Dark Cases for a new magical farming game for mobile. Decurse takes place on a sparkly island that is half-submerged in water. Can you reverse the curse and bring happiness back to the people of the island? Boolat Games first […]
King Altus is under an evil spell and has accused your mentor, Regis the Master Wizard of attempted murder and ordered him to his death. As an apprentice wizard, you have to save your innocent mentor and rid of the king of sinister forces as you learn about the dark secrets of the royal […]
The third chapter of the magical Dreampath series has you playing as an amateur wizard on his way to save the kingdom from the evil! Screenshots taken by Jan Thomas