INFO
Item Reviewed
Nearwood Collector's Edition
August 9, 2013
RELEASE DATE
August 9, 2013
DEVELOPER
Magicindie Softworks
FEATURES
Widescreen Support
Interactive Jump-Map
Voice Overs
Three Difficulty Modes
Diary
COLLECTORS EDITION
Exclusive Bonus Chapter
Integrated Strategy Guide
Wallpapers
Soundtracks
Concept Art
Collectibles
FOR iOS

For iPad

For iPhone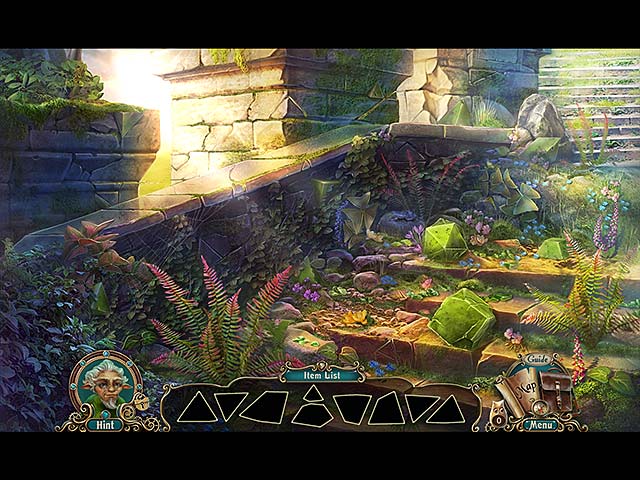 When compared to the psychological thriller series that is Brink of Consciousness, Nearwood is the total opposite in terms of theme and settings. Nearwood is a light-hearted, relaxing fantasy adventure which is just what we need when the market is filled to the brim with darker HOPAs.
However, what truly makes Nearwood stand out from the ever-growing crowd of casual adventure games is the game's remarkable graphics. We can confidently announce that Nearwood is one of the most beautiful casual adventure games we have ever played. Every scene is a treat to the eyes – gorgeous use of colors, a wide variety of settings. It is one of those rare games that keep us on our toes anticipating the look of the next scene. Even the game's title menu is charmingly designed and beautifully crafted. As for the character, they are swiftly and realistically animated as well as naturally voiced.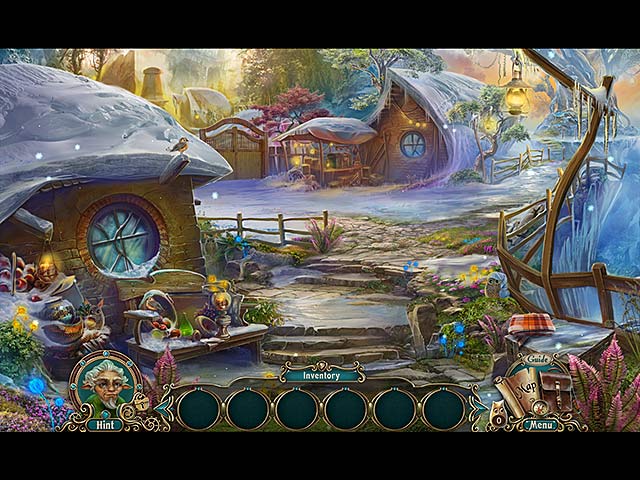 Not only that Nearwood has top-notch artwork, the story is also just as awesome. It is loosely based on the save-the-world concept we know all too well, but instead of saving the real world, you are on the quest to save the magical world of Nearwood while uncovering the truth about your family. Accompanied by well-written dialogues and soothing music, Nearwood is truly a captivating adventure.
As a HOPA game, Nearwood focuses more on the adventure aspect. There is a couple of fragmented object scenes thrown in the mix and they are all stunning and entertaining to play. The puzzles in Nearwood are not easy, some of them are very creative, some are the typical types with interesting twists.
Alongside the main game mechanics, you will meet cute, tiny creatures called 'Snoop-Seas' which are also the game's collectibles. There are over 70 Snoop-Seas to hunt for as there is often not only just one in each scene. Every three Snoop-Seas you collect will unlock a page of the Snoop-Seas diary which will tell you cute facts about these friendly creatures.
The main chapters of Nearwood combined for a satisfying length of roughly four hours for advanced players. The Bonus Chapter is around one hour and has an equally-splendid story that can easily be made into a full sequel.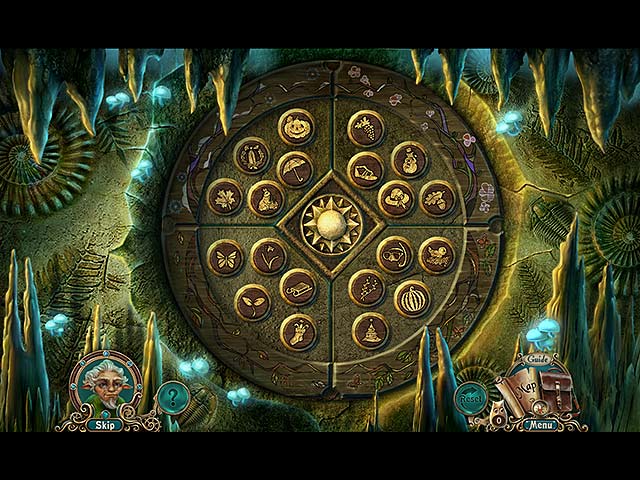 Nearwood is a spellbinding adventure that goes above and beyond to do everything right – make sure you don't let this gem slip off your collection.
Your friend is having trouble in these searching games because her grandma has gone missing, and she believes something bad has happened.To become a true Fairy Godmother, you must travel to various locations in this hidden object game. Various HOPs and mini-games will assist you in immersing yourself in the enchanting story of a fairytale […]
Demon Slayer's massive success has catapulted it into the shonen major leagues, where anime such as Dragon Ball, One Piece, Hunter x Hunter, and Naruto have dominated for decades. Demon Slayer stands out from its action-adventure peer's thanks to its vibrant art, which includes both conventional 2D and spectacular 3D animations, sweeping/emotional combat themes, and […]
Over the years, the New Yankee series has gained quite a reputation among Time Management fans and built itself a loyal group of players. In this ninth installment, the series still has many tricks up its sleeves. When an evil spell bo plans to defeat the King and Queen and conquer Camelot, it is up […]