Co-developed with the awesome Artifex Mundi, Moonrise Interactive has just released their first Hidden Object Adventure game titled Left in the Dark: No One on Board.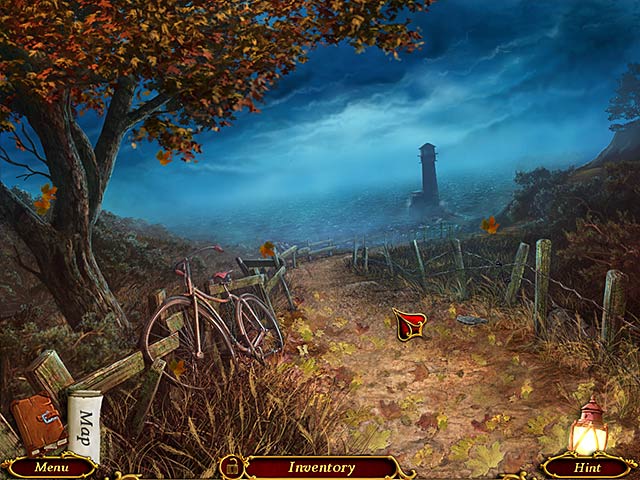 As the title of the game might have suggested, Left in the Dark is definitely dark and moody. You are the Detective Charlotte Austin who took a trip to Portsmouth to investigate a mysterious case where the crew and the cargo on a ship have gone missing after the ship returned. Along the way, the ghost of Isabella will continue to assist you and give you clues here and there. Although this storyline might not sound very original, we like it very much as we found it to be very hooking and it develops consistently throughout the game.
The atmosphere in Left in the Dark is spooky with good use of fogs, shades and dark colors. The visuals are good but certainly not top-quality – the graphics are a little bland and fuzzy. The audio is okay, just okay and the visual effects are pretty average as well.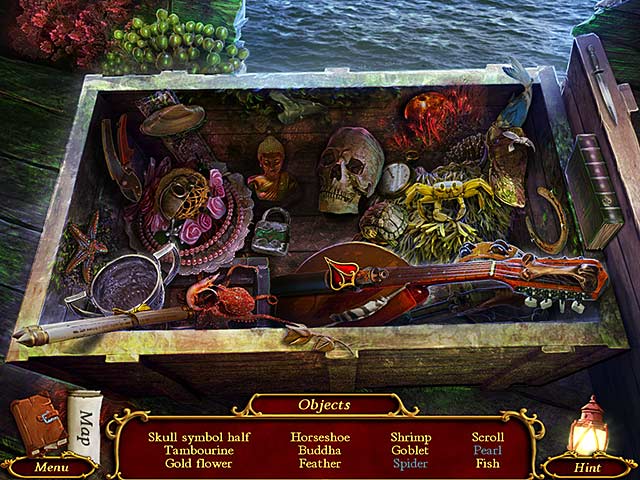 There is nothing we have not seen before in Left in the Dark. The gameplay is very straightforward, reused tasks and interactions and junk-piled Hidden Object scenes. Puzzles are not unique and lack of challenge while they are not frustrating to play. There are not Achievements or Collectibles in this HOPA game but still, the developer offered us a useful interactive jump-map. One more thing, Left in the Dark is a short game – should be around two and a half hour from the start to finish for advanced players.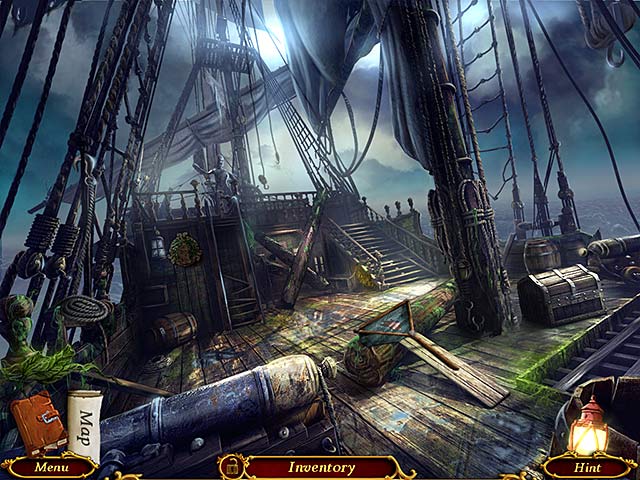 Vampire Legends: The True Story of Kisilova is a HOPA game that provides a fairly typical vampire experience. The elite in Vienna has heard reports of a string of murders following a deadly plague epidemic. The government has decided to act in response to the danger of the disease spreading as well as murmurs of […]
The young prince Fern vanishes with a mysterious female just before his coronation. The royal protectress and teacher have been tasked with finding him and bringing him home.In this new adventure game by Artifex Mundi named "Lost Grimoires 2: Shard of Mystery," which was released on April 19, 2017, she will encounter tricky hidden object […]
After defeating the army of the strange Elf Sylvanheir, King Raphael returns victorious. While the king's followers await his victorious entrance, his sister fears Raphael has been cursed and that a genuine war is about to break out, based on his unusual letters from the conflict.A fascinating hidden-object puzzle adventure game from the makers of […]