From the developer of Cursed House series; although the ghost element is still there – Laruaville is nothing near dark or gloomy.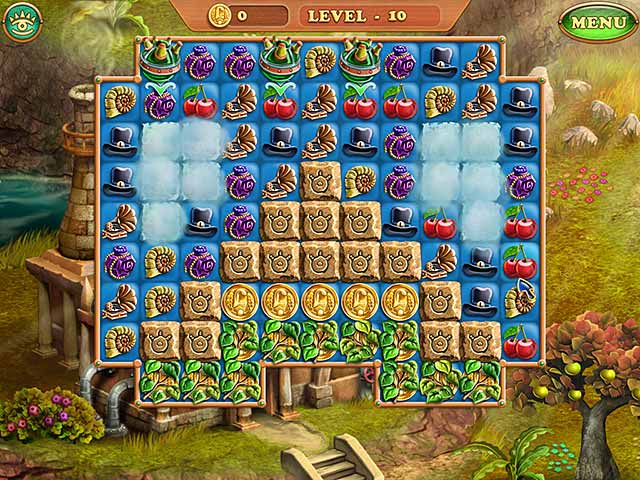 Our first impression of Laruaville was that it is just another kiddie Match 3 game. However, we totally changed our mind after the first 7 levels or so. Laruaville is definitely a challenging game! There are two modes you can play, Timed or Relaxed – and you can switch between them during the game. What we like about this game is that there are new obstacles or new features added nearly every single level which keep our attention and get us excited. Some obstacles are quite difficult, but not impossible to get through – your aim in every level is to collect all the coins on the board.
These coins can be used to build and upgrade the village. You will get to interact with several ghost-like characters and have a little conversation with them while they lecture you about the village. We do not personally found the story to be interesting, it is not very original and not very exciting to follow.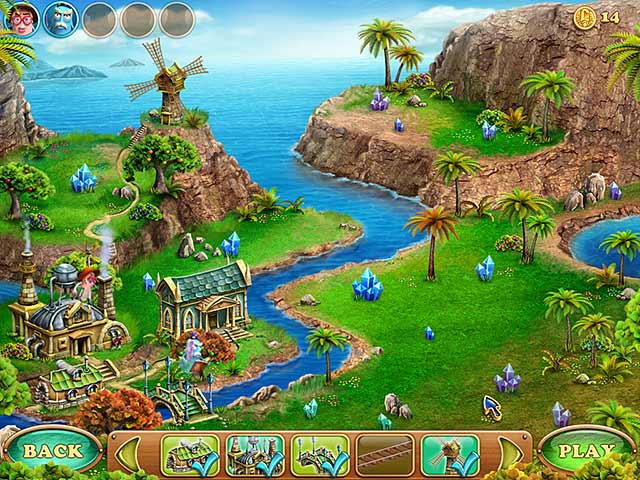 There is something about Laruaville which made the game so charming and addicting that made us hitting the Play button level after level. It might be the game's bright and colorful graphics or its orchestral soundtrack. There are also Achievements to collect along the way.
Apart from completing board after board of Match 3. The developer did some smart moves by including puzzles, mini games or even hidden object scenes. These side-games are all optional and you can choose not to play them but you will be awarded with bonus coins upon completing them.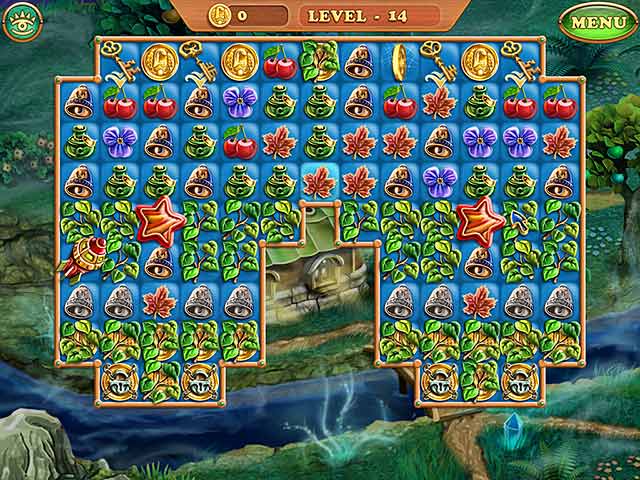 In the casual games world, Match 3 is probably the hardest genre for a game to stand out from the crowd. FRH Games so far has been a solid developer of Match 3 games, and with this release – FRH has set the bar even higher! As with most of other Match-3 titles, Floria does […]