INFO
Item Reviewed
Echoes of the Past: The Kingdom of Despair Collector's Edition
August 17, 2013
RELEASE DATE
August 13, 2013
FEATURES
Widescreen Support
Interactive Jump-Map
Voice Overs
Three Difficulty Modes
Diary
COLLECTORS EDITION
Exclusive Bonus Chapter
Integrated Strategy Guide
Concept Art
Achievements & Collectibles
Replayable Mini-Games
We believe almost every single one of you is familiar with Echoes of the Past series, otherwise it would not have gone this far to the fifth game. As a series progresses, we expect improvements  and for each game the get better and better; however, it seems not to be the case here.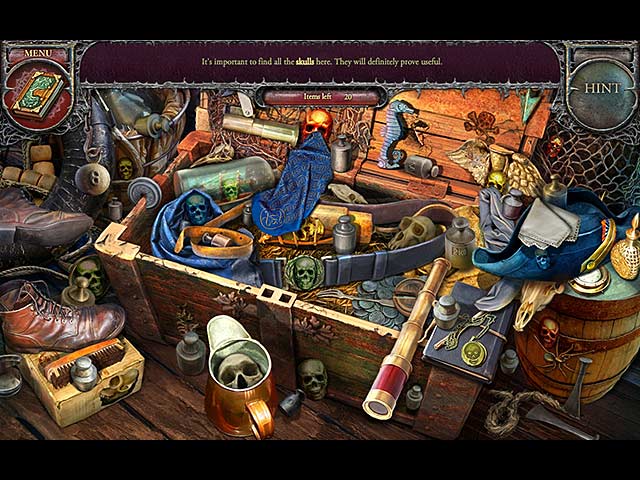 Echoes of the Past: The Kingdom of Despair has a fairly good story, good but not great. The opening cutscene stars the story of the evil witch off very well with great voice overs and good animations. Disappointingly, the story outside that opening cutscene is not at all original or interesting. All you have to do is helping people, breaking their curses and wandering around the castle.
We must admit that the visuals in this fifth game have improved although not significantly. We still found the graphics very muddy and a little fuzzy but we like the use of colors and shades in this game as these make each location looks more dimensional. The music throughout the game is nice but often plays in short loop which could be somewhat annoying.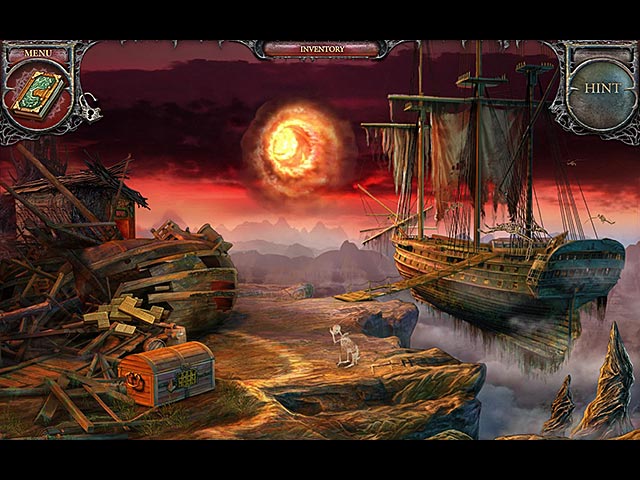 The gameplay of Echoes of the Past 5 is pretty typical, nothing extraordinary here. What good about it is that there are various types of Hidden Object scenes to play, from standard-list type, finding a number of objects and replacing objects to their places which we found to be extremely entertaining. Many of the puzzles are unique and very, very challenging. Unfortunately, in this game the word 'Challenging' often refers to time-consuming or frustration.
The main game wraps itself up nicely while the Bonus Chapter is nothing special but the quality is still there. For those who are thinking of purchasing the special Collector's Edition, you might want to rethink a little bit as the Extras in this game is very very weak in our opinion.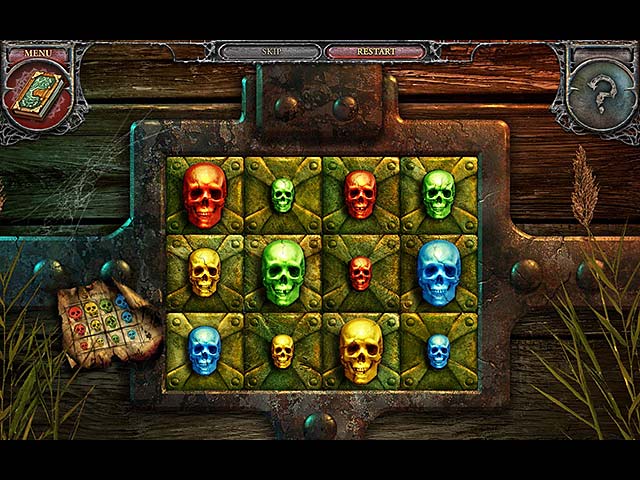 Greedfall, an expansive RPG by the French studio Spiders, offers players lush, opportunity-filled environments that are enhanced by a variety of customization options. Although a Greedfall sequel is in the works, Spiders does not intend to depart from that offering shortly, and the upcoming Steelrising is an action RPG instead, thus it will be […]
We've seen a lot of Daedalic's upcoming stealth adventure game gameplay. We've been waiting for further information about The Lord of the Rings: Gollum since it was ayed to 2022 at the start of 2021. Fortunately, developer Daedalic Entertainment is finally gearing up to iver this game into the hands of J.R.R. Tolkien enthusiasts after […]
Your friend is having trouble in these searching games because her grandma has gone missing, and she believes something bad has happened.To become a true Fairy Godmother, you must travel to various locations in this hidden object game. Various HOPs and mini-games will assist you in immersing yourself in the enchanting story of a fairytale […]