INFO
Item Reviewed
Mystery Trackers: Silent Hollow Collector's Edition
July 21, 2013
RELEASE DATE
July 19, 2013
FEATURES
Widescreen Support
Interactive Jump-Map
Voice Overs
Four Difficulty Settings
Mystical Lens
Special Abilities
Pet Helper
COLLECTORS EDITION
Exclusive Bonus Chapter
Integrated Strategy Guide
Wallpapers & Concept Art
Soundtracks & Cutscenes
Achievements & Collectibles
Shop & Secret Room
We know a lot of you have been waiting patiently for this fifth Mystery Trackers game considering how successful the previous four installments were. Black Isle and Four Aces both scored full rating from us so we wonder if Silent Hollow will be able to follow the same path since the mentioned two games set the standard so high; surprisingly, it does not let us down!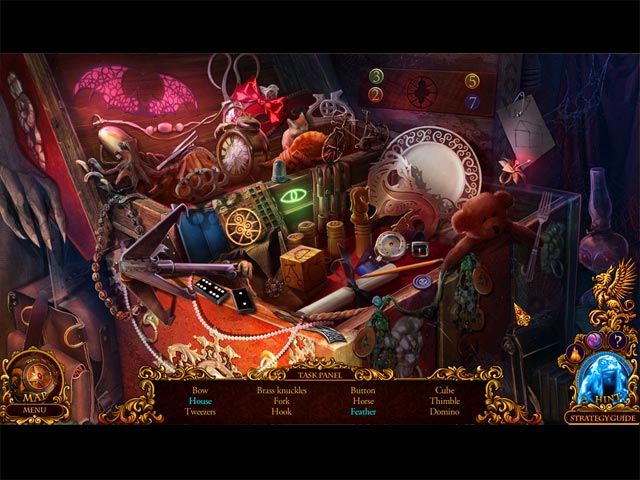 All of the previous Mystery Trackers games took you on a journey to different parts of the world where you try to solve supernatural events and stop the town being destroyed. However, in this fifth game; the event happened in your very own Mystery Trackers' headquarter which we think it is a very nice and interesting twist. The story is very engaging as well as exciting, there are amazing actions, bunch of different characters with different special abilities along with supernatural animals.
Silent Hollow has more supernatural elements than the previous four games as not only the characters you encounter can perform  special abilities but you have them yourself too! Furthermore, you also have Mystical Lens in which you can use it to scan the location to find objects that are hidden to plain eyes. Not to mention that your Elf companion is also back, he can help you perform many difficult tasks along the way.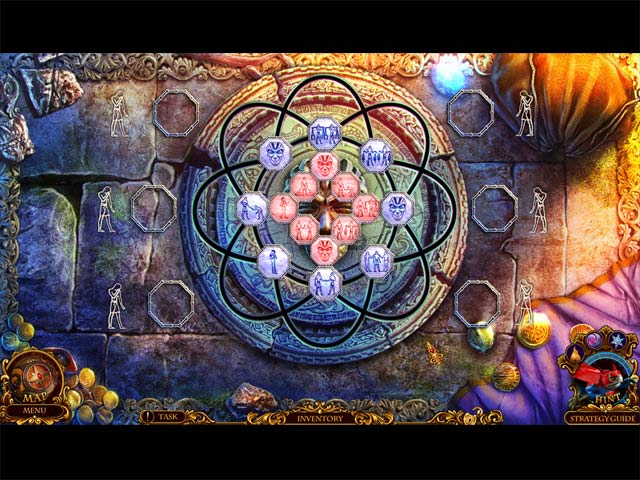 We know what to expect from the visual presentation when it comes to Elephant Games and Mystery Trackers. Silent Hollow continues to deliver fantastic, eye-candy graphics with gorgeous, beautiful artwork and wonderful visual effects. The music is also very well composed and fit the mood of the game extremely well.
For those who are looking for CE factor in CE game, Mystery Trackers 5 has them all. There are great Achievements to collect, Coins to collect and use in the Shop whether to decorate Elf's family or to change the look of the interface, there are also Exotic Animals Collection as well as Dossier Collection – so there are plenty to look out for during the game. The Bonus Chapter features an event after the end of the main game which is equally entertaining and well-made.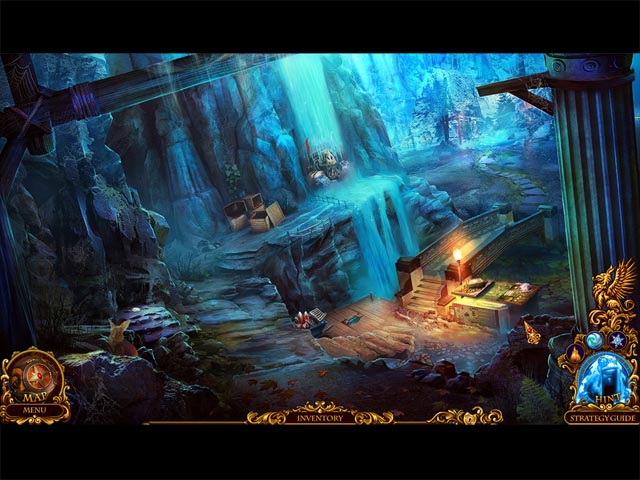 Br the InvestiGator will likely satisfy your needs for the foreseeable future if you're loing for a point-and-click adventure game with competent visuals, anthropomorphic animals, a respectable beat-'em-up minigame, and a respectable number of alternate paths that lead to various interactions with characters as you progress. In this hybrid of an Adventure game and a […]
A well-written drama with excellent acting, Telling Lies captures the essence of contemporary living. The characters go about their daily lives, which are centered on technology and social media. They use sites for video messaging to communicate. And practically every element of their lives is intertwined despite the distance between them. A series of one-sided […]
A classic whodunit, Tangle Tower has a vintage and contemporary feel to it. With clearly unrealistic puzzles, clever commentary, and a lot of click ticking, hunting for clues, and speaking to witnesses, it pays homage to classic point-and-click games. However, the game doesn't come across as a carbon ; rather, every design decision you come […]