INFO
Item Reviewed
Love Story: The Way Home
July 4, 2013
RELEASE DATE
June 27, 2013
FEATURES
Three Difficulty Modes
Diary
Here comes the third game in this romantic, light-hearted Hidden Object Adventure series; Love Story. The Way Home tells the story of Katherine, an orphan who are just about to reach the age of  eighteen when she discovers her true love.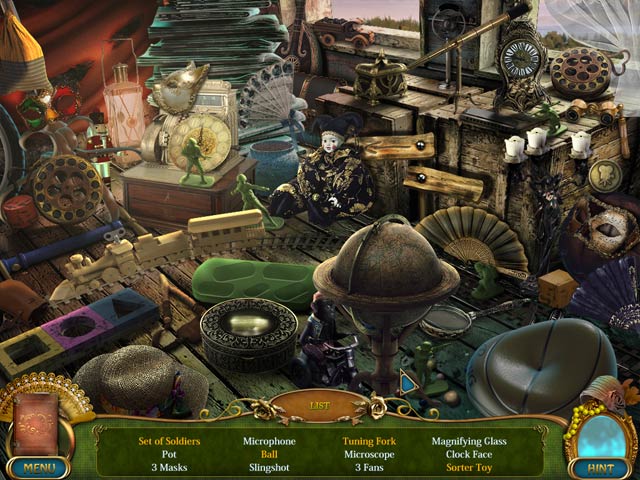 For sure, Love Story: The Way Home is a heartwarming adventure with great, gripping story that can keep the players attention or maybe it is the fact that this kind of story is rarely done in Hidden Object Adventure market so Love Story feels somewhat fresh. Similar to the first two games, this sequel continues to be a very strightforward game; you go here, done that kind of game with no surprises or any innovations.
The graphics in Love Story 3 are well done, clear and light in color, however, we found a lot of scenes to be quite dull looking . The music is lovely and calm which suits the game pretty well. There are not a lot of cutscenes but there are a lot of reading to make because the story is mainly being told through diary pages you can collect.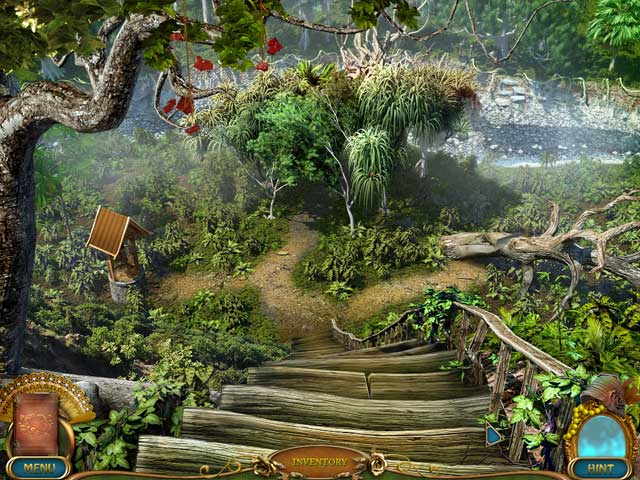 There are nothing to be thrilled about this sequel of Love Story; Hidden Object scenes are simple and puzzles are familiar and easy. There is also no map offered in the game but th amount of backtracking you need to do is not too much and the useful Hint system is always at your side. Anther feature Love Story 3 lacked is voice overs; an addition of voice overs can make the cut scenes a bit more lively and maybe the game itself.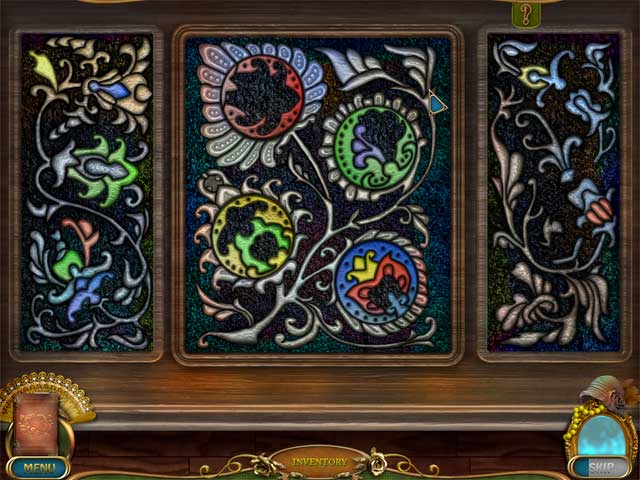 Media Art has taken a turn in their path of HOPA development, from the developer of the Love Story series comes a brand new eerie Hidden Object Adventure, Nightwalkers: Drawn to the Woods! You went to visit your sister in a small village near the countryside; a village where people have been disappearing into the woods […]