INFO
Item Reviewed
Legends of the East: The Cobra's Eye Collector's Edition
July 31, 2013
RELEASE DATE
July 28, 2013
FEATURES
Interactive Jump-Map
Voice Overs
Two Difficulty Settings
Cryptic Disc
COLLECTORS EDITION
Exclusive Bonus Chapter
Integrated Strategy Guide
Wallpapers & Soundtracks
Concept Art & Cutscenes
Save the world from the evil, find the artifact and rescue your love one – aren't these plots sound familiar? If you are not tired of this kind of story yet, then Legends of the East would do you good.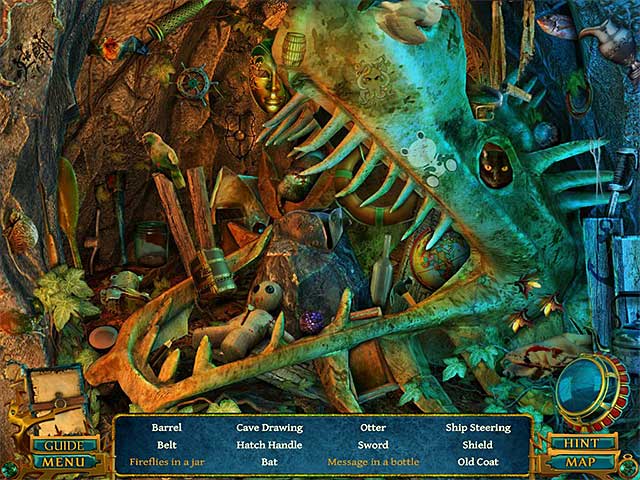 The storyline in Legends of the East: The Cobra's Eye is nothing really exciting as it is not very original and is is very slow -paced. Therefore, Legends of the East is not exactly a hooking game; we actually get a little bored at many stages in the game.
The graphics in Legends of the East is not spectacular while are not as bad as in the developer's previous game, Untold History. They are a little bit fuzzy and muddy and they are very dark; anyway, we love the details in each location and some locations look rather unique. There is nothing wrong with the music and the voice overs are really great except for the fact that the character's lips do not move which could be annoying for some.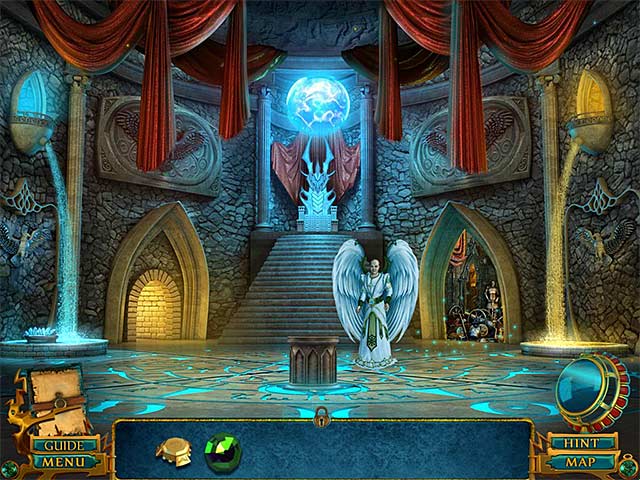 Legends of the East is a simple, straightforward game. Beginners might found this game amusing but it might not be the same for advanced players. Both Hidden Object scenes and Puzzles although are well made, are lacked of challenge. There are a lot of puzzles to solve in this game and they come in a nice variety, however, they are not very creative.
The main game of Legends of the East is around 3-4 hours long for advanced players and has a nice conclusion to it. The Bonus Chapter tells a different story and the length is 40 minutes. What the developer could have done to enhance the gaming experience and to make the game less boring is to add some special extras. The game already has an interactive map so the addition of achievements or collectibles might be a great idea!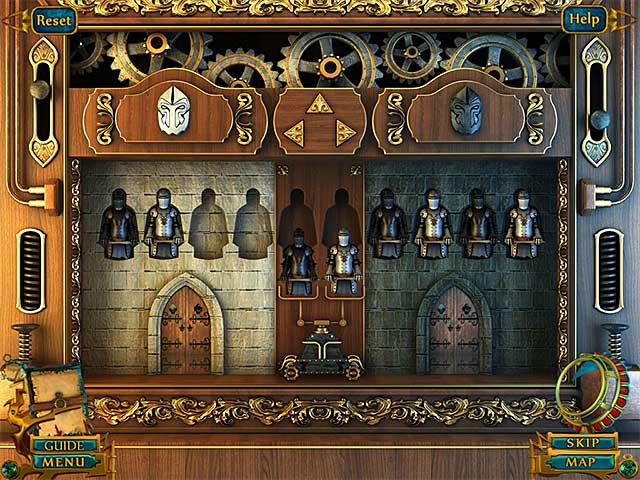 The Eternal Emperor has you embarked on the twelfth H.E.L.P. mission, this time to unearth the tomb of China's first Emperor – Qin Shi Huang. Can you and your associates avoid the deadly booby traps and successfully make this historical discovery? We the concept of The Eternal Emperor right from the start. The idea of getting […]
Take a journey to the exotic land of Sigiriya to locate the missing H.E.L.P. crew. Can you find the missing agents and stop the wicked Dario Sabas Aturnin before he lay his evil hands on the Fountain of Youth? Surely, Eipix has acquired the licenses to continue several original HOPA franchises, this one included. Still, we think the developer […]
Brave Giant Games is now ready to put out their first BFG Collector's Edition game, Tibetan Quest: Beyond the World's End. Your niece, Larisa, has gone missing in the Himalayan Mountains during her expedition. Travel to Lhasa, Tibet in search for your missing niece as you learn that this rescue mission might not be as easy as […]