INFO
July 10, 2013
FEATURES
Widescreen Support
Voice Overs
Achievements
Store
As the title of the game suggests, in Hypnosis the main character  hypnotizes into people's minds to fight with their phobias on the task to find Dr. Blanche. We must say that the story of this game is quite good and interesting; there are a lot of dialouges  throughout the game – thankfully, they are well voiced and are easy to follow.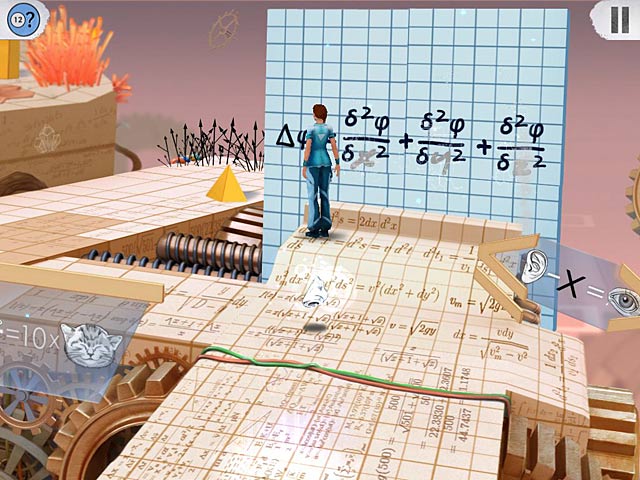 Hypnosis is a weird third-person pure adventure game which cannot really be compared with any other games in the casual games market. Basically, you follow the main character into a strange, fantasy world of human's mind, meet characters and fight with little evil beasts. You will get to play several mini games although many of them are very similar to each other with an increase in difficulty. However, none of the mini games are very challenging. Hypnosis is an extremely straightforward adventure game, the gameplay is simple and very linear, you only have to explore only a small set of areas at once, there is a lot of hand-holding and there is no inventory bar so most of the items you have collected will be used instantly.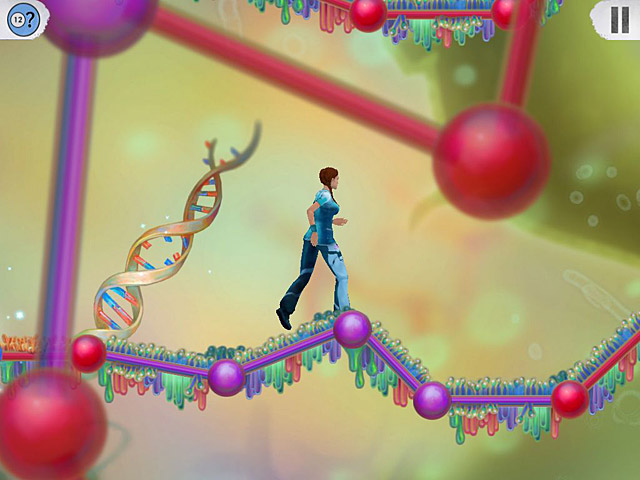 It is nearly impossible that you will get stuck on the adventure part of the game since the gameplay is easy and there is a helpful Hint button which will keep you going whenever you get stuck. The Skip button on the phobia fighting mini-games is also available immediately so if you are getting tired of them, it is just a matter of a click. Hypnosis does gets old very quickly because all you have to do is actually the same over and over again with different environment.
Speaking of environment, Hypnosis does feature amazingly clear, beautiful rendered graphics. There a few moments though the we felt like the scenes could have been much more fantasy or decorative but overall, the visuals are very appealing. The length of Hypnosis is very satisfying, lasting around 4 to 5 hours in average but it is quite a difficult game to get into and there is not really a tutorial anywhere. Moreover, there is a Store which you can use Gems you have collected to buy clothing for your character or buy Hint tokens.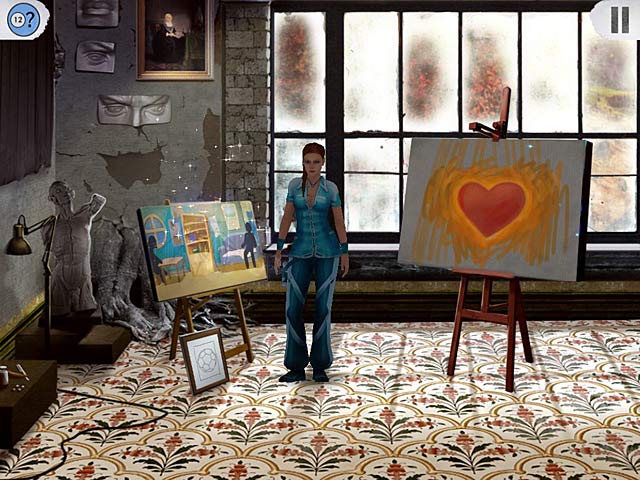 We wonder what happened to these classic Time Management  franchise, not long ago the latest Farm Frenzy game turned disastrous and now is the trend is going after My Kingdom for the Princess as well? My Kingdom for the Princess is one of the very first resource-management games and the first three games were very ly and entertaining; this […]
Shadow Shelter is the first Hidden Object Adventure game from Nevosoft since Dreamland, that is two and a half year! Shadow Shelter can be seen as a typical horror HOPA, following all the formulas; from dark graphics to abandoned house story – but for us, it has some kind of attractiveness that makes it so memorable. In Shadow […]