INFO
Item Reviewed
Baking Success
July 13, 2013
RELEASE DATE
July 10, 2013
FEATURES
Four Gameplay Modes
Achievements
Mini-Games
It has been quite sometime since the last solid non-builder Time Management game, therefore, the release of Baking Success is quite an exciting day for us!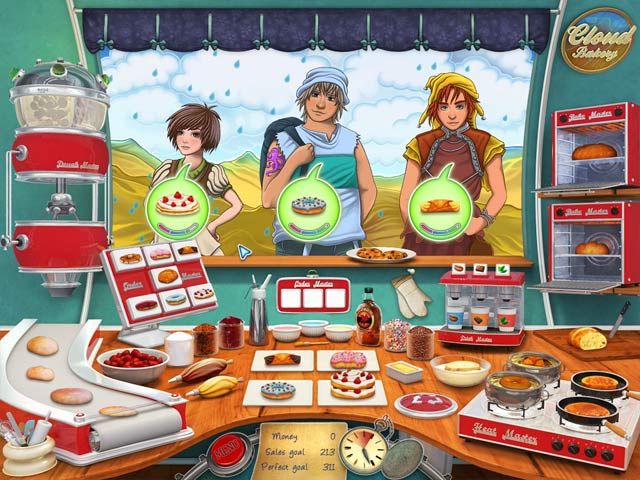 Baking Success is one of those fewer TM games that has an actual story; although the story is not incredibly strong or exciting. there are quite a few lovely storytelling cutscenes included in the game.
Baking Success is surely a very cute, lovely game with colorful, hand-drawn, cartoony graphics which are very nice to look at and very pleasant to the eye. The music is also charming and not so repetitive.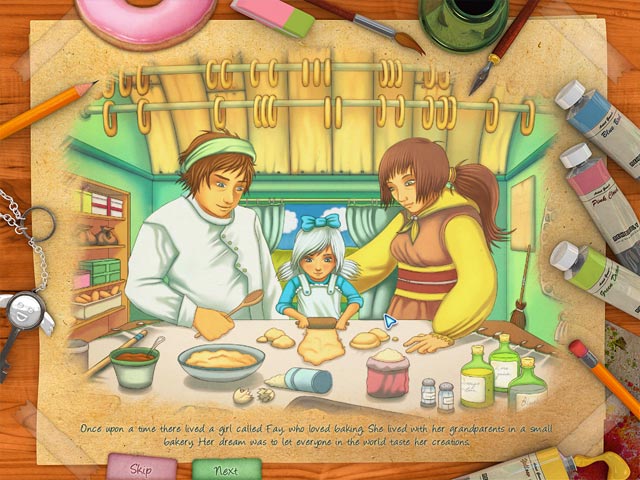 The gameplay of Baking Success is not absolutely original but it is very entertaining. You make doughs, bake them, spice them up and then serve them to the customers. There are also a few interesting side-menus such as toasts and other bakery products. The game is fairly clickly as you have to click on the goods to locate them at different stations but you can always use the right-button n the mouse for quick delivery which is very useful.
To avoid the game being too repetitive, there are some mini games between levels such as hidden object puzzles and pipe rotating puzzles. At times, there are also upgrades available to speed up your machines or to extend your customer's patience. Baking Success starts out pretty easy but it does get more challenging after a while but expert Time Management fans might found that it is not really difficult to achieve Perfect Score. Furthermore, there are achievements you can try to earn as well as sevral different gameplay modes available once you completed the main Story Mode.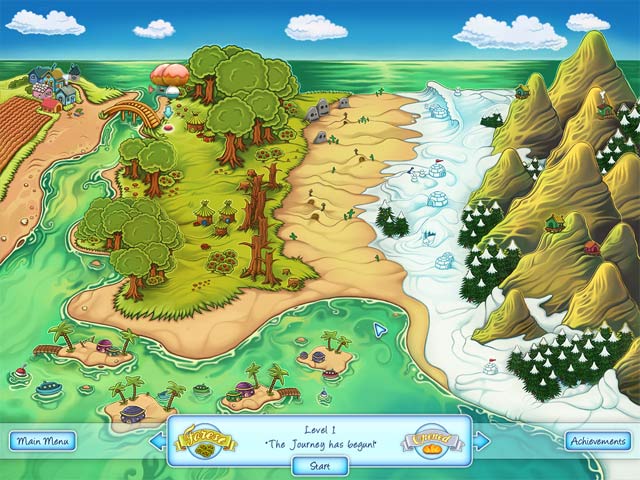 Claire always aspires to be a famous master chef, and her dream has a chance of becoming true this time. Join Claire on her cross-country adventure as she opens food trucks, serving icious dishes to the masses. Can you help her survive the chaos of running restaurants in Claire's Cruisin' Cafe? Is 2020 the resurgence […]
As far as famous coing games go, Coing Diary is in the top tier of the list. This free-to-play Time Management game from MyTona was only launched in 2018, but has seen the type of success that most mobile games can only dream of. Coing Diary has already been downloaded 10 million times worldwide and […]
Nordcurrent, the creator of the insanely popular Coing Fever, presents a new twist on coing games. Hungry Invaders is essentially Plants vs. Zombies meets coing – can you feed all the monsters before they reach your kitchen base? If you the format of tower defense games and the mechanics of time management games, then […]