INFO
Item Reviewed
Apothecarium: The Renaissance of Evil
July 13, 2013
RELEASE DATE
July 13, 2013
DEVELOPER
Space Monkey International
FEATURES
Interactive Jump-Map
Voice Overs
Three Difficulty Modes
Diary
Achievements & Collectibles
Store
Replayable HOs & Puzzles
From the creators of Voodoo Chronicles: The First Sign and Sister's Secrecy: Arcanum Bloodlines comes a new Hidden Object Adventure game and this time, they go it right on the spot!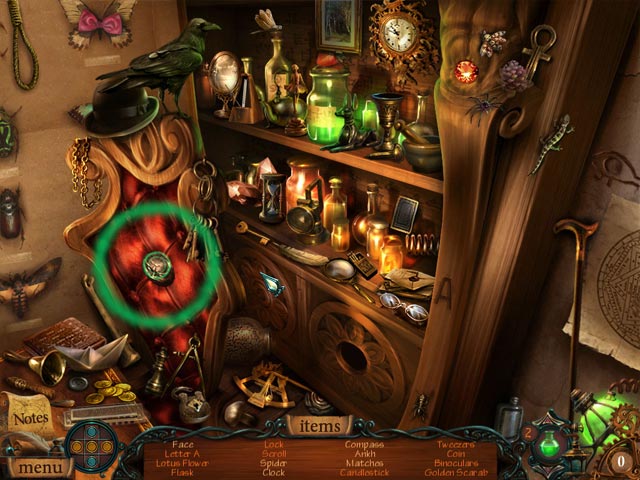 Apothecarium: The Renaissance of Evil sets in middle-age Italy in  a town called Apothecarium. The game has a nice theme but the story is rather weak. The story is being told mostly through cutscenes and sometimes note pages; the voice overs are not very good – they are really dragging and vague. As for the graphics, they are not the best either – we personally found the graphics in the developer's previous games to be more beautiful and detailed but at least, they are still very crisp and not too dark.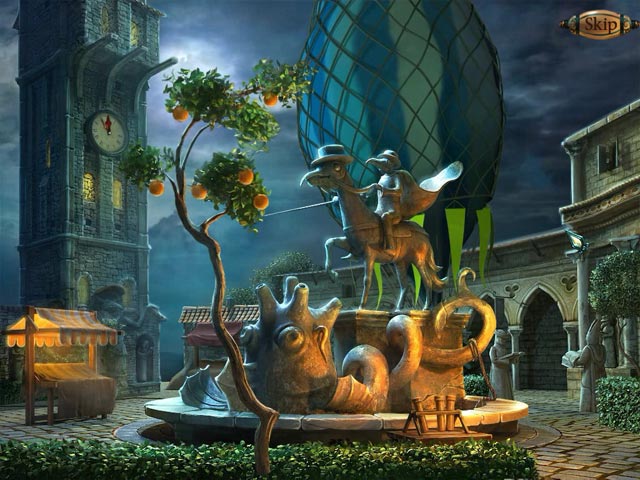 So why Apothecarium is worth playing? It is because the game features a lot of extras and the gameplay is just perfect. Apothecarium plays like any other Hidden Object Adventure games but with much more things to do such as collect Coins to purchase power-ups for Hidden Object scenes in the in-game Shop or hunt for morphing objects in Hidden Object scenes. What's more? The game also has an option to switch between Match 3 and Hidden Object mode and both options are extremely well done. All other standard features are also there like an interactive fast-travel map, achievements or difficulty modes.
In addition, the puzzles in Apothecarium are very tricky and  challenging even though the main concept is nothing really new; you can also replay Puzzles or Hidden Object scenes at anytime you like. Some might found the game to be quite difficult to get into as the pace is rather slow but after a while, you will totally get hooked into the game!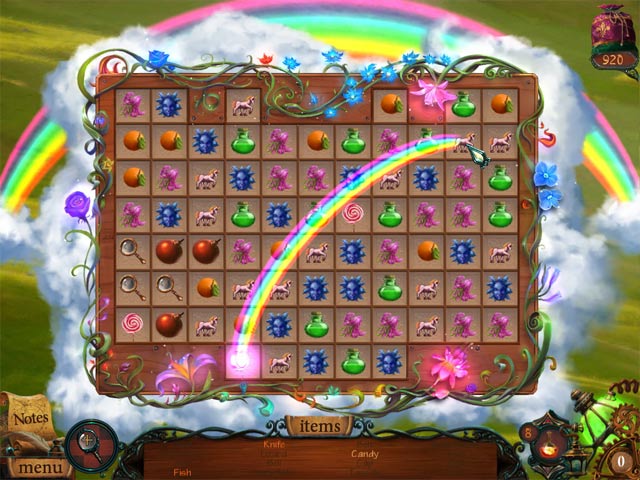 We were rather enad by Exoprimal when we first saw it and witnessed some of its dino-slaying activity. In contrast to Aliens: Fireteam Elite, although occasionally dispatching hordes of Xenomorphs is exciting, we never thought it would blow us away or even have us spellbound for hours on end. That impression, however, drastically altered when […]
The Machinika Museum welcomes you to discover and solve mysterious mysteries! Inspired by the excellent old-school puzzle game Myst as well as the modern The Room and The House of Da Vinci, this unique journey combines hidden objects and a fascinating plot. "Machinika Museum" is a brief (90-120 minute) first-person point-and-click puzzle game similar […]
Palindrome Syndrome: Escape Room is a sci-fi-themed escape room that will put your wits to the test. While discovering the events that lead you there, solve puzzles, decode secret codes, find hidden things, and tour the various chambers of the spaceship. Explore each of the rooms in which this adventure takes place to solve the […]