INFO
Item Reviewed
Untold History: Descendant of the Sun Collector's Edition
June 22, 2013
RELEASE DATE
June 16, 2013
FEATURES
Interactive Jump-Map
Voice Overs
Two Difficulty Modes
Diary
COLLECTORS EDITION
Exclusive Bonus Chapter
Integrated Strategy Guide
Wallpapers
Concept Art
Soundtracks
FOR iOS

For iPad

For iPhone
In the past, we have enjoyed a few games from ChaYoWo Games due to their interesting theme and settings such as The Dark Hills of Cherai series. We are happy to see that their new game, Untold History, also has an interesting oriental setting – unfortunately, the game itself is not as satisfying.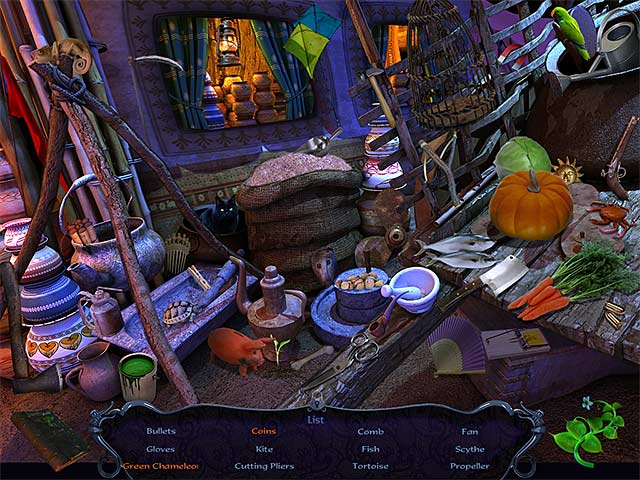 In Untold History, you will follow Aarya, the descendant of the sun who believed she was an orphan since the day she born. Then the day comes and her life changed forever when your real grandfather suddenly appeared in front of your door and then her adventure begins. The theme of Untold History is surely refreshing; the game sets in Asia or maybe Middle-East but the environment is really interesting and different from other games in the genre and we appreciate that. However, despite the unique setting; the story is after all, 'finding the artifact' kind of story and it is not very well construct since it feels very silly in many parts.
Untold History: Descendant of the Sun has strange graphics which is hard to get into. We would not say that they are great as many locations do not look beautiful; they are dark and look pretty dull and outdated. This 'old' feeling follows with the audio as well as music is not very good and the voice overs are not impressive. Moreover, characters are not very nice-looking and they nake no movements when they speak.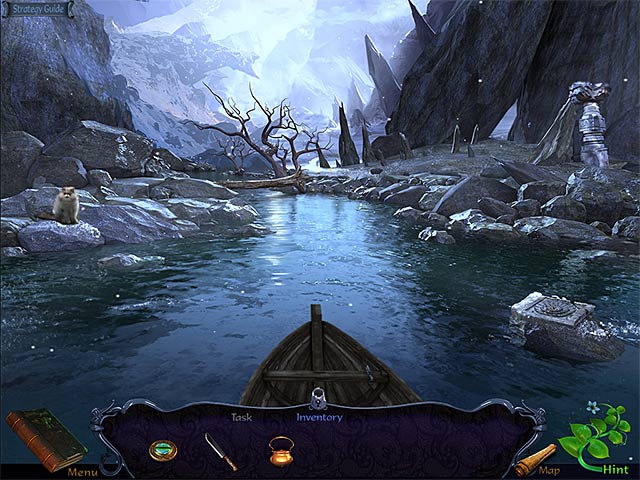 There are not too many Hidden Object scenes in the game but you do have to search through each scene twice. They are nothing extraordinary, junkpiles and easy. Puzzles are however, very tricky but in a bad way. They are sometimes very time-consuming and overly-difficult and could be very well frustrating.
Untold History includes an interactive jump map which is very useful. Despite that, it has not other extras that make it CE worthy such as Achievements or Collectibles. The main game is about 3 hours long for fast players and has a satisfying ending while the Bonus Chapter is pointless but has a good length of around 1 hour.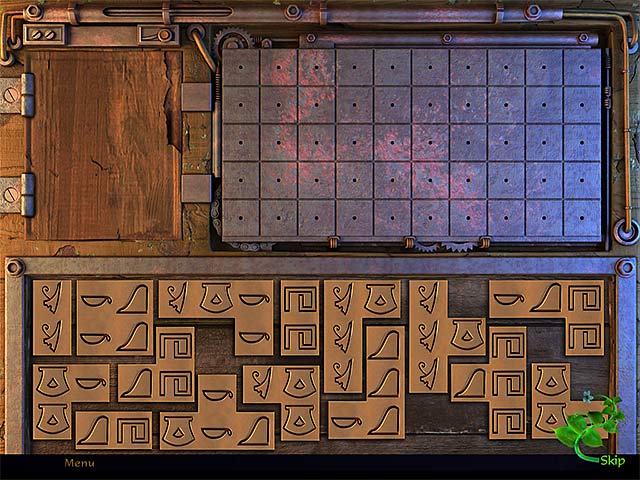 The Eternal Emperor has you embarked on the twelfth H.E.L.P. mission, this time to unearth the tomb of China's first Emperor – Qin Shi Huang. Can you and your associates avoid the deadly booby traps and successfully make this historical discovery? We the concept of The Eternal Emperor right from the start. The idea of getting […]
Take a journey to the exotic land of Sigiriya to locate the missing H.E.L.P. crew. Can you find the missing agents and stop the wicked Dario Sabas Aturnin before he lay his evil hands on the Fountain of Youth? Surely, Eipix has acquired the licenses to continue several original HOPA franchises, this one included. Still, we think the developer […]
Brave Giant Games is now ready to put out their first BFG Collector's Edition game, Tibetan Quest: Beyond the World's End. Your niece, Larisa, has gone missing in the Himalayan Mountains during her expedition. Travel to Lhasa, Tibet in search for your missing niece as you learn that this rescue mission might not be as easy as […]