INFO
Item Reviewed
Order of the Rose
June 26, 2013
RELEASE DATE
June 18, 2013
FEATURES
Two Difficulty Modes
Diary
FOR iOS

For iPad

For iPhone
Order of the Rose might be the game that took the longest time from the beta to the final release date as the beta version was released back in 2011; we wonder if the beta testers still remembered testing this game. Anyway, Order of the Rose is certainly worth the (long) wait.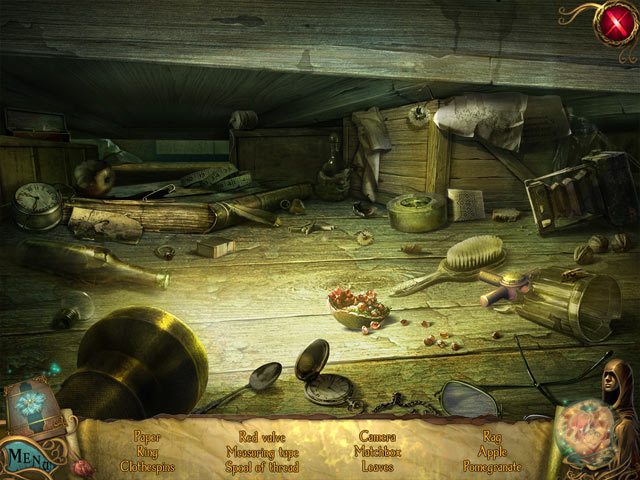 What had us hooked from the start is the story; Order of the Rose features a detective story where you have to track down the serial killer and connect the victims together and the realistic environment of the game makes you feel like you really are investigating the case. However, the game might not be suitable to play with your children since it has quite a few disturbing images as well as blood, corpses and drugs.
We do not normally enjoy game with loads of HOG scenes, Order of the Rose is an exception. Although it focuses more on Hidden Object scenes than on the adventure side – objects are nice and easy to find and they tie into the story quite well. Puzzles are a little odd, many of them require clues you have found in order to solve them but they can be confusing and overly-difficult sometimes.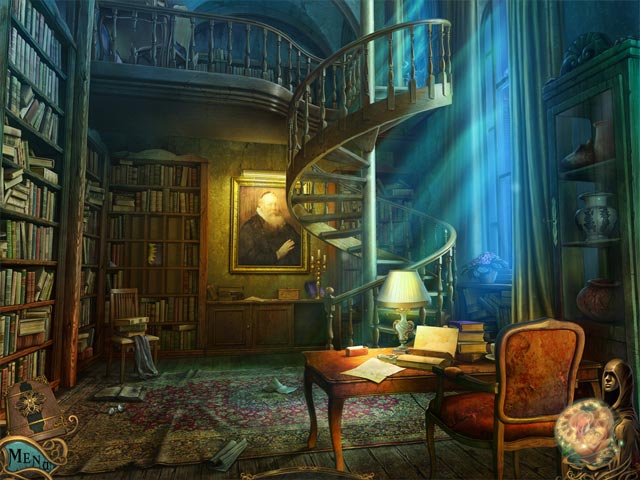 The graphics in Order of the Rose are pretty rough compared to current games in the market but as we said, they are realistic and fairly creepy without being too dark. The music is also very well composed and it is not annoying or repetitive.
What Order of the Rose lacks is all the other extra features. We understand that this game might be developed way back in 2011 or 2012 but the developers should really keep up of what the others are doing. Order of the Rose has no interactive map so there is a lot of backtracking to do, there are no voice overs (strangely, the lips of the characters are moving) and the hint button only tells you that "There is nothing to do here" without giving us direction on where to move on next. Despite all these, Order of the Rose has a very long length – around 4 to 5 hours even for fast players.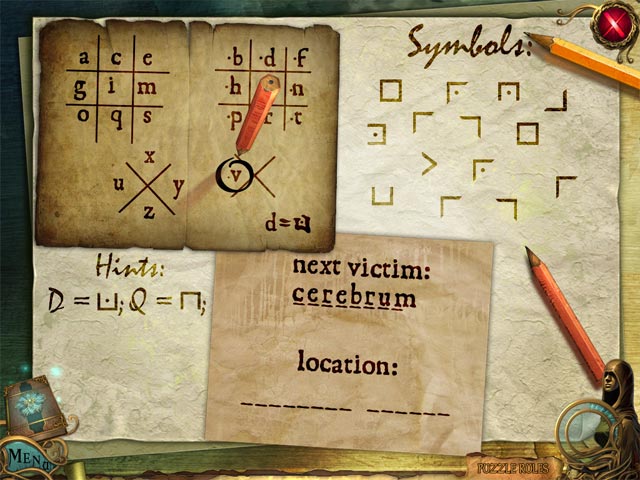 Br the InvestiGator will likely satisfy your needs for the foreseeable future if you're loing for a point-and-click adventure game with competent visuals, anthropomorphic animals, a respectable beat-'em-up minigame, and a respectable number of alternate paths that lead to various interactions with characters as you progress. In this hybrid of an Adventure game and a […]
A well-written drama with excellent acting, Telling Lies captures the essence of contemporary living. The characters go about their daily lives, which are centered on technology and social media. They use sites for video messaging to communicate. And practically every element of their lives is intertwined despite the distance between them. A series of one-sided […]
A classic whodunit, Tangle Tower has a vintage and contemporary feel to it. With clearly unrealistic puzzles, clever commentary, and a lot of click ticking, hunting for clues, and speaking to witnesses, it pays homage to classic point-and-click games. However, the game doesn't come across as a carbon ; rather, every design decision you come […]